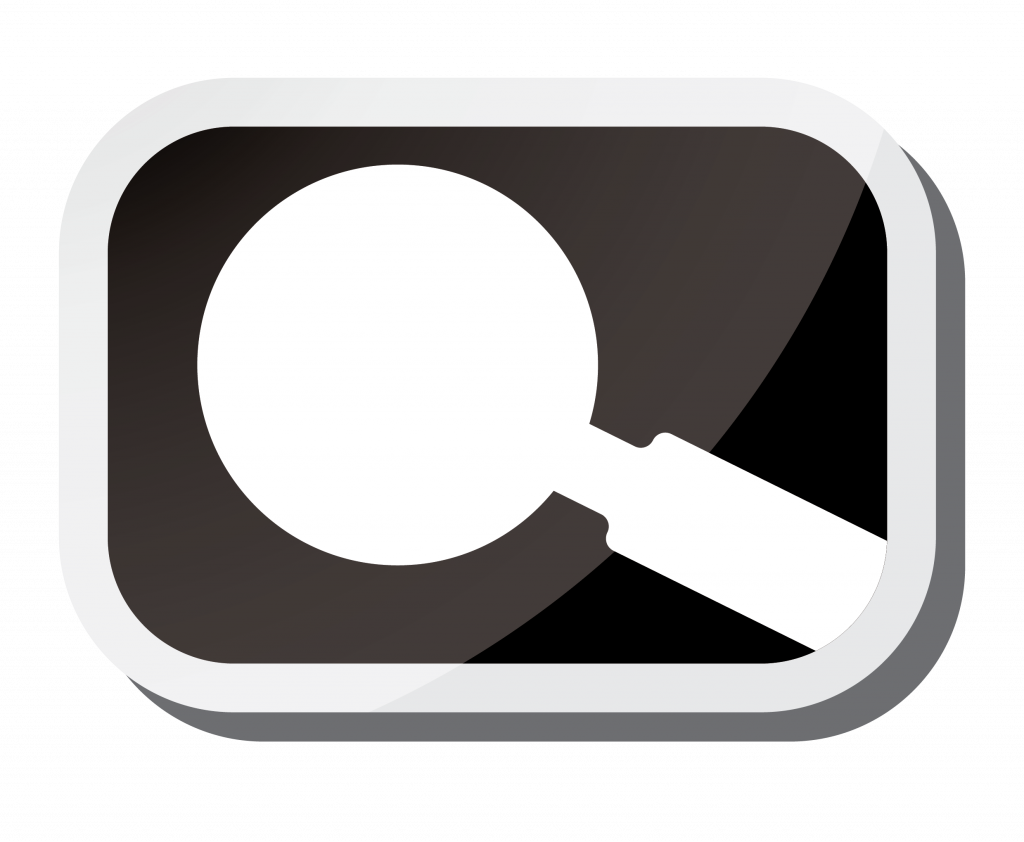 Below is a list of Frequently Asked Questions about Social Work. This information will help you better understand the important aspects of social work. Social work is a human services profession that's concerned with improving the quality of life for individuals, families, groups, and also communities.
Becoming a social worker will place you on the front lines advocating for social justice and also addressing challenges that thwart well-being. Social work is a licensed field that requires professionals to hold at least a Bachelor of Social Work (BSW) degree.
However, choosing this education pathway can pay off. The BLS expects the employment of social workers to increase by 12 percent from 2020 to 2030. Furthermore, there will be about 74,800 new jobs in social work's two main groups of clinical and non-clinical work.
What is Social Work?
According to the National Association of Social Workers, social work is defined as a profession that is devoted to helping people function the best way they can in their particular environment. According to the United States Bureau of Labor Statistics, social workers help people solve problems and cope with issues that occur in their everyday lives.
There is a need for Social workers in a variety of different environments, such as hospitals in prisons to communities and neighborhoods of all different types. Social workers are committed to promoting social welfare while helping people of all backgrounds to overcome the challenges they face. And they also make a commitment to advocate for social and economic justice for all people and to follow a professional code of ethics.
This healthcare-based profession that helps people, communities, and organizations to overcome economic, social, and also personal challenges. The center of social work includes human rights, social justice, diversity, and collective responsibility. Social workers are expected to promote social development and enhance the well-being of the families, individuals, and communities they serve.
According to the International Federation of Social Workers, social work is a practice-based profession as well as an academic discipline. It is designed to promote social change and development along with social cohesion and the empowerment and liberation of people. Social work is a great field for students who want to help others and have a passion for making people's lives better in some way.
Is a Degree in Social Work worth it?
For students considering earning a degree in social work, it is touted as being a degree that is very much worth it. There are many reasons why a degree in social work is definitely worth the time and energy it takes to obtain it. Social work is a great field for those people who have compassion and empathy for others and who genuinely want to make a positive impact on people's lives.
A career in social work allows people to do very meaningful work that they find personally fulfilling. Some students may opt to start out in the field of social work by earning an associate degree in human and social services. This degree will allow them to work with clients as assistants. An associate degree will also allow the student to transfer some of their courses into a bachelor of social work degree in the future. For students who earn a bachelor's degree in social work, they can obtain their licensure to become licensed social workers. A bachelor's degree also lays the groundwork for students who want to continue their education and earn a master's degree in social work.
Social workers with bachelor's degrees in social work can work as case managers or caseworkers. Many choose to work in the area of family and children's services, which allows them to help children who are suffering from abuse or neglect.
Students who graduate with a master's degree in social work can be licensed to open their own practices. Some of the jobs available for social workers with a bachelor's or master's degree include mental health aide, community outreach worker, health care social worker, residential case manager, family service worker, or social justice advocate.
What are some of the highest-paying Jobs in Social Work?
The highest-paying jobs in social work are available to those with a master's degree in the field. For those with a bachelor's degree, there are still plenty of job opportunities and they will make an average salary of around $50,000 per year. With a master's degree, graduates can choose to work in traditional social work settings, corporate social work areas, or in the healthcare social work field. In any of these areas, graduates will be able to help shape the lives of people and make a positive impact.
The highest-paying jobs in social work include clinical social work positions in human service agencies, clinics, prisons, schools, and hospitals. Professional social workers are tasked with finding solutions to be able to best advocate to meet their client's needs. They are usually the main primary connection or liaison between their client who is in need of something and government social service agencies that have the resources to help them.
The highest-paying jobs in social work include:
Corporate Social Responsibility Manager with a median salary of around $80,200 per year.
Social Policy Analyst will make around $74,700 in annual wages.
Medical Social Worker will earn a salary of about $65,300 per year.
Child and Family Therapist will garner a salary of at least $63,000 per year.
Human Resources Coordinator or Specialist will earn a median salary of about $48,300 annually.
What are the Best Degrees for Social Work?
Students who are entering into the field of social work can choose from a variety of different degrees. Students can start out at the associate degree level by earning a degree in human and social services. This type of degree will allow them to assist licensed social workers in areas of family and children services or substance abuse. They can also work as caseworkers at a nonprofit agency or a government agency while being able to help clients by connecting them with the proper resources they need to solve problems in their lives. An associate degree normally takes about two years to complete, but by taking online classes, students can work at their own pace. This means they could earn an associate degree in the area of social work in about a year.
Students can also earn a bachelor's degree in social work or a related field, such as sociology or psychology. Normally, a bachelor's degree takes about four years to complete. Accelerated programs allow students to complete most of their coursework online. This allows students to graduate in about 18 months to two years instead. Students can opt to major in social work, sociology, psychology, mental health, or even counseling, or public education. Students who want to earn a master's degree can also choose one of these areas to specialize in for their future careers or advancement in their current careers.
Is a Degree in Social Work Hard?
Social work is a very challenging career in a variety of ways. It can be very taxing emotionally, mentally, and sometimes physically. This is due to the fact that social workers help individuals, families, and communities and form a connection with them. For example, a social worker who works in childhood Family Services as an ongoing worker may end up working with the family for two years or longer to ensure they are healthy and successful.
Associate Degree
For a person starting out by obtaining their associate degree in social work, they will need to learn excellent interviewing skills and have a basic knowledge of social work ethics and law along with psychology and sociology. While these areas of study are easy for some people, they may be more difficult for others.
Bachelor's Degree
Students who embark on a bachelor's degree program will have more requirements to meet for graduation. This is due to the fact that after graduation, social workers with at least a bachelor's degree must take a licensure test under the state in which they live and work. This test can be difficult if the graduate is not prepared, which is the reason a bachelor's degree in social work program is more difficult. This holds true for students who continue their education to earn their master's degree in social work. Students can obtain a Master of Social Work license which requires even more stringent testing.
Master's Degree
Both master's and bachelor's degree programs and social work are more difficult because they need to prepare you for all aspects of the social work field. A master's degree may be a little easier for some people if they have worked in the field of social work for a period of time. They will also specialize in a certain area for their master's degree, which is usually an area in which they are very interested or are already working in.
What steps have to be taken to become a Social Worker?
Deciding to become a social worker is a very big decision and it will require a lot of commitment. In most states, a social work license is required for graduates to work as social workers. This includes graduates with a bachelor's or master's degree.
Depending on the location in which a social work graduate lives, there are different steps that need to be taken to earn their social work degree and licensure. Listed below are the common steps that students should take to earn a degree in social work.
Research if a Career in Social Work is the Right One
Complete All Undergraduate Education Requirements
Research Graduate Education Options That are Available
Pursue Accredited Master of Social Work Graduate Education
Complete the ASWB or LSW Examination
Apply for Licensure as a Social Worker in the Appropriate State
Begin Working as a Social Worker
Complete Continuing Education Requirements to Stay Current in the Field
---
Frequently Asked Questions pages:
[child-pages]
---
Frequently Asked Questions posts:
---