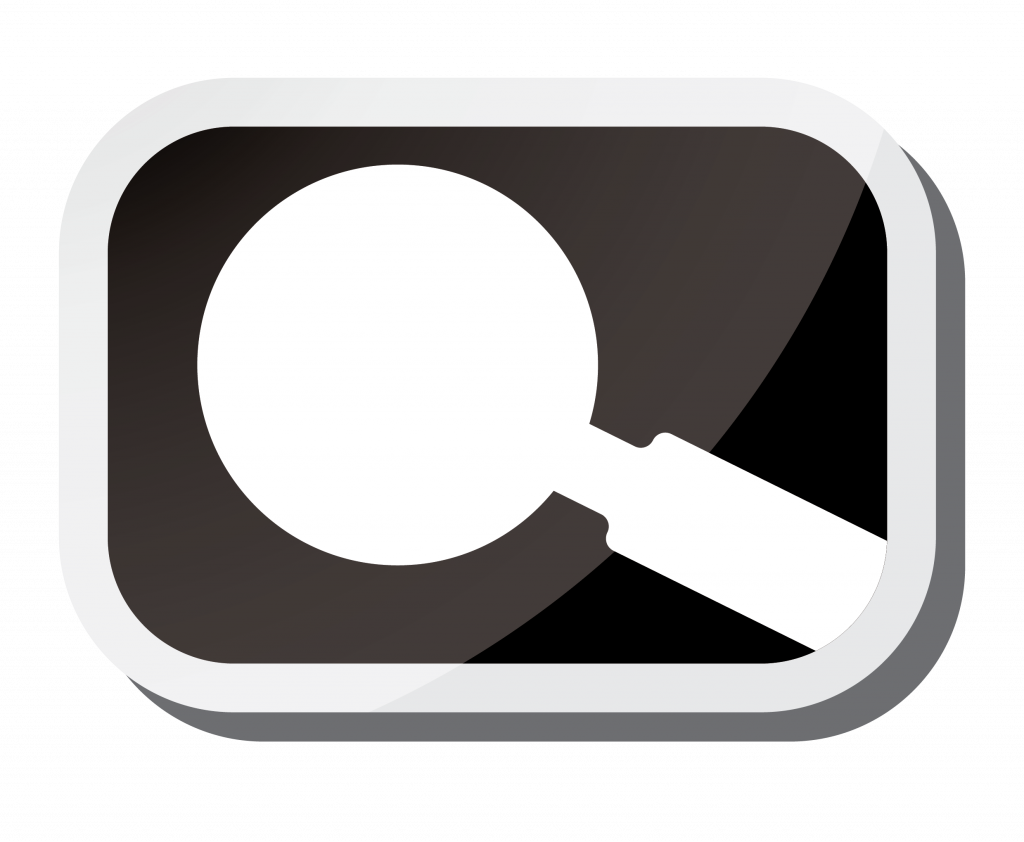 Below is a list of Frequently Asked Questions about Social Work. This information will help you better understand the important aspects of social work. Social work is a human services profession that's concerned with improving the quality of life for individuals, families, groups, and also communities.
Becoming a social worker will place you on the front lines advocating for social justice and also addressing challenges that thwart well-being. Social work is a licensed field that requires professionals to hold at least a Bachelor of Social Work (BSW) degree.
However, choosing this education pathway can pay off. The BLS expects the employment of social workers to increase by 12 percent from 2020 to 2030. Furthermore, there will be about 74,800 new jobs in social work's two main groups of clinical and non-clinical work.
---
Frequently Asked Questions pages:
---
Frequently Asked Questions posts:
---