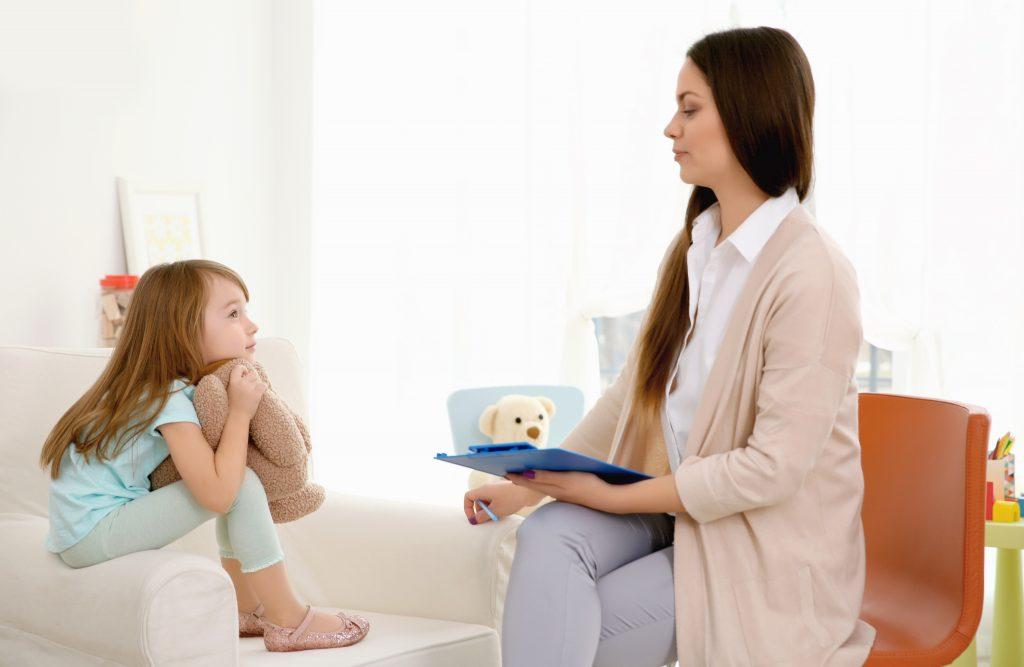 There are many child welfare social work areas where students can work. Social workers have a significant influence on the child welfare system in the United States. Social workers serve on the front lines as caseworkers in child protection, prevention services, foster care, and adoption services, and social workers serve as supervisors and managers.
Although not everyone employed to work in the child welfare system is a child welfare social worker by training, BSW and MSW social workers bring unique skills and approaches. As a result, some argue that a social work degree, at least a BSW, should be required to work in child welfare. However, this is not always possible due to the low pay and turnover in many public child welfare agencies.
What Does A Child Welfare Social Worker Do?
A child welfare social worker is responsible for providing services and supports to vulnerable young adults and families. Social workers will work with children and families to ensure their safety and well-being, while connecting them with necessary resources to help them reach their goals. Social workers may provide therapy, crisis intervention, support, and other services to help children cope with a wide range of traumas and challenges.
Child welfare social workers work to protect children from abuse and neglect by identifying and responding to any signs of maltreatment. Social workers may investigate and evaluate cases of alleged abuse or neglect and determine an appropriate response.
Child welfare social workers also work to help find permanent placements for children who have been removed from their homes due to neglect. Social workers work to identify and recommend supportive placements for children needing alternate lifestyles or services.
Child welfare social workers also work with families to keep children out of the foster care system. Social workers may assess families and develop meaningful plans to bring stability to families, reduce behaviors leading to abused or neglected children, and provide advice and support to families while promoting their strengths.
Child welfare social workers encounter many challenges and rewards in a social workers profession. Social workers strive to make a difference in the lives of the families and children they serve by connecting them to resources and providing interventions to reduce the risk of harm and neglect. Social workers may provide comfort, guidance, support, and advocacy to families in their time of need.
Degree Program Types For child welfare professionals vary. A Mental health master's degree focusing on protecting children. You will study human services and family dynamics
School social workers will need a master's degree to learn the juvenile justice system. Take classes in early childhood education in order to provide a safe and loving environment for neglected children.
A social worker will need a master's degree in family services. Courses would include mental health, labor statistics, mental health counseling, human behavior
---
What Is The Purpose of the Child Welfare System?
The child welfare system is set up in the United States to prevent and protect children from child maltreatment, essentially abuse and neglect. The vast majority of proven maltreatment cases, about 75%, are due to negligence. Neglect occurs when a parent or caregiver fails to meet a child's basic needs. For example, a child may be neglected if they do not have adequate nutrition, are not getting proper medical care, or fail to attend school. Many neglect cases occur due to parents' poverty, substance abuse, or mental or physical illnesses.
---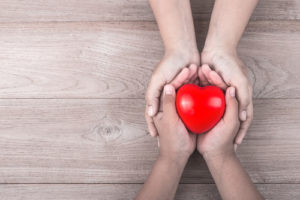 Child Abuse and Neglect
Child abuse may be physical, emotional, or sexual. Abuse may be at the hands of a parent, guardian, foster parent, or another caregiver. Severe emotional abuse may be more challenging to detect than bruises, but it can be no less detrimental to a child's health and development. Abuse may involve inappropriate touching or assault and the use of a child in pornography or prostitution.
Child protective workers are trained to detect all forms of abuse. Often, a child will not admit to what a parent is doing for fear that the parent will get angry and hurt them more or fear being removed from their home. Many social workers and psychologists working in this field are trained to interview based children to understand what is happening in the house. Cases of severe abuse may warrant the removal of a child from home.
---
What Is Prevention and Preservation Mean For a Child Welfare Social Worker?
An essential part of child welfare work is prevention. Family members, especially in neglect cases, may need resources such as childcare, social services, treatment for substance abuse, or employment. Differential response (DR) enables these cases to be placed on a different track for investigation and resolution. Families receiving DR are partners in the process of addressing their needs and keeping the birth family together. A child welfare professional will work with the family to get them the resources they need to stay together.
---
Preservation Work
In less severe abuse or neglect cases, child welfare workers may specialize in keeping families together. This is called preservation work. Services a family may receive to help prevent the removal of their children may include parent coaching and training, therapy, or in-home services. In-home services provided by a child welfare social worker or nurse benefit families that have already come to the attention of child protective services and families that are generally at risk for abuse or neglect. The home visitor may work with parents to help them adopt better disciplinary practices and educate them about child development, including proper nutrition and intellectual stimulation. The home visitor will also help connect a family with needed services and resources.
Preservation and prevention of repeat child maltreatment are critical aspects of social work. Social workers may even work for agencies that aim to prevent child maltreatment in the general population. Sadly, sometimes prevention and preservation services are not enough to avoid maltreatment or keep families together. When abuse or neglect is substantiated and severe enough, a child may need to be removed from the home.
---
Foster Care Services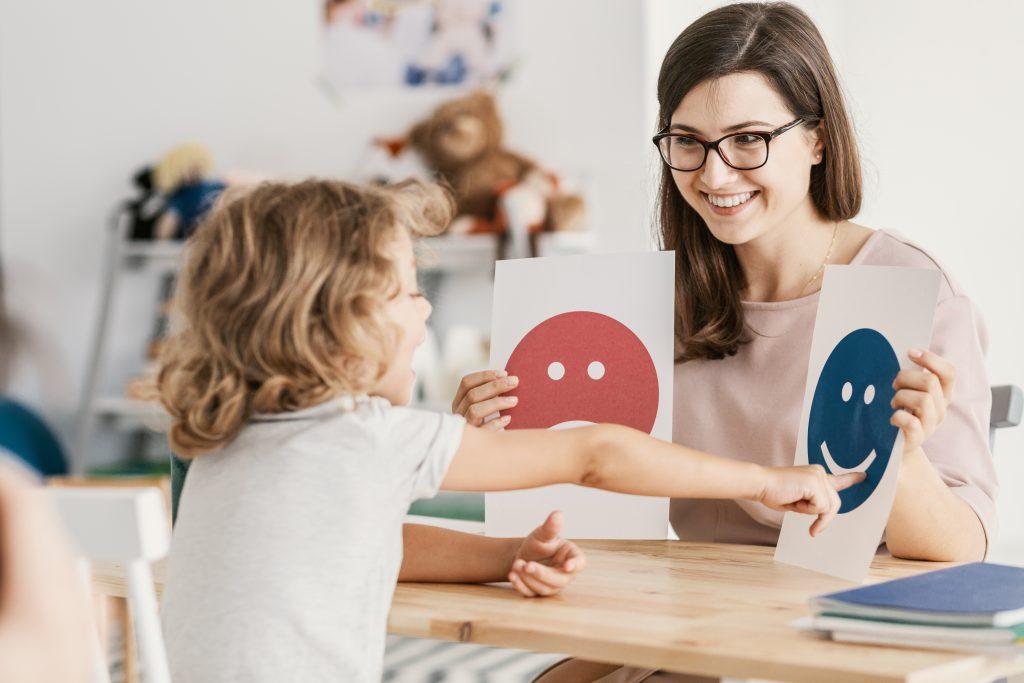 Another essential part of child welfare social work is foster care and adoption services. When a child welfare social worker must remove a child from home for their safety and child's well being, social workers place the child in a foster family or group home. The government is discouraging the use of group homes and institutional settings for long-term care for children who have been removed from the home. The recently enacted Families First Prevention and Services Act encourages and supports family preservation. When it is impossible to keep families together, it emphasizes placement in family foster care rather than group care.
When children enter foster care, foster care specialists will seek to find the best home for the child based on their location, needs, and foster families available. Foster care specialists also prepare foster families to provide care to children and work to ensure foster parents provide the best care they can once the child is in their home.
Sometimes children move from home to home. Sadly, this is not how the system should work. But it does still happen because there is a shortage of foster families or because the child has needs that some families cannot meet. Often a foster care worker will try to place a child in a kinship foster home, which means the foster parents are family to the child (such as grandparents) or someone else the child knows and trusts such as members of their church, neighbors, or friends of their parents.
The Types of Child Welfare Social Workers and Their Job Duties.
Child welfare social workers, are professionals who ensure the safety and child's well being. Social workers work with various public and private organizations to facilitate child-centered services. There are four main types of child welfare social workers.
Direct Service Provider: These child welfare social workers are often employed by government agencies, such as Child Protective Services, to investigate suspected cases of abuse or neglect and intervene in situations where the child is in danger. This includes assessing the home environment and determining if changes need to be made for the safety of the child. Social workers also develop and implement case plans to provide needed services and support to the child and their family.
Community Organizer: These child welfare social workers engage in activities related to promoting the health and well-being of children and families in their communities. This may involve working with local community leaders to create and implement child-centered policies and strategies, as well as organizing community efforts to raise awareness and promote equity for children and families.
Policy Analyst: These child welfare social workers focus on state and federal policies that affect the overall well-being of children and families. This may involve providing consultation on legislative and policy initiatives, evaluating program effectiveness, and issuing recommendations to improve programs and services related to child welfare.
Child Advocate: These child welfare social workers provide advocacy services, such as filing lawsuits, representing minors in court, and advocating for policy changes that could potentially improve the welfare of children and families.
Overall, child fare, child welfare social workers, have an important role in ensuring the safety and well-being of children. No matter the type of child welfare social worker, these professionals strive to provide the best services and support to children and families.
---
Parential Rights
When birth parents do meet the goals in a treatment plan, parental rights are terminated. When this happens, the parents no longer have legal rights to their children. Only a family court judge can sever parental rights. Then afterward, the children are free to be legally adopted. Once this happens, a child goes to foster care until they are either adopted or age out. Many foster parents adopt their foster children, but some cannot. The reasons include the foster parent's age, they have too many children, or they are unable to adopt all of the children who come into their care.
---
Adoption Services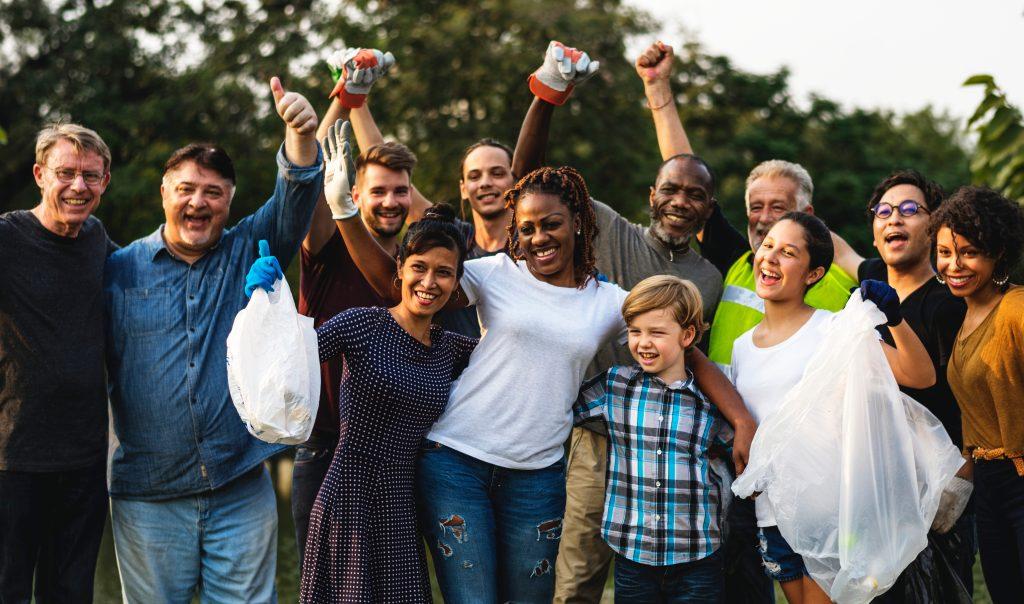 Adoptive services are another important part of child social work. Adoption specialists will try to match children in need of a permanent home with prospective adoptive parents. Social workerswill try to make the best match based on a child's location and connections to their community. Other considerations include medical needs, emotional needs, and the likelihood of a successful match. In addition, prospective parents get preference if social workers are willing to adopt a sibling group. This is because siblings are kept together whenever possible.
Adoption is less likely for children over the age of eight. This is true because many adoptive parents want a baby or toddler. Therefore, adoption social workers also have to recruit adoptive parents interested in adopting older children and teens. At any given time in this country, about 100,000 foster children need permanent loving homes. So adoption social workers have a lot of work to do.
---
Children that Age Out
Sadly, each year about 20,000 to 26,000 children age out of foster care. This happens to kids aged 18 to 21 that are not in adopted families. Furthermore, these youth need a lot of support. Statistically, teens and young adults that age out do not have good outcomes. They have higher rates of homelessness and criminal activity. Former foster kids often struggle with substance abuse problems and unemployment. Additionally, they also have low rates of attending college and often become parents themselves at an early age.
Some child welfare social workers specialize in helping former foster youth adapt to life on their own. Child welfare social workers connect these youth with mentors and job training. Sometimes, social workers help kids attend community college or provide them with government-funded shelter and housing.
---
The Challenges and Rewards of Child Social Work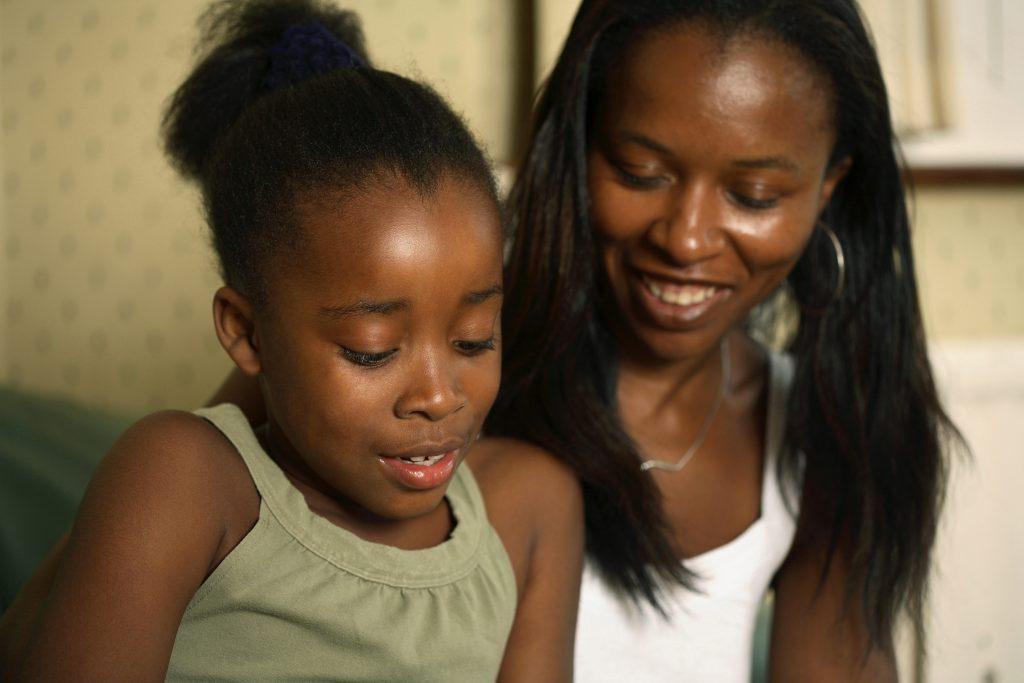 Child welfare social work is difficult and stressful. This is especially true when child welfare social workers remove children from their families. But, the job can also be fulfilling. Workers also provide services that keep families intact and help children find new permanent adoptive homes.
An adoption social worker I once visited pointed to numerous pictures of children behind her and said, "I do not have children of my own, but these are all my children." She found loving homes for all of these former foster children, and all of them are special to her.
---
Jobs In Child Welfare Social Work
Child welfare social workers who want to work in child welfare can work for a public child welfare agency. These are state-level programs or county-level in larger states. Additionally, social workers can work for a private adoption agency that places foster children into adoptive homes. Child welfare workers are overburdened in many states because social workers have too many cases. In other states, working conditions are better, and the pay is higher. Child welfare social workers working in child welfare must advocate for themselves and others who work in the system. Social workers often play a crucial role as leaders and supervisors. In these roles, social workers education and skills help them serve as mentors to other staff and create a better system.
To learn more, go to:
---
Related: