A Social Work degree is worth it because students gain a range of knowledge that can serve them well in the field. With an accredited BS or BA in social work, students gain a breadth of expertise that qualifies them to work in many entry-level positions in social work.
Courses may include human behavior, social welfare, psychology, and classes about how to conduct research. After obtaining a baccalaureate degree, students majoring in social work typically take a state licensing test. Most states also require an internship.
---
What Do Social Workers Do?
The focus of most Social Work is to help people overcome complex challenges in life. These challenges include domestic and child abuse, poverty, mental illness, disability, and addiction. Many communities also struggle with social justice problems and equality. So on a more significant level, social workers work to create better living conditions for everyone through advocacy and policy initiatives.
---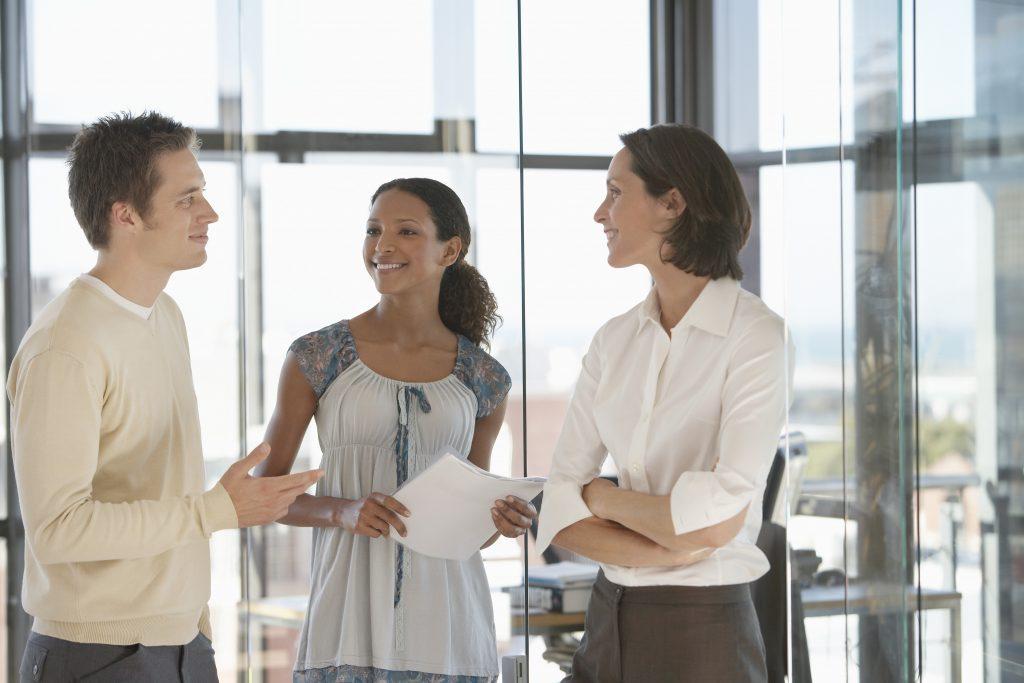 Why Earn a Degree in Social Work?
What makes a social work degree worth it? Meaningful work is vital to many in the social work field who want to make a difference in people's lives. A social work career may not offer a high salary, but many in the profession enjoy working to help improve lives. They may provide health services to community members or work with a high school student with mental health issues.
Social Work Licensing
An individual typically needs a bachelor's in social work from a degree program that has accreditation from the Council on Social Work Education (CSWE) to be a social worker. Furthermore, they may need a state license from the state where they want to practice.
As with all professional state licenses, the specific requirements often vary from state to state. For more information about the regulatory licensure boards in each state, visit the Association of Social Work Boards (ASWB).
All states require clinical social workers to have a license. And some states also require nonclinical practitioners to have a license or credential. To apply for a license, clinical social workers need a master's degree and also supervised clinical experience.
Interstate Compact for Social Work Licensure
The Association of Social Work Boards (ASWB), the National Association of Social Workers (NASW), the Clinical Social Work Association (CSWA), and other stakeholders are working on an interstate compact for social work licensure.
This agreement will allow licensees in one state to obtain reciprocity in another state. It will also benefit the profession by aligning the licensing and education in a national format. You can Read about the Progress Here.
---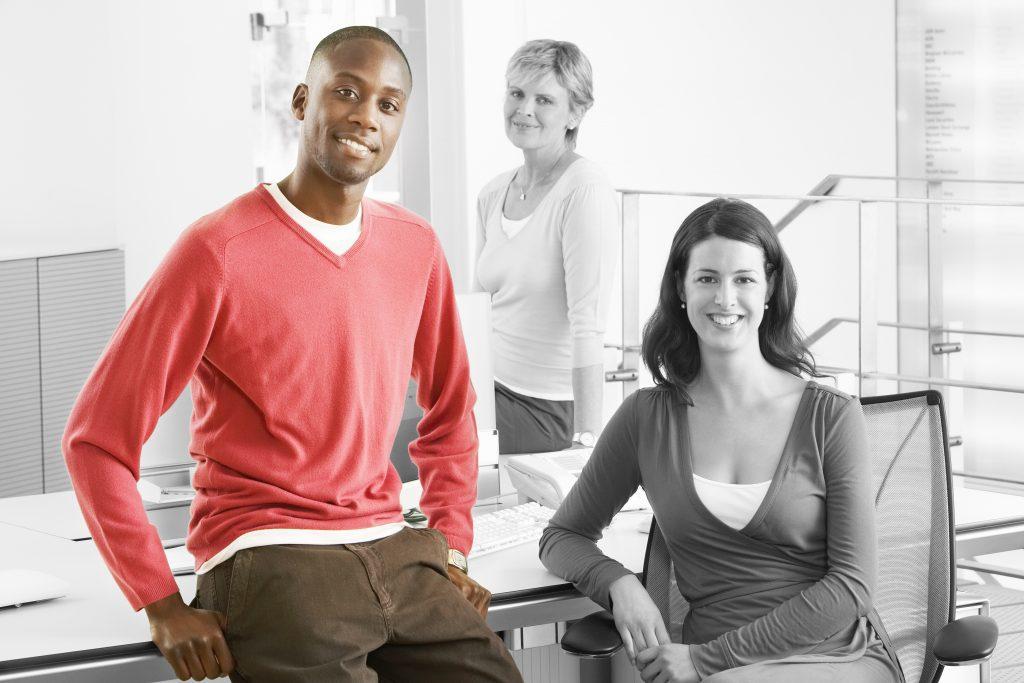 Bachelor's in Social Work (BSW)
The best way to become a social worker is to earn a BSW. Graduates who earn a baccalaureate degree obtain the skills and knowledge to take their licensing test and get jobs as social workers. Many degree seekers go into this field to help families, individuals, and communities, particularly underserved populations.
---
What are the Career Paths with a Bachelor's Degree in Social Work?
Individuals with a Bachelor of Social Work (BSW) have many possible careers. Below are some popular BSW jobs.
Healthcare Social Worker
Mental Health Assistant
Child Abuse Case Manager / Case Managers
Discharge Planner
Residential Case Manager
Social Justice Advocate
Community Outreach Worker
Family Service Worker
Human Resources Specialist
Licensed Social Worker (generalist) / Licensed Social Workers
Group Home Worker
---
What is the Salary with a Bachelor's Degree in Social Work?
According to the US Bureau of Labor Statistics (BLS), the average annual income for social workers is about $50,000. The lowest 10% of social workers make around $36,000, and the highest 10% earn an average of $83,000 yearly.
The annual wages for social workers also depend on the type of work that they do. According to the BLS data, healthcare social workers average $50,000 annually, while social workers handling mental health and substance use disorders make around $49,000 annually. Healthcare social workers bring home $58,000 annually, roughly $10,000 more than child and family social workers earn.
| Type | Salary |
| --- | --- |
| Social Workers (other) | $61,190 |
| Healthcare | $60,840 |
| Child, Family, and School | $49,150 |
| Mental Health and Substance Abuse | $49,130 |
BLS median annual wages for social workers.
---
What is the Job Outlook with a Bachelor's Degree in Social Work?
Because there are many job openings, these professionals are in high demand and the social work job market is strong. The Bureau of Labor Statistics (BLS) expects the overall employment of social workers to grow 9 percent from 2021 to 2031. Below is the percent of expected growth in each specialty area of social work.
| Type | Growth |
| --- | --- |
| Social Workers (other) | 3% |
| Healthcare | 11% |
| Child, Family, and School | 8% |
| Mental Health and Substance Abuse | 11% |
BLS expected job growth for social workers.
---
How Much Does it Cost to Earn a BSW?
The cost of a BSW varies, especially between public and private colleges. Generally, public universities are less expensive than private colleges. Additionally, state schools offer cheaper tuition to in-state students.
Furthermore, online programs are sometimes less expensive than traditional degrees. Financial aid is another factor that can determine the total cost.
---
Is a Bachelor in Social Work Worth it?
Even if you don't feel that the salary range makes it worth it to pursue a career in social work, you may enjoy the work you do helping people improve their lives. Furthermore, those who already hold a BSW can often earn an MSW in just one year. With an advanced standing MSW, a social worker can significantly increase their career status and salary with just one year of school.
---
Should I Get a BSW or Go On to an MSW?
Many graduates enter the workforce immediately to gain experience in the field. They may also return to get a master's degree to obtain positions of increasing responsibility. Working after completing a bachelor's of social work degree can help students pay off their student loan debt faster than if they immediately go for their MSW. Graduates with a bachelor's degree in social work communicate with individuals, groups, families, and organizations.
Students who go for a master's degree in social work may have an undergraduate degree in a related field, such as sociology or anthropology. Some MSW degrees have specific prerequisites, which may add to the timeline for students who did not complete them in their undergraduate coursework. Most online or on-campus programs require a minimum of 60 credits, but it varies from program to program.
Graduates must successfully pass the state licensing exam for social work to obtain work after receiving their MSW. Many states require a master's degree to work as a licensed clinical social worker (LCSW).
---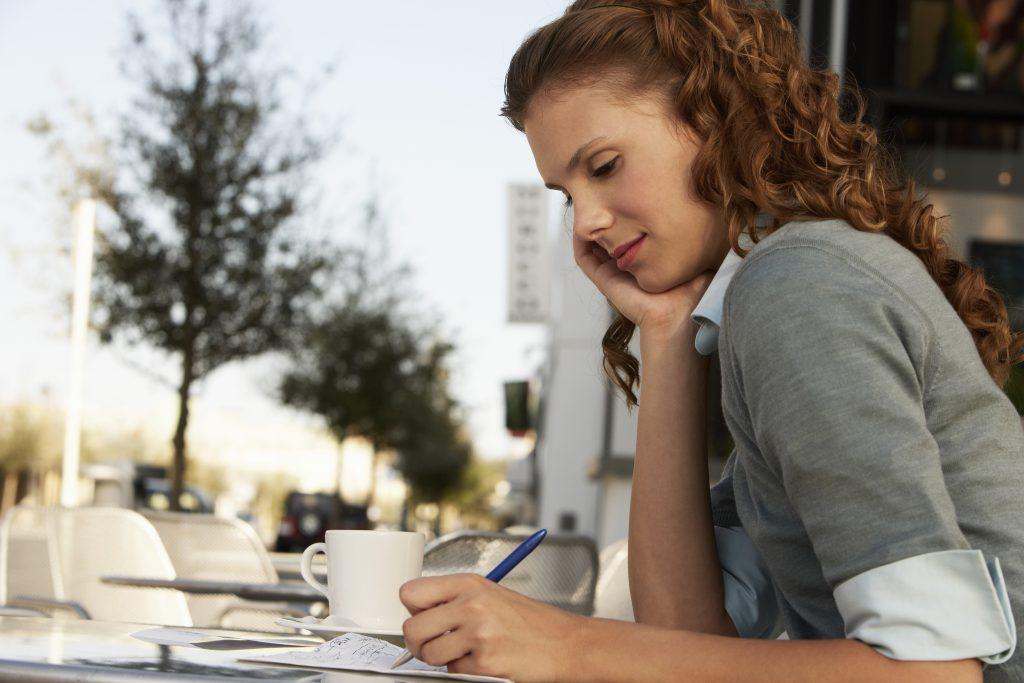 Master's in Social Work (MSW)
Graduates can count on typically higher wages with a master of social work or MSW. Furthermore, an MSW program has many options for individuals to specialize in fields such as foster care, hospitals, and school environments.
---
What are the Career Paths with a Master of Social Work?
Graduates of master's degree programs can research, work in the community, supervise, or teach in the field. Many social workers spend most of their time in an office and visit the people they are trying to help. For example, school social workers may rotate among schools to help more students. Large caseloads and understaffing make this a challenging role.
Some social work mental health professionals treat patients through video conferencing and mobile technology. Below are some popular MSW careers.
Clinical Social Workers
Social Work Supervisors
Licensed Clinical Social Workers
Some students will pursue a doctorate and social work to obtain the highest level of education in the field. Graduates with a doctoral degree in social work often concentrate on treating clients with behavioral problems and mental health disorders.
---
What is the Salary with a Master's Degree in Social Work (MSW)?
Getting a master's degree or taking on a supervisory role can help students increase their salaries and titles. The top industries for social work include local governments and urgent healthcare facilities. According to the Bureau of Labor Statistics (BLS), social workers employed by local governments make about $61,000 per year, while social workers in ambulatory health care make an average of $58,000. Those working in family services bring home $47,000.
An average salary for Licensed Clinical Social Workers is typically between $46,000 and $81,000 (PayScale). Most work in private practice clinical settings and treat clients with behavioral disorders or mental illnesses.
Social Work Supervisors work in community centers, outpatient care centers, hospitals, and also nonprofit organizations. They supervise the day-to-day operations of other social workers. Managerial and supervisory salaries are typically between $45,000 and $88,000 (PayScale).
---
Specializations
Most graduate degree programs offer students concentration, specializations, or focus areas within an MSW degree program. Specialties prepare students to work with diverse populations. These diverse specializations are in 3 large categories. And each requires different skills and knowledge.
---
Micro, Mezzo, and Macro Social Work
Micro, Mezzo, and Macro are the three general areas of social work practice. They often overlap but are also distinct approaches. Social work professionals with advanced degrees often choose an area of work with a specific population during their
What is Macro Social Work?
scale: large systems
focus: social systems and systemic issues
basic methods: research and policy change
specialties:
Administration
Policy Management and Evaluation
Social Change and Innovation
Policy Practice and Advocacy
What is Mezzo Social Work?
scale: medium systems
focus: communities, institutions, groups
basic methods: "mixed method" model
specialties:
Community Organization
Groups and Families
Organizations and Community Evaluation
What is Micro Social Work?
scale: small contained systems
focus: individuals or small-groups
basic methods: coaching and counseling
specialties:
Medical Social Work
School Social Work
Trauma
Gerontological Social Work
Individuals, Groups, and Families
Adult Mental Health and Wellness
Children, Youth, and Families
---
Is a Degree in Social Work for You?
A degree in social work is worth it for those who want to dedicate their lives to helping others. A bachelor's degree in social work can help social workers give the knowledge and skills needed to help those in need. Social workers help people in substance abuse programs and families in crises, among other clients.
And qualified social workers who earn a master's or doctorate can provide clinical services and also earn a higher salary. Social work is a vast profession with many opportunities.
---
Related:
---
---