The practice of Social Work involves understanding individual human behavior, how society functions, and the ability to connect with people to find solutions to problems. Many describe the field as a blend of Psychology, Sociology, and Counseling. Social Workers assist people with solving problems in their daily lives. These professionals work across multiple industries and in a range of settings. Social Work is a practice-based profession that promotes social change and the empowerment of individuals and communities
---
What Is Social Work?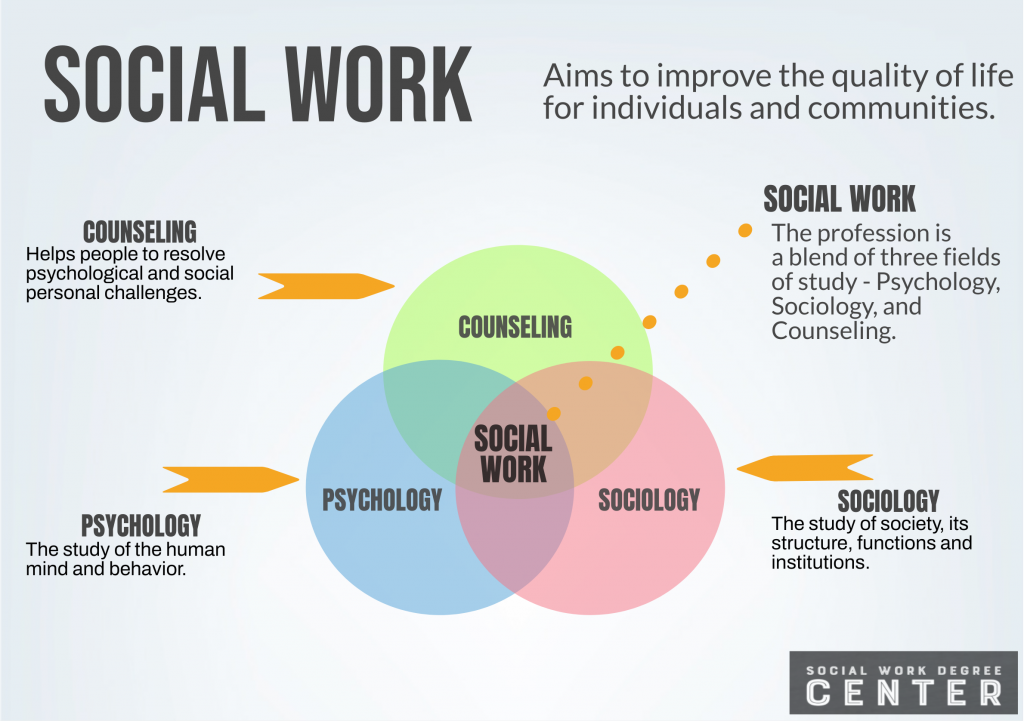 ---
Why Social Work is Important
Social Workers help individuals overcome obstacles and improve their quality of life. A career in Social Work can be challenging at times. But, Social Workers have a direct influence in shaping people's lives for the better.
Workers in this field interact with people from all walks of life, be it the homeless, sick, troubled, or even students. They connect individuals with the resources they need. For instance, if a student has trouble, their School Social Worker will help them find a tutor and learning disability expert. Many of these people, if not most, would not be able to obtain these vital resources on their own.
---
What Does Social Work Mean To Social Workers?
Social Workers assist people with solving problems in their daily lives. Therefore, all Social Workers commit to the same common ideas and core values:
social justice and economic justice for all community members

assistance for anyone who needs it, regardless of background

abiding by the professional code of ethics

promote social welfare for all

enhance human well-being through healthy human relationships
---
What Do Social Workers Do?
A day in a Social Worker's life can vary dramatically based on the industry, organization, and general focus. Social work professionals assess client support networks, strengths, situations, and overall needs to define goals. They also help clients adjust to significant challenges or changes in their lives like unemployment, divorce, illness, or death. Additionally, Social Workers regularly refer, research, and advocate for community resources like healthcare, childcare, and food stamps. School social workers help students and their families navigate learning disabilities, deal with trauma, and get the best education they can.
It is not uncommon for a Social Worker to respond to a mental health crisis or a child abuse emergency, even if they do not work in mental health services. They later follow-up with clients to determine if the situation has improved. Also, they can provide psychotherapy services while creating and assessing programs to ensure basic human needs are met. While performing all or most of these functions, a Social Worker must maintain records and files of every client that passes through their office.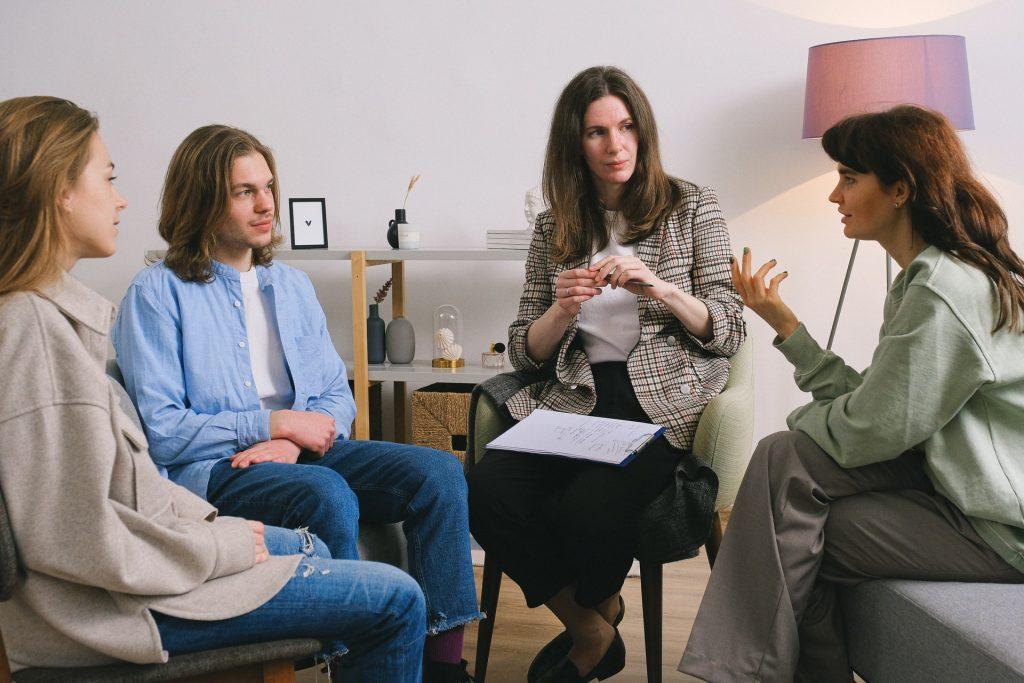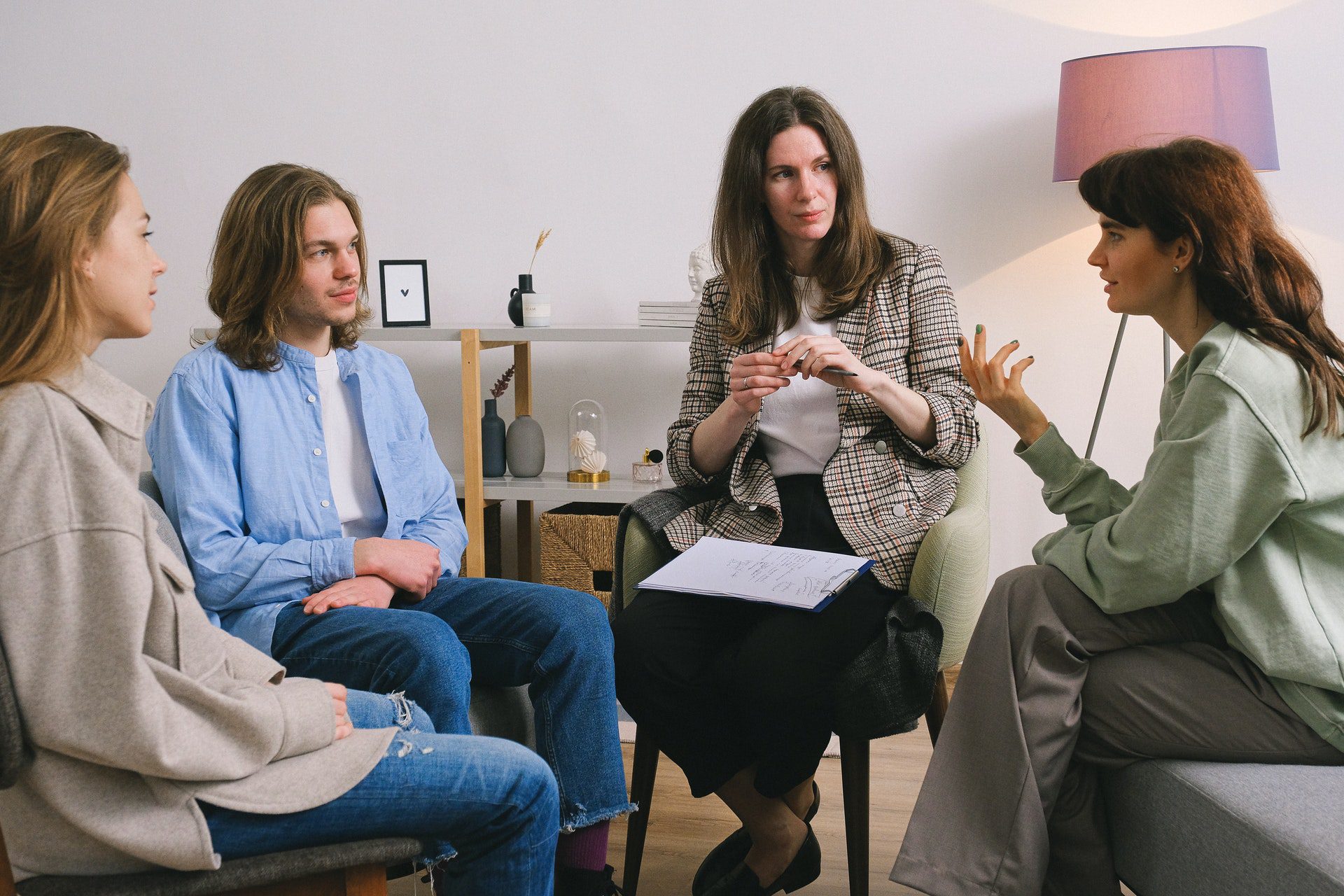 ---
Where Are Social Workers Employed?
Social Workers find employment in a wide range of industries and at private and public companies. Some of the most common places of work include private practices, community development corporations, settlement homes, hospitals, human service and child welfare agencies, schools, drug and alcohol centers, community health centers, and mental health facilities. Additionally, you can find Social Workers in correctional facilities, police departments, rape crisis centers, courts, refugee camps, orphanages, policy and planning departments, politics, and research functions.
Although many work in offices, jobs are not confined to an office setting working nine to five. Many work in the field and travel to clients. Others work nights or weekends. As a result, there is a lot of variety in the type of work available for Social Workers. Still, in general, their work falls under three main categories.
The social worker aims to help meet the basic and complex needs of individuals, families, and communities. The importance of social services cannot be understated, from helping people cope with child abuse and mental health issues to chronic illness and poor health.
Child, Family, and School Social Work
Social Workers in this group do several different tasks. Some act as teachers, helping parents learn to give better childcare or eldercare. Others help children find new homes, including foster care and adoption. Many work at schools, helping students and teachers with learning issues, social troubles, or behavioral problems.
Medical Social Work
Social Workers in healthcare settings help the sick, whether they are temporarily ill or have a chronic condition. They advise these clients and their families on how to handle emotionally and cope with their illness. They also help find valuable services such as nursing care or nutritional aid.
Clinical Social Work
The field of mental health social work is also known as Clinical Social Work. Employees of this area help people who struggle with mental illness, behavior problems, and addiction problems. They can provide talk therapy to help their clients work through their struggles. Some reach out to the general community, teaching classes on essential life skills like dealing with anger.
---
What are the Required Qualifications To Become a Social Worker?
If you are interested in this field, then there are common steps to becoming a Social Worker.
1. Complete a Social Work Degree
If you know this profession is your end goal, you should pursue a Bachelor of Social Work (BSW) as a foundation. A Master's degree in Social Work (MSW) can further your knowledge and credentials.
2. Complete Fieldwork Requirements
Fieldwork is like an internship where you engage in real-world projects under the supervision of a licensed social worker. During this experience, you want to learn and observe from those currently in the field and leave the fieldwork with an excellent understanding of various processes and how to manage specific situations.
3. Obtain State Licensure
Applying for state licensure is the best way to demonstrate your credibility in the field, strengthen your expertise, and advance your learning. Although not every position requires a license, you will likely need one when working with individuals. To be licensed, you must pass one of the ASWB examinations.
4. Select a Career Path
Social workers have many career paths, including clinical, across, medical, and school, depending on which area you intend to focus.
5. Engage in Continued Learning
The National Association of Social Workers maintains that social workers should engage in 48-hours of continued learning before every licensure renewal. While continuing education varies, some options include formally organized learning events, individual professional activities, and professional meetings.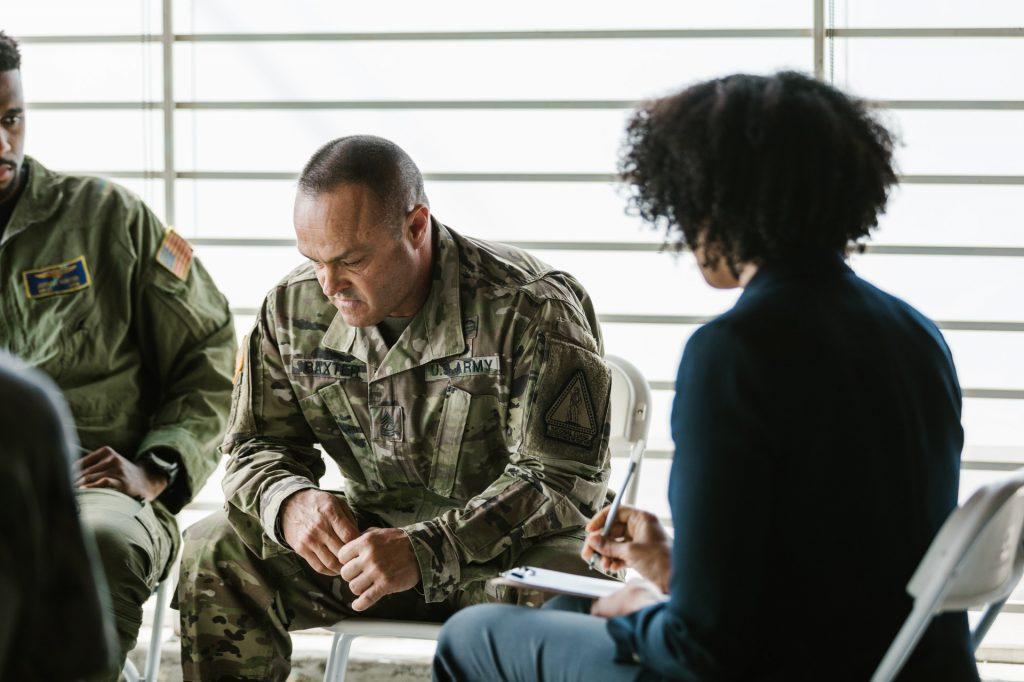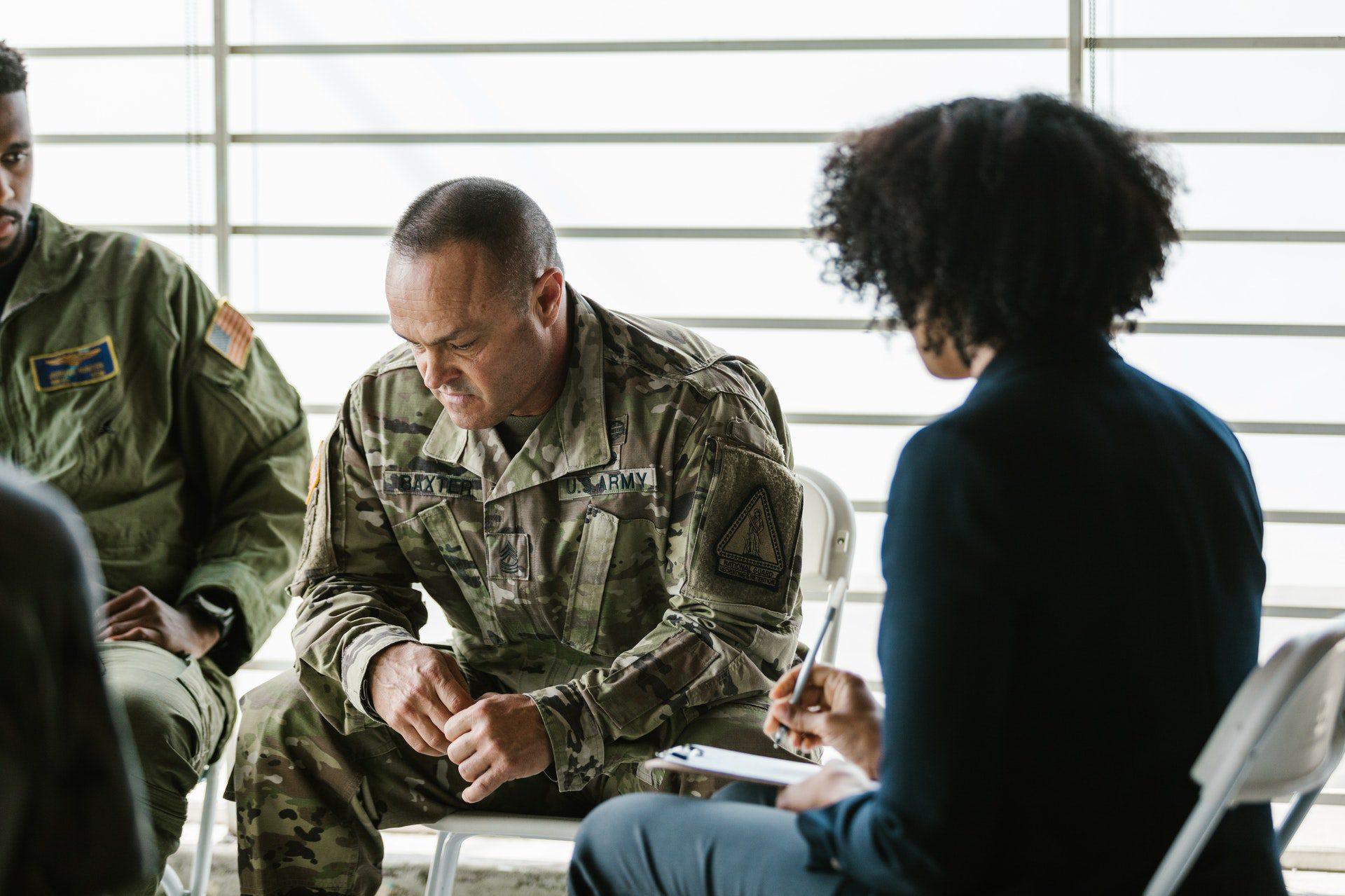 Do Social Workers Work on Weekends?
Social work is a profession that is dedicated to helping people with their personal, emotional, mental and spiritual needs. Social workers help people to achieve their full potential and live self-directed lives. The work of a social worker can vary greatly depending on the setting.
Social work is a profession that is often misunderstood. This is because there are many different types of social workers and each one has a different role.
There are many different types of social workers that can help with different needs. Some examples are child welfare workers, mental health counselors, substance abuse counselors and more.
Social work is an important profession that helps people in various ways. It can be difficult at times, but it's rewarding when you see the difference you make in someone's life.
Therefore, it's easy to guess that social workers might not have typical 9-5 jobs. Certainly, social workers who work for state or local governments may technically have 40 hour work weeks, but it's not always that simple. Social workers may be required to work evenings or weekends, and they may have to travel to visit clients at their home or office. In reality, their workday rarely ends when they leave the office.
Social workers are often misunderstood and the public is usually misinformed about their life. People think that social workers work 9-5 and don't get paid for overtime. Others think that social workers and other government workers have a lot of free time to go on vacations, but this is not true.
Social workers put in long hours, often working well over 40 hours every week. They work outside of office hours and they have to do a lot of paperwork at home as well. There is no set schedule for them and they often feel that they can't take vacations because they are always needed in the office.
However, it's very important for social workers to take breaks.
How Hard is a Career in Social Work? Is it Traumatic?
Social work is not an easy job and it takes a lot of patience, empathy, and understanding. It is not just about working with people who are in need and helping them to get back on their feet. Social work also involves understanding the dynamics of society and figuring out how we can change it for the better.
Social workers have to deal with many different types of people, from those who are rich to those who are poor. They have to understand various cultures and the social norms within these cultures. And they have to be prepared for any kind of situation that might arise in their day-to-day life as a social worker.
Frankly, social work can be as much a life-or-death profession as medicine. Many social workers – especially those who deal with domestic abuse or child protective services – may find themselves dealing with their own trauma and even PTSD.
So is social work traumatic?
The answer is yes. Social work is traumatic because it deals with the worst aspects of society. Every day, social workers are faced with the reality of violence, abuse, drugs and addiction. This can take a toll on their mental health and well-being.
But that doesn't mean they should give up on their dreams or stop helping people in need. It's not an easy job but it has to be done by somebody so why not them?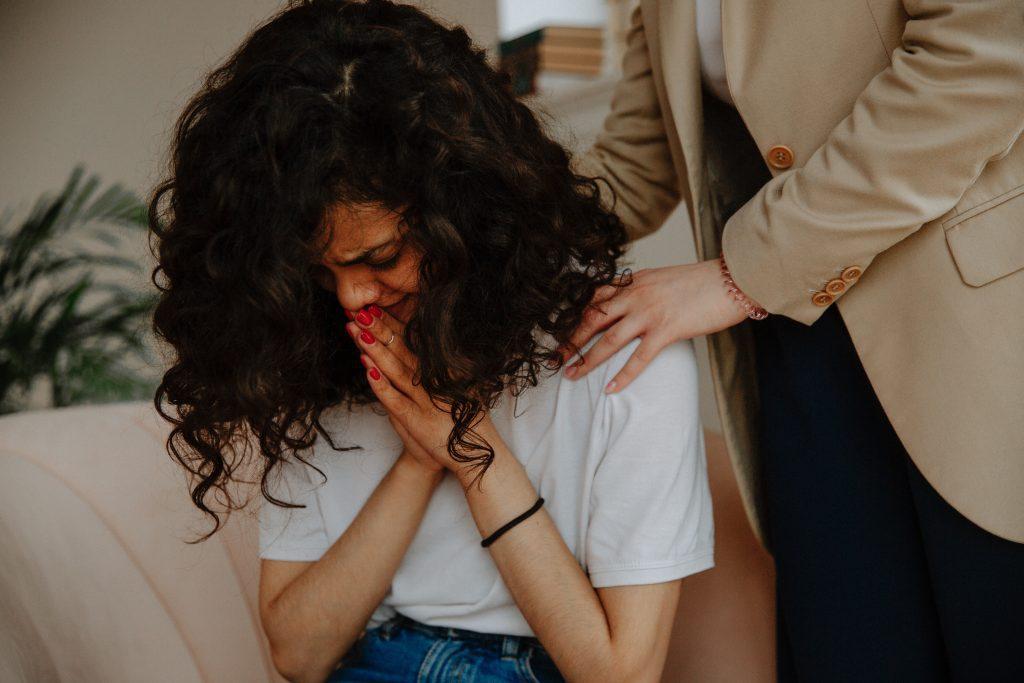 How Do Social Workers Deal with Burnout?
Social work is a job that requires a lot of emotional energy. Social workers are not uncommon to experience burnout and take time off from work.
The most common reasons for burnout are the following:
The work is too demanding or stressful
A worker has been in the same role for too long and needs a change
The worker feels unsupported by their employer
A worker feels like they are not doing enough good in the world
Social work is a profession that offers the opportunity to make a difference in the lives of others. However, it also takes its toll on the individual. Social workers are more likely to experience burnout than other professions.
This is because they are constantly exposed to trauma and stress. In addition, they must maintain an emotional distance from their clients to provide them with impartial and objective advice.
Staying Healthy
The social worker's job is not just about helping people but also about advocating for human rights and justice. They have an important role in society as they help those who cannot help themselves, such as children, elderly people, and those with disabilities or mental health problems.
Social workers are often expected to be the pillar of strength for their clients. They are usually required to be at the top of their game in all circumstances. However, social workers are not superhuman and must take care of themselves, too.
It's strongly recommended that social workers seek counseling, even before they exhibit symptoms of burnout and trauma. It's ironic, but social workers may find they need their social worker!
There are many other things social workers need to stay healthy – physically and psychologically:
a strong support system at home
good diet and nutrition
exercise and physical activity, especially time outside
setting clear boundaries with clients and coworkers
Contrary to what our society thinks about people in the helping professions, these things are not selfish or signs of weakness – they are crucial for social workers to keep doing their job.
In order to stay healthy, social workers should make sure that they find time for themselves and their own needs. They should also learn how to say no when necessary.
1) Social workers should care for themselves by eating healthy, exercising, and getting enough sleep. These are all things that are very important to our health and wellbeing.
2) Social workers should try their best to avoid burnout by taking time for themselves and not feeling obligated to help others.
3) Social workers should take care of their mental health by practicing mindfulness or meditation in order to cope with the emotional stress that comes from the job.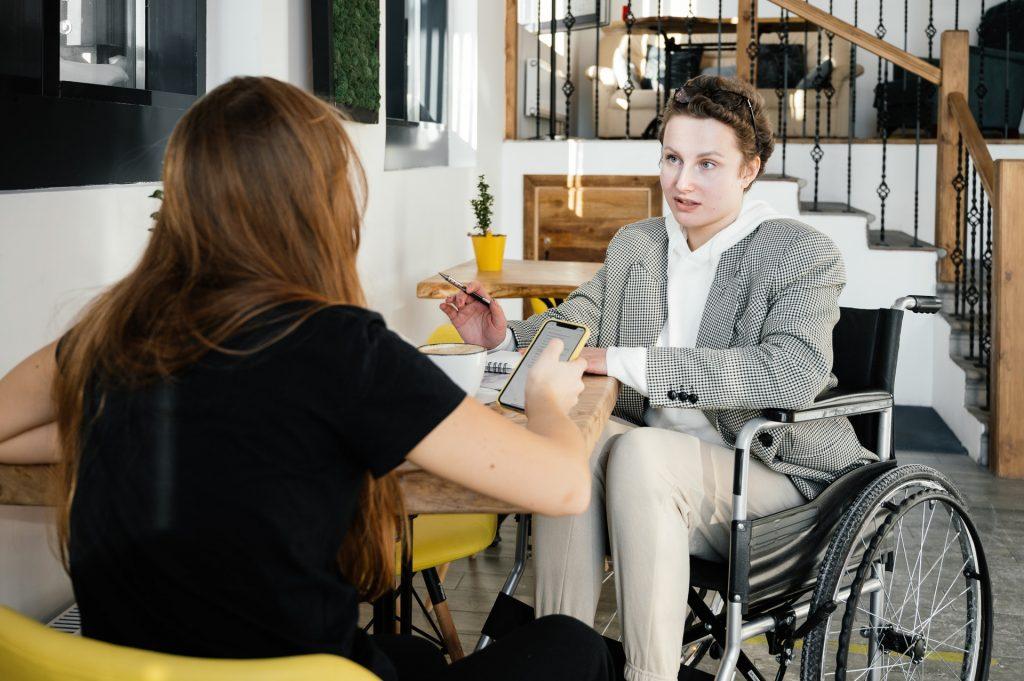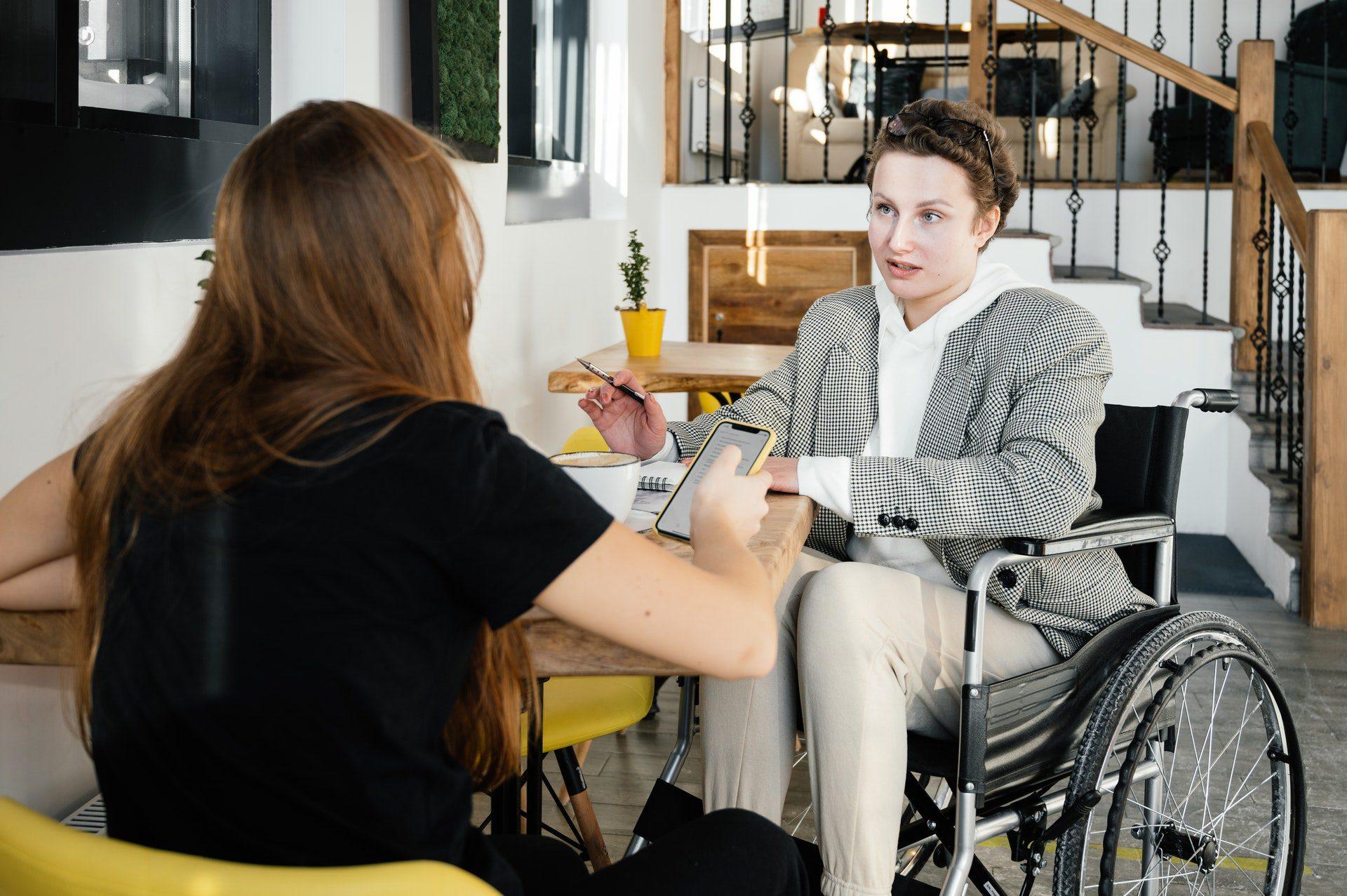 ---
What Is The Employment Outlook For Social Workers?
In 2020, there were 715,600 Social Worker jobs in the United States. The Bureau of Labor Statistics (BLS) projects an increase of twelve percent (12%) from 2020 to 2030. So, it is an excellent time to jump on board in this field, especially if you enjoy helping others and impacting the community. The BLS predicts over 78,000 job openings each year for Social Workers in the US.
The average yearly salary for Social Workers in May 2020 was $51,760. Social Worker salaries ranged from $33,020, and the highest 10 percent earned more than $85,820. Due to the wide range of social work jobs, pay rates vary a good deal. Though some are private practitioners, a majority of Social Workers work for healthcare or government agencies.
---
Related: