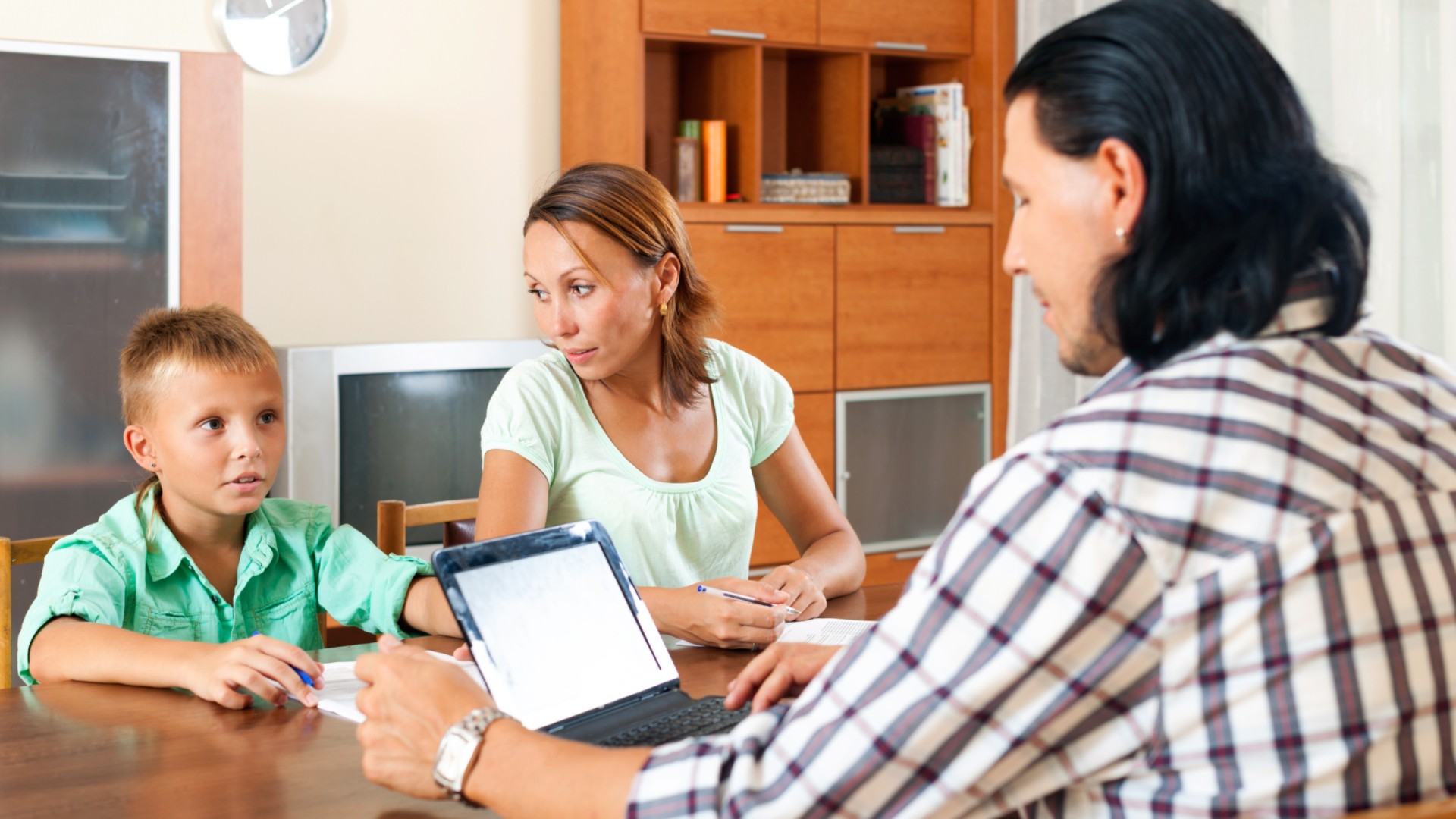 Selecting your career concentration is perhaps the most essential part of your Master of Social Work process. Universities offer a diverse spectrum of custom MSW tracks that focus your skill growth for certain subfield professions. The Department of Labor reports that America's 682,100 social workers specialize in wide-ranging niches with fast 10-year growth of 14 to 20 percent apiece. All social work careers share the common thread of improving people's lives. However, most MSW-level jobs prioritize assisting unique populations facing setbacks and barriers. The NASW reports that there are now 50+ organizations for social workers interested in different practice types. For instance, the National Association of Perinatal Social Workers was started in 1974 to support members in maternal health. Below we'll describe the 10 most popular social work career options that draw the most attention and jobs. Using the CSWE Directory, we also found five accredited MSW degrees that offer concentrations for each.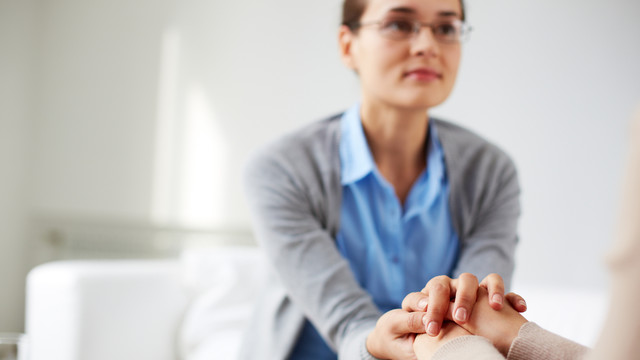 1. Clinical Social Worker
Clinical social workers are psychotherapy providers who treat youth or adults struggling to cope with mental health conditions. They're LCSW licensed with diagnostic powers to decide the best intervention plan for enhancing clients' daily functioning. Demand is high since John Hopkins Medicine found 26 percent of U.S. citizens meet DSM-5 criteria for at least one disorder. Clinical social work duties include assessing client behaviors, interviewing, using evidence-based practices, documenting sessions, referring external services, and monitoring goal progress.
Median Salary Potential: $56,810
Top MSW Programs: George Mason, Sacred Heart, Temple, UT-Knoxville, and Houston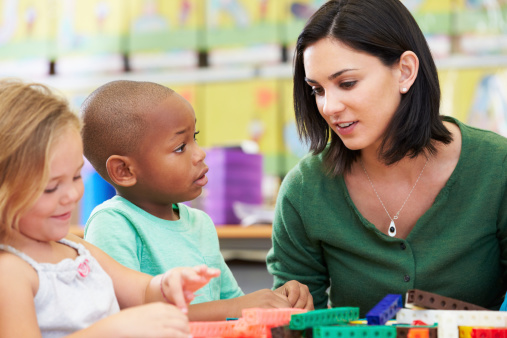 2. Child and Family Social Worker
Child and family social workers are youngster advocates who nurture healthy development from ages 0-21 for the best future outcomes. Their goal is to build loving home environments with supportive parents to protect kids' well-being. This is especially important today as Child Trends reports that 18 percent of the 74 million youth live in poverty and 702,000 are maltreated. Child and family social work can involve counseling guardians, advising on rearing issues, referring parent aid, attending custody hearings, arranging adoptions, and stopping abuse.
Median Salary Potential: $48,430
Top MSW Programs: UW-Madison, Hawaii, Kennesaw, Arizona State, and Memphis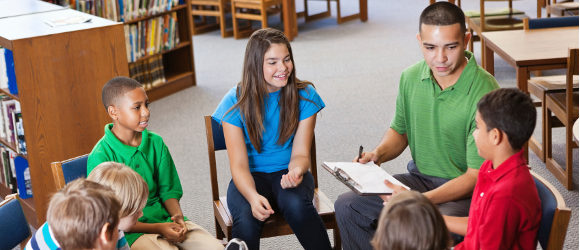 3. School Social Worker
School social workers are pupil pals who help address problems inside and outside K-12 buildings to foster optimal growth. Giving each student the opportunities to overcome conflicts and succeed in the educational process is their mission. Keeping kids protected is also paramount since Campus Safety recorded over 750,000 incidents of school violence in 2014 alone. School social work entails identifying at-risk students, alleviating adversity, curbing undesirable behaviors, giving disability support, mobilizing community resources, and preventing dropouts.
Median Salary Potential: $48,204
Top MSW Programs: UI-Chicago, Kentucky, Cincinnati, San Diego State, and Washburn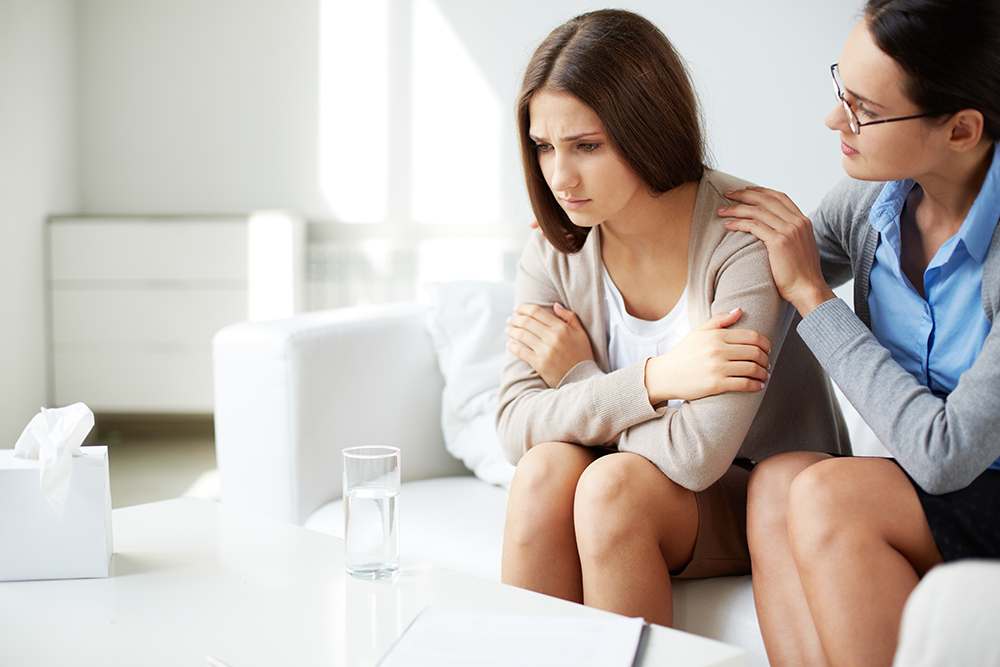 4. Addiction Social Worker
Addiction social workers are rehab recovery agents who guide clients away from physical dependence on drugs and alcohol to sobriety. Some pursue NAADAC certification to better prepare individuals for abstinence after inpatient treatment. Their job is imperative because Michael's House states that 21 million Americans have substance use disorder and 63,600 overdose deaths occur yearly. Addiction social work includes assisting with withdrawal, counseling, conducting relapse prevention, giving DUI classes, conducting drug tests, and advising families.
Median Salary Potential: $47,830
Top MSW Programs: Ohio State, Adelphi, LIU-Brooklyn, Michigan State, and Monmouth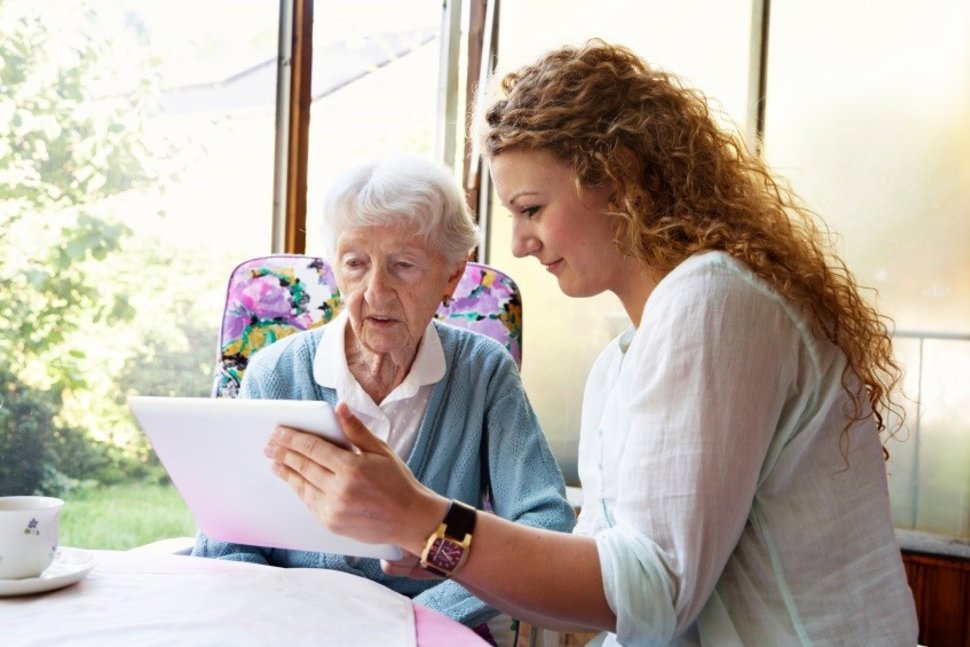 5. Geriatric Social Worker
Geriatric social workers are elderly assistants who focus on assuaging the negative aspects of aging to keep older adults contented. Helping independent senior citizens adjust to chronic medical conditions and assisted living situations is a big component. That's highly relevant since the Census Bureau declared 14.9 percent of, or 47.8 million, Americans are at least 65 and living on median household income of $38,515. Geriatric social work entails lending emotional support, counseling on grief, suggesting senior programs, and reporting elder abuse.
Median Salary Potential: $44,992
Top MSW Programs: Simmons College, UPenn, Denver, Iowa, and Louisiana State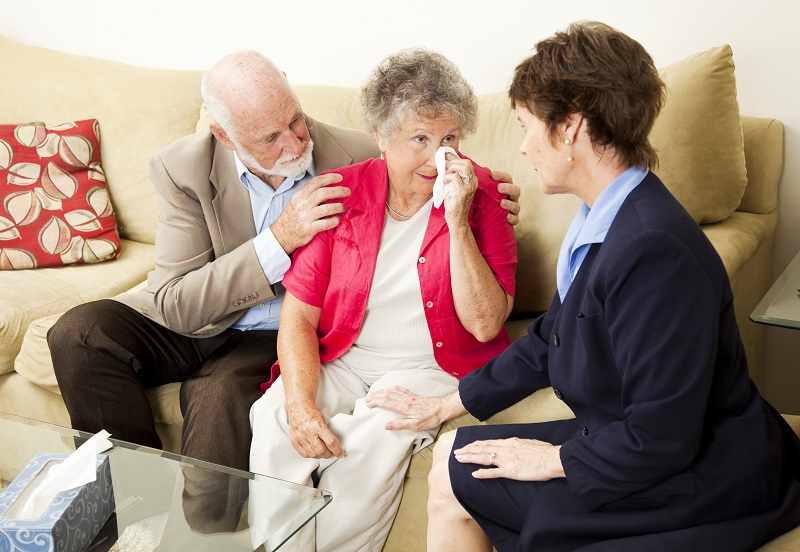 6. Social Work Administrator
Social work administrators are benevolent nonprofit leaders who pull strings behind-the-scenes to coordinate successful advocacy programs. Agencies serving every demographic always need skilled managers to ensure their outreach initiatives are well-planned. According to Grantspace, the United States has 1.57 million registered charities that report over $1.63 trillion in expenses overall. Social work administration requires setting nonprofit objectives, hiring staff, doing training, making policy changes, building fundraising budgets, and evaluating services.
Median Salary Potential: $70,530
Top MSW Programs: Case Western, Baylor, Savannah State, NYU, and Azusa Pacific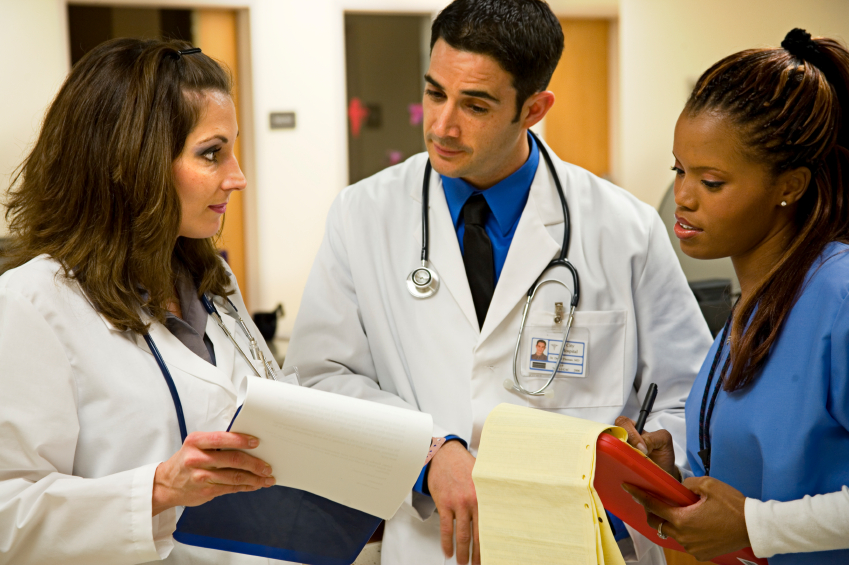 7. Public Health Social Worker
Public health social workers are disease preventers who have macro-level roles stopping medical ailments afflicting various communities. Teaching vulnerable people how to battle conditions like AIDS, cancer, and Alzheimer's for wellness is key. Their expertise is needed especially since The Commonwealth Fund found that obesity now causes 18 percent of deaths at ages 40-85. Public health social work marries MSW/MPH skills to educate at-risk groups, suggest lifestyle changes, advocate vaccines, design infection control, and respond to emergencies.
Median Salary Potential: $59,010
Top MSW Programs: Berkeley, Pittsburgh, Fordham, Portland State, and Mizzou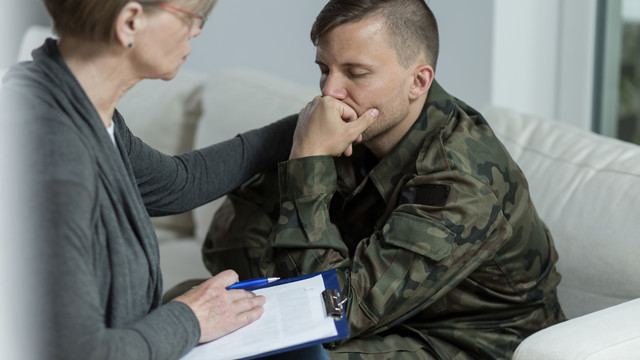 8. Military Social Worker
Military social workers are Armed Forces aides who help the enlisted process traumas of war during and after deployments. From the Navy to the Air Force, they're honored to treat our nation's heroes in need. The Department of Veterans Affairs shows many are because the mental health disorder rate is 41 percent, causing an average 20.6 suicides daily. Military social work demands conducting assessments, providing one-on-one or family therapy, assisting civilian life transitions, giving relocation support, planning job resources, and reducing stresses.
Median Salary Potential: $47,371
Top MSW Programs: Louisville, Dominican, USC, Central Florida, and Touro College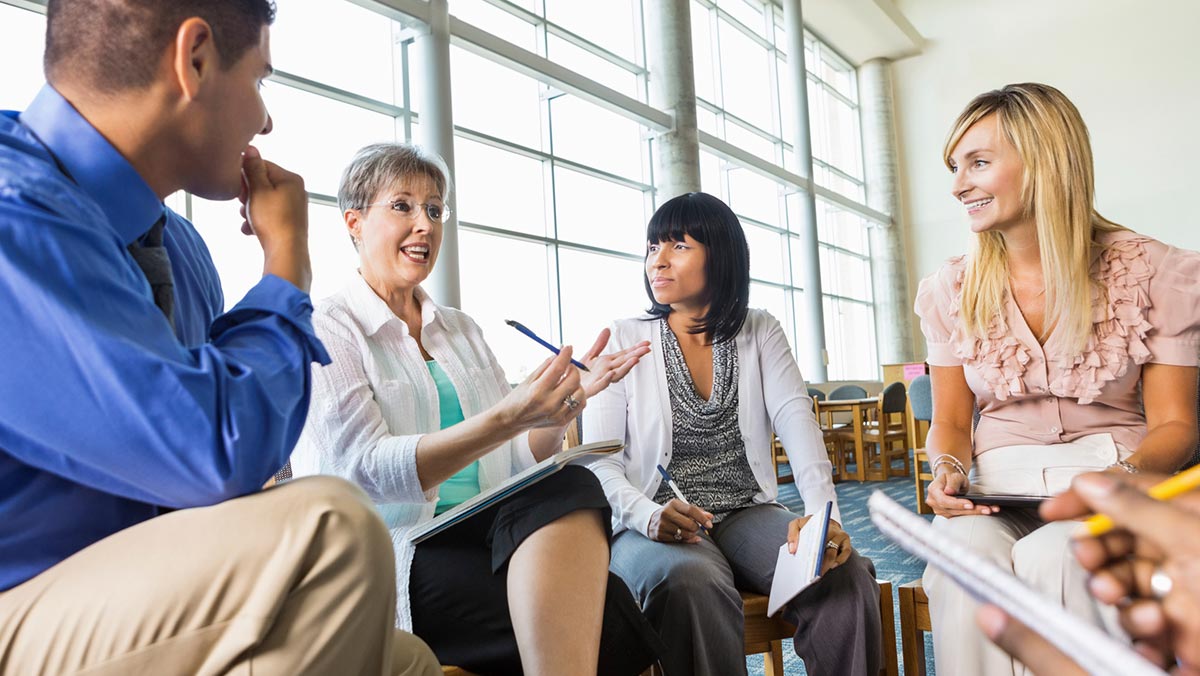 9. Global Social Worker
Global social workers are overseas health crusaders who stamp their passports for trips righting societal wrongs in the world's neediest regions. They help nonprofit organizations staff crisis-prone areas from Africa to Asia to develop better living conditions abroad. One big issue is refugee resettlement as Amnesty International reports there are 25.4 million fleeing harm right now. Global social work includes protecting human rights, adapting to new cultures, coordinating resources, counseling violence victims, thwarting injustices, and addressing climate change.
Median Salary Potential: $43,700
Top MSW Programs: Columbia, Boston College, Michigan, Tulane, and UConn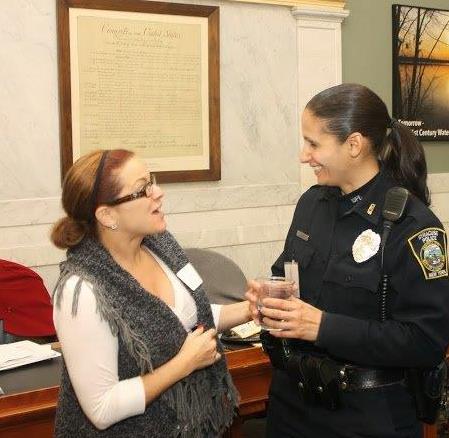 10. Corrections Social Worker
Corrections social workers are jail staff who focus on meeting the psychosocial needs of inmates behind bars for crimes committed. Getting the CFSW credential helps them find jobs rehabilitating prison populations to productively return to society. That's crucial today when the National Institute of Justice showed 67.8 percent of the 404,638 offenders researched in 30 states were soon rearrested. Corrections social work entails judging mental health, advising probation officers, arranging inmate education, giving vocational support, and treating anger issues.
Median Salary Potential: $56,630
Top MSW Programs: Loyola Chicago, Rutgers, SDSU, Loma Linda, and Aurora
Remember that this isn't an exhaustive list of MSW career opportunities available. The 21st century has seen many of the 308 social work schools cataloged by the NCES College Navigator add new modernized tracks. For example, the University of Washington started the Latinas and Latinos Concentration to work with Spanish-speaking immigrants. Washington University in St. Louis launched the Sexual Health and Education Specialization for MSW careers related to reproductive wellness. At Western Michigan University, the Trauma Focused Cognitive Behavioral Therapy MSW produces strong PTSD social workers too. There's clearly something for everyone in the social work sphere. So keep researching beyond the 10 most popular social work career options to locate your perfect match.