The top 5 careers for aspiring social workers include careers jobs working with different populations and multiple locations. A desire to be a social worker is a passion. This is an innate calling to someone who, by definition is devoted to and cares about people, who wants to make people's lives better, and who wants to relieve human suffering. It's a career with real meaning and gravitas.
Careers in Social Work
Social work is a profession devoted to helping people function the best they can in their environment. This can mean providing direct services or therapy directly to clients. It also can mean working for change to improve social conditions.
---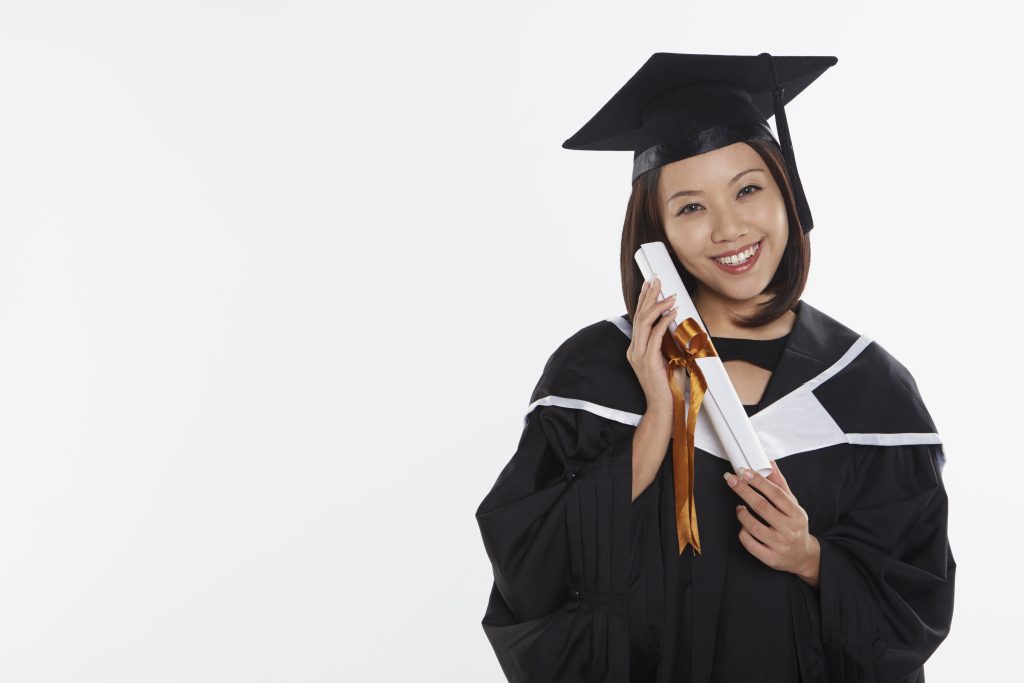 ---
What Degree Do I Need For A Career in Social Work?
Many individuals with career aspirations in social work wonder what degree they need to establish a career. To help answer that question, we have a list of the Top 10 Online Social Work Bachelor's Degree Programs to help you on your path to being a professional and give you the foundation needed for future studies in an MSW program.  
The list below reflects niche careers within the social work field that project good job prospects and pay well. It should be pointed out that social workers do not earn, on average, what psychologists do. But certain specialties within the field can pay handsomely. Not that social workers necessarily go into their field purely for monetary purposes. To that end, we'll list average salaries as computed by the Bureau of Labor Statistics and Salary.com.
---
Job Growth in Social Work
Your prospects in this field, overall, are good. The 2020 BLS explains that employment opportunities are expected to increase faster than average from 2020 to 2030, with a projected growth rate of twelve percent (12%). Furthermore, every year over 78,000 openings are expected in the field.
The reasoning behind that projection is simple. A growing older population creates a more significant need for social services, particularly in gerontology. So where are the jobs be? Substance abuse programs, nursing homes, hospice, and long-term care facilities.
One note of caution. While generalized social workers can find good family-sustaining jobs, many employers do look for social workers with a master's degree. Therefore, this posting concerns undergraduate social workers.
---
1. Child Welfare Social Workers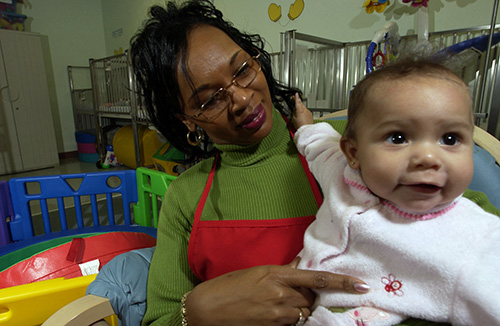 This can be a gut wrench niche but also one where you can actually save the life of a child. [And is therefore particularly fulfilling.] A child welfare social worker needs the compassion and sensitivity required to deal with children in crisis. And you may have to deal with abusive parents. The job isn't easy. In other cases, you might have to work with children from lower-income families in need of the basics all children need…clothing, food, and proper schooling. So this posting has a particular meaning: a friend of this writer is in child protective services. He protects children and intervenes when the child's life is in danger. He meets with parents and reports on the treatment of their children. And when the child is believed to be in trouble, child welfare workers facilitate the removal of that child and place them in a safe alternative environment.
Mean Average Salary: $25,000-$47,000, and a lot of that depends on the location and the employer.
---
2. Case Managers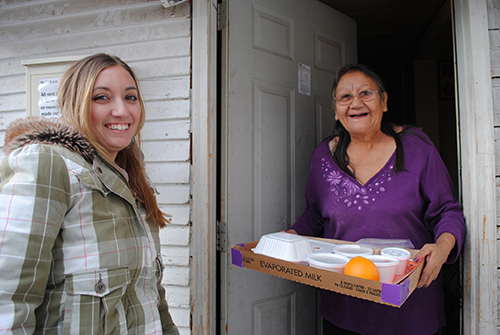 This is a broad field within the social worker universe of jobs. To be a case manager is to provide needed services to people, like basic transportation or even more basic needs like helping someone apply for food stamps or low-income housing. In some cases, you'll deal with the homeless or chronically ill clients hospice patients. The key is case managers act as liaisons between clients and the bureaucracy and other professionals who might be needed for your client's well-being. Where do they work: often in residential group homes, hospitals or hospices.
Mean Average Salary: $34,643, according to PayScale.com, but the pay range is anywhere from $27,180-$48,243
---
3. Public Health Social Workers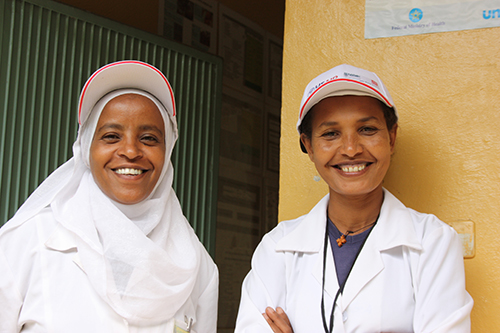 This is another specialty within the social worker field of employment. Here, the social worker primarily works within a community on various public health efforts to prevent public health problems. One of the special skills a public health social worker must have is the knowledge to work with government agencies, helping clients receive benefits. Also, this job could entail responding to familial crises, such as child abuse.
Mean Average Salary: $42,000, according to the BLS. The top 10 percent of public health workers average more than $70,000 (but at this salary range, typically the worker also has a master's degree).
---
4. Substance Abuse Social Workers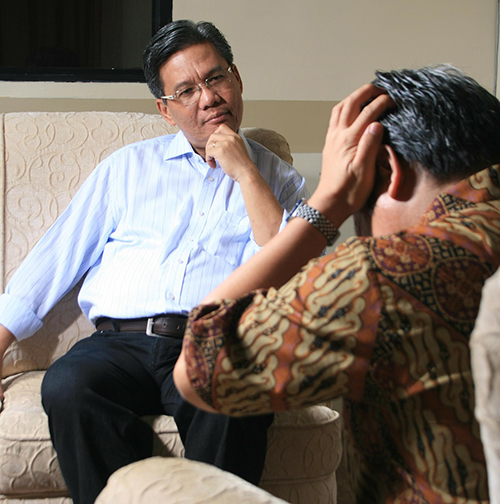 Drugs are pervasive in our society so there is no more important field a social worker can concentrate on than substance abuse counseling. Substance abuse social workers find work in a variety of places, which might include rehab homes, prisons, and (get this) non-profit organizations. The work is highly fulfilling, but it is also one of the more emotionally demanding areas of social work since addiction is hard to treat. The folks you work with are in a constant struggle with their addictions. They require patience and compassion. More and more, courts are remanding lawbreakers who are also addicts to drug courts and recovery programs, instead of pure prison time. It saves money and more importantly, saves lives.
Mean Average Salary: $41,380, but the pay range according to the BLS is $25,770-$70,300. Where you fall within that range, as you might expect, will depend upon your level of experience, location, and employer.
---
5. Healthcare Social Workers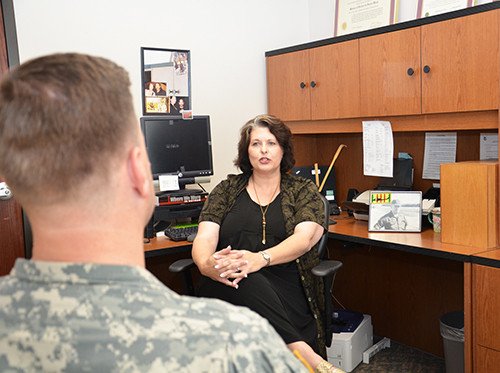 A career as a healthcare social worker is a good idea for those people who are comfortable helping others in times of physical (and sometimes mental) distress. A healthcare social worker would be adept (and trained to) provide psychological support during times of an individual's crisis.
This is a specialty within the social work field. One of the things you might do to help someone is provide access to services related to health problems. What you want to achieve is to have your client healthy enough so that they are able to function in their daily lives. In a way, this social worker acts as a client advocate.
Mean Average Salary: $51,930. But the range of salaries varies by location. For example, in Mississippi, the mean salary is about $45,000, whereas in Massachusetts, about $58,000.
---
Related: