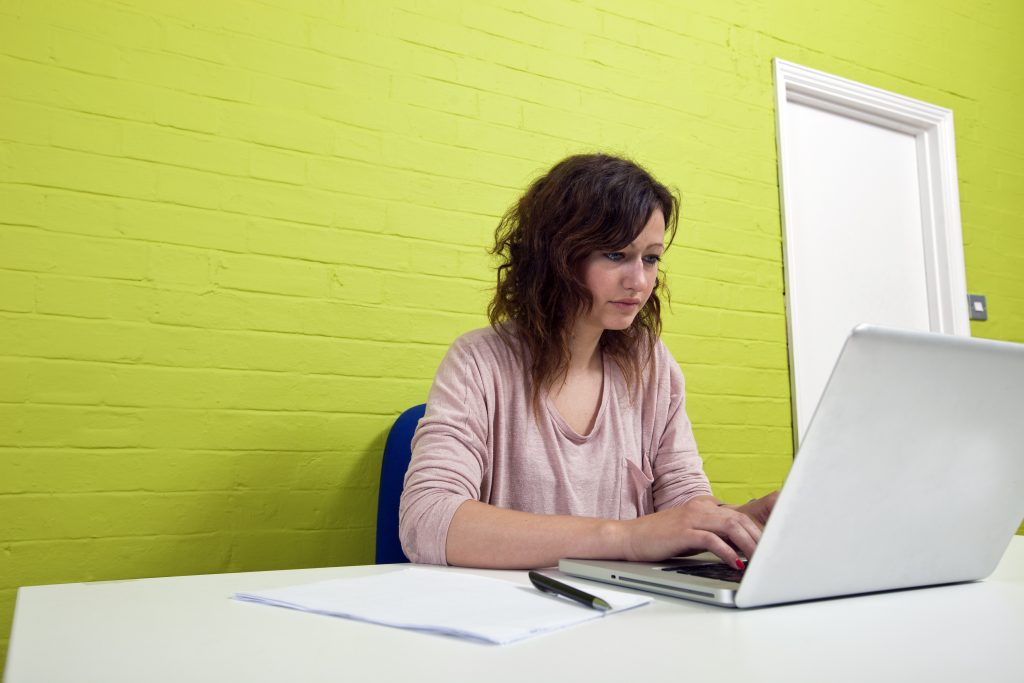 Social work internships let students experience the demands that a social worker must navigate before committing to a degree program. Many of those pursuing a degree in social work start their career working as an intern. Social work summer internships are convenient as the student can often start their internship between semesters. Taking social work internships for undergraduates is a great way to experience the day-to-day demands that a social worker must navigate.
---
What is an Internship?
An internship is an important component for students looking to become social workers. They give students experience working in healthcare settings while being supervised by instructors and other social workers. It allows students to apply what they have learned from their classes and translate it into real-life situations.
Social work internships for undergraduates play an important role in helping the student determine if the field is what they thought. If it is not, they have time to change their major before completing all the necessary classes. While some organizations offer paid internships in social work, others do not. So, students need to find out all the details before they accept their internship offer.
---
Social Work Internship Requirements
According to the Council of Social Work Education, students typically choose to gain field experiences. While it varies from school to school, most social work internships range from around 900 to 1,200 hours. For advanced students, the range is from 450 to 900 hours.
In most cases, summer internships in social work can last beyond the summer and into the next semester. The Council of Social Work Education suggests that students work at two different agencies during the time they are in school. In most cases, the student will need to work during business hours, typically 9 to 5 Monday – Friday. Often the staff is much lighter on weekends, and not enough supervision is available for the student looking for a weekend internship.
---
Internship Options
One of the most desirable things about getting a degree in social work is the wide range of opportunities and venues that the student can choose from. Below are some of the health services agencies that often have social work summer internships as well as semester opportunities.
Human health and welfare agencies
Addiction treatment facilities
Community organizations
Adoption agencies
Counseling centers at schools and colleges
Senior care facilities and nursing homes
Mental health facilities
Correctional facilities and the criminal court system
Hospitals and other medical facilities
Family counseling and therapy centers
Other health services agencies
Non-profit organizations
Child protective services
As you can see, there are numerous options for social work internships. It is wise for the student to consider what type of field they would prefer to practice and let that guide them to a meaningful internship.
---
Licensing Requirements
Just like other health experts, most social workers need to be licensed. These are developed by the state's regulatory board, and each state creates its individual criteria. Keep in mind that many states do not require a social worker license, but most employers will want to hire those that have been licensed.
The Social Work Licensing Guide states that to become a licensed baccalaureate social worker (LBSW), students need to earn a Bachelor of Social Work from an accredited college. To earn a BSW, most students need to take four years (or equal to 120 credits) of college.
Classes will typically include:
Case management
Social justice
Human behavior
Social welfare policy
These classes along with unpaid or paid internships in social work will prepare the student for their career after graduation.
---
Job Outlook for Those Graduating for a Degree in Social Work
Life can be difficult for many people. According to the Bureau of Labor Statistics, the need for social workers is expected to grow around 13% between 2019 and 2029. That is faster than the average for all occupations.
Salaries can vary depending on the position the student takes, and their specialty, but the average salary is $51,760, or $24.88 per hour. If the need continues to accelerate, we may see an increase in the salary and the number of jobs available.
While students may not be able to secure paid internships in social work, they will make up for it after they graduate and start their career path.
So, if you are wondering, "Is there is a need for social work internships near me?" All you have to do is contact your local hospital, healthcare, or court facility and ask if they have internships for social worker students. You will be surprised how many organizations are happy to have interns on staff and will let you learn while going to school.
---
Related: