Last Updated on July 20, 2023 by Contributing Editor

The National Association of Social Workers with more than 140,000 members, is the largest membership organization of professional association of social workers in the world. Starting in 1955, Its goals are to build and develop the field of social work and individual professionals, to create and maintain professional standards, and to promote social work profession's mission. The organization accomplishes this through several "arms."
---
What Is The NASW Code of Ethics?
The national association of social workers developed a Code of Ethics which has become the "Bible" for social work practitioners. Various parts of the code are the impetus for the national association of social workers programs. Additionally, the code serves as a guide to the everyday conduct of social workers. One of the primary dictums of the code is the respect professional social workers must have for both fellow workers and the clients they serve.
Education, according to the code, is a primary way to achieve this respect. So, professional Social Workers should educate themselves about cultural and societal diversity. That leads the workers to understand the repression of rights of individuals in respect to:
Race
Ethnicity
Color
Sex
Sexual orientation
Gender identity
Marital status
Political beliefs
Immigration status
Mental or physical disability
Not only are social workers to learn about these factors, but they are also to oppose and act to prevent discrimination or exploitation of any person. The code is an important program of the association of social workers because it unifies the members in how they practice. It gives them a reference point when ethical or personal issues arise during the performance of their duties by identifying the relevant values in the uncertainty. Members of the national association of social workers understand that the Code of Ethics is just a guide and violation of its standards does not imply they have done anything illegal. The national association of social workers advocates review committees to resolve these issues.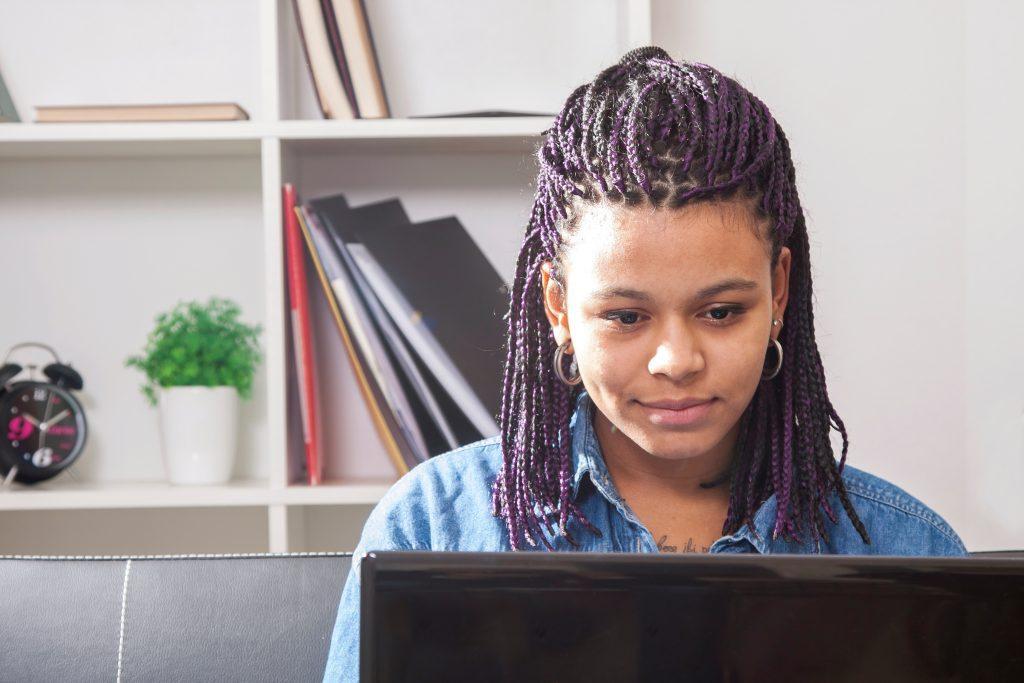 ---
How the NASW is Governed?
The association of social workers has an assembly of 277 elected delegates that both set policy and establish priorities in the organization's programs. It also determines what position the organization (and thus most of the nation's social workers) will take on public and professional issues. Every state has an national association of social workers chapter. Members must pay dues to the organization. For MSW degree and DSW degree level members, that fee is $190 annually. But, BSW members pay $125. There are also dues for student members which are lower.
---
What Is The NASW's Role in Education Standards?
One of the first standards the Code of Ethics identifies is education. After social workers graduate from college, they become licensed. That license, however, is an indication that the social worker meets minimum requirements to practice. After obtaining their license, social workers get further education, experience, professional standards and specialization in different aspects of social work. They learn to maintain professional standards, presents broad ethical principles, present social work's core values well, and guide social workers conduct.
To receive recognition of excellence, or to further their careers they can elect to become certified. For 50 years, the national association of social workers has offered credentials through the NASW Credentialing Center. Education is also the reason for the national association of social workers Foundation. The charitable arm of the NASW offers scholarships and fellowships to students who wish to explore specialties or further their educations in social work. You can use this to make inform social work practice goals.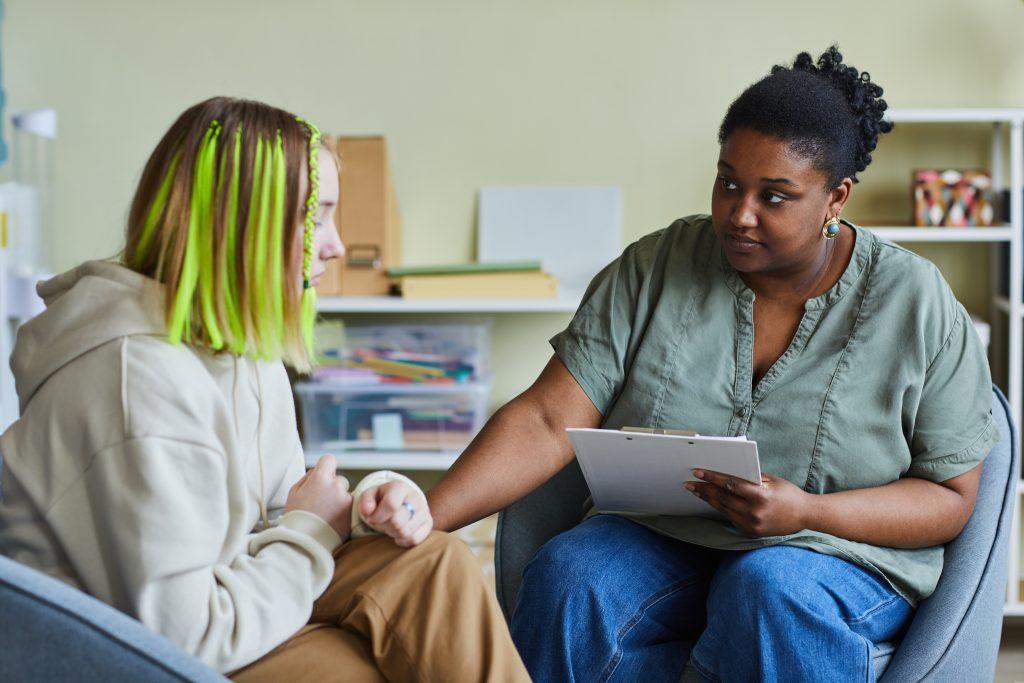 ---
NASW's Educational and Professional Resources
The NASW also has publications and books, as well as actual courses from its continuing education center. The CE center has an online tool that social workers can access at any time to gain continuing education credit. Many of the courses are teleconferences and workshops on specialty areas of interest. The NASW website offers a portal into colleges with credited courses as well.
Another offering of the NASW website is a jobs portal where members can find employment. The site has a link to a jobs list, but it also offers tips on building resumes and self-marketing. There is even a section with techniques to use in a job interview.
However, one of the greatest NASW benefits is the amazing website. This online resource serves high school students exploring career paths and also practicing social workers who want to get better at what they do. Additionally, it answers questions and offers tools and encouragement.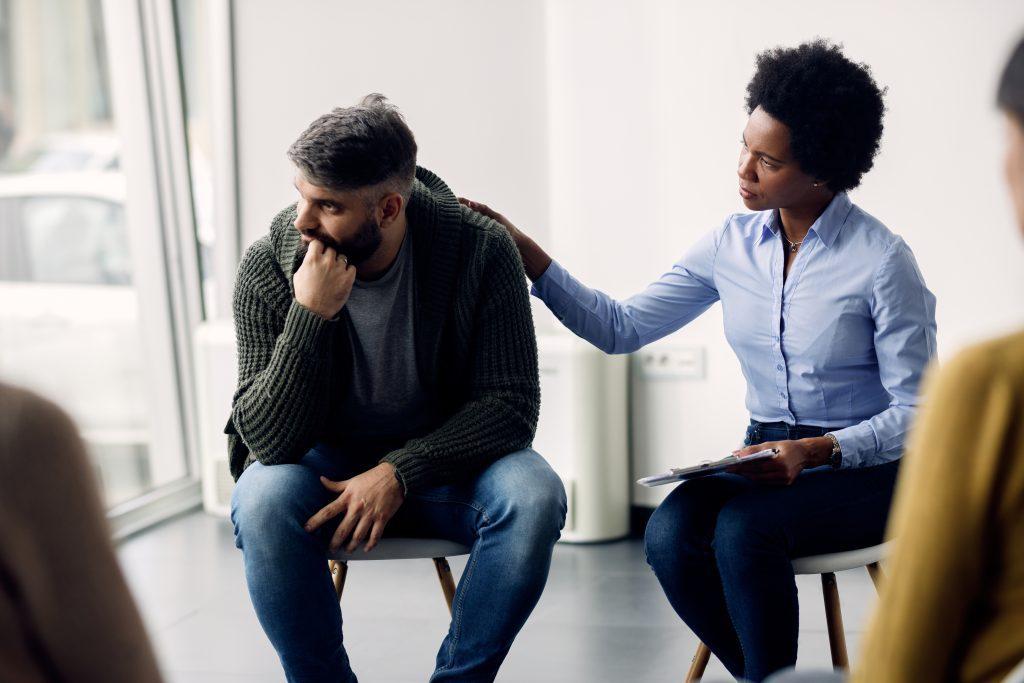 ---
Advocacy at the National Association of Social Workers
Although the NASW is not a political organization, it does involve itself in political advocacy. It also informs its members of impending legislation and how it will affect their careers or their clients.
The NASW provides standards for professional review, and it also administers the reviews. The website details how to report a violation and also register a complaint. From that point, the organization proceeds with a protocol for censuring or sanctioning licensed members. In other words, the NASW acts as a regulatory organization of social workers through the NEC or National Ethics Committee. At the other end of the sanction spectrum, the NASW offers legal resources, some financial, to its members.
---
Related: