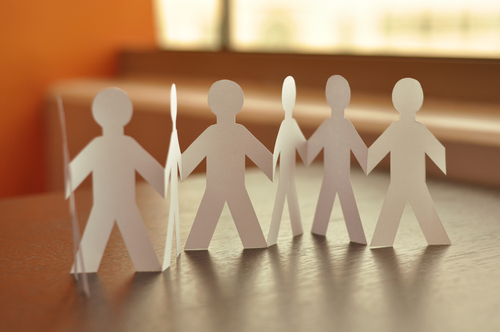 Scholarships For Social Work students are widely available. Both on-campus and online social work majors often rely on scholarships to foot big tuition bills.
The NCES found that average college prices have risen by 34 percent since 2005 to $16,757 at public and $43,065 at private institutions. So, affording four to seven years in higher education is a hard task on modest social work salaries without some help.
---
What are Social Work Scholarships?
However, scholarships are university freebies that reduce out-of-pocket costs when certain criteria are fulfilled. Each undergraduate or graduate program draws pools of worthy candidates to compete for much-needed tuition money.
Many types of professional, academic, service, health care, and also faith organizations use donations to form scholarships. So, below we've arranged our Top 20 Scholarships for Social Work Degree Students from highest to lowest dollar amounts.
---
1. Thomas D. Mackey III Scholarship
Amount: $12,000
At Boston University's Charles River campus, the CSWE-accredited Master of Social Work program has granted the Thomas D. Mackey III Scholarship since 1994 for full-time graduates dedicated to serving clients who're HIV/AIDS positive. Simply submit both an application and a one-page, typed statement of intent by April 3rd to qualify.
---
2. Barbara Solomon Scholarship
Amount: $10,000
Funded by Laureate Education Inc., the Barbara Solomon Scholarship selects two U.S. citizens with academic excellence and a minimum 3.5 bachelor's GPAs who are also starting the Online MSW at Walden University each year who are in need of financial support. Official applications must include a 1,000-word essay as a personal statement, résumé, recent reference letter, and also a social change idea before the May 31st deadline.
---
3. Edith M. Baker Behavioral Health Fellowship
Amount: $10,000
Named for the first Children's Bureau consultant, the University of Pittsburgh's Edith M. Baker Behavioral Health Fellowship supports second-year MSW grads with 3.5 averages or better in the graduate degree in the Direct Practice Concentration. By March 10th, send a transcript, two-page essay, work history, recommendation, and also a field placement form for this graduate program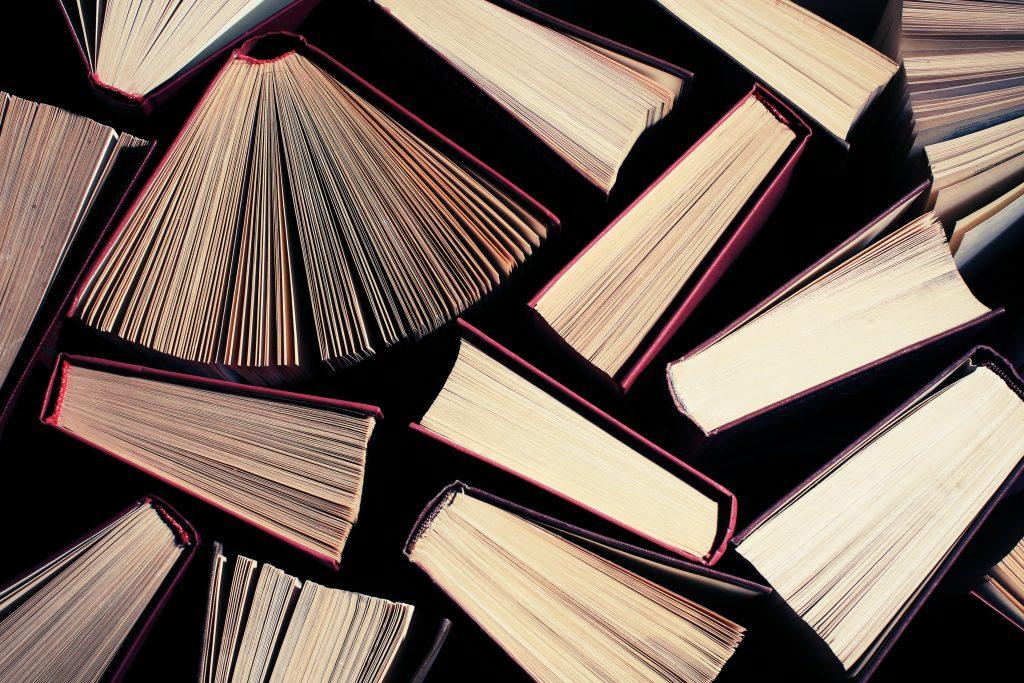 ---
4. John F. Steinman Fellowship Fund
Amount: $6,000
Featured on Lancaster Online, the John F. Steinman Fellowship Fund picks bachelor's grads who agree to serve rural southeast Pennsylvania after satisfactorily finishing an accredited, clinical MSW with mental health licensure. Meet the February 1st cutoff for applications, reference forms, and the also professional objectives statement, and demonstrate financial responsibilities.
---
5. Verne LaMarr Lyons Scholarship
Amount: $5,500
The National Association of Social Workers started the Verne LaMarr Lyons Scholarship in the 1990s to help qualified MSW majors with at least "B" averages prepare for resolving health conditions facing the black community. Applicants of any race must attach a transcript copy, two support letters as a personal statement of their character, and also the biographical essay by March 13th.
---
6. Ima Hogg Foundation Scholarship
Amount: $5,000
Since 1956, the Ima Hogg Foundation Scholarship has honored the "First Lady of Texas" by funding 13 Master of Social Work students who've finished their first year at the state's CSWE-accredited colleges. By May 1st, post-grads are nominated by department heads based on their ability to fulfill the shortage of licensed mental health providers.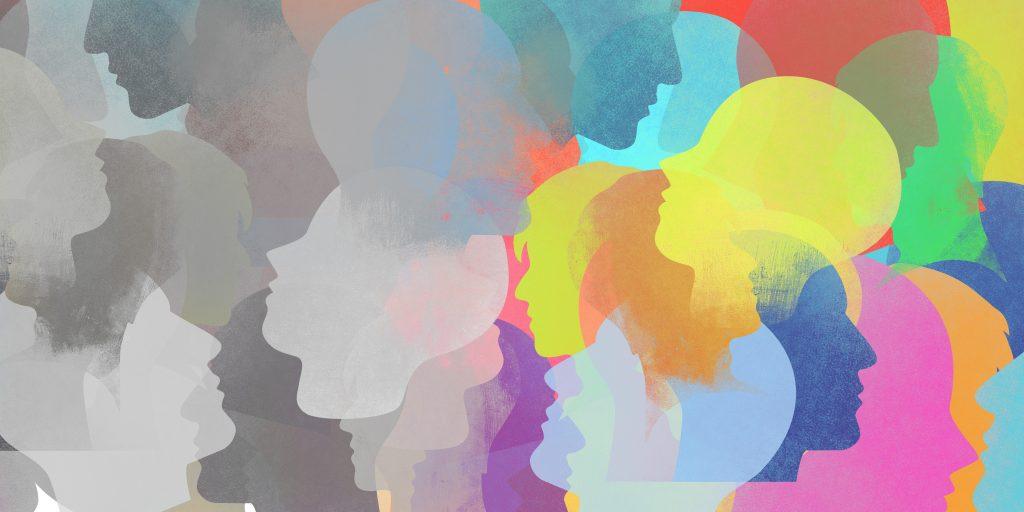 ---
7. Rebecca Binkowski Memorial Scholarship
Amount: $4,000
Ranked 75th by the U.S. News & World Report, the School of Social Work at Western Michigan University gifts the Rebecca Binkowski Memorial Scholarship to full-time MSW grads with 3.75 GPAs, human services experience, and also financial need. The March 15th deadline also applies to the Steve Crumm and Nathaniel McCaslin Scholarships.
---
8. Patty Gibbs-Wahlberg Scholarship
Amount: $3,000
Headquartered in Johnson City, the Phi Alpha Honor Society presents the Patty Gibbs-Wahlberg Scholarship to three engaged BSW members who've completed at least nine social work credits with a 3.25 GPA or better. Log in to the online application portal before May 31st to submit transcripts, résumés, references, and also evidence of leadership.
---
9. Steve Dearduff Scholarship Fund
Amount: $2,500
The Community Foundation of Greater Atlanta has the Steve Dearduff Scholarship Fund to help three Georgia residents with overall GPAs above 2.0 pursue social work bachelor's or master's degrees for public service. Don't miss the February 15th deadline for the online application, unofficial transcript, FAFSA form, and recommendation.
---

10. Wilma and Donald R. Haerr Scholarship
Amount: $2,000
Annually, the Wilma and Donald R. Haerr Scholarship reward is for nontraditional graduate students age 25 or older who've transferred 50+ credits into the Bachelor of Social Work at Illinois State University with a minimum "B" average. Eligibility relies on the receipt of applications and attached essays at the Rachel Cooper Building by February 15th.
---
11. Marvel Stockwell Memorial Scholarship
Amount: $2,000
The International Board of Trustees for Pi Gamma Mu grants the Marvel Stockwell Memorial Scholarship each Spring to social science post-grads, including MSWs, who meet 3.5 major GPAs with bachelor's degree and engage in impactful research. Mail applications to Winfield by February 15th with three references, transcripts, résumés, and personal essays.
---
12. Jane Beers Social Work Scholarship
Amount: $1,500
Honoring her 24-year Armed Services YMCA career, the Jane Beers Social Work Scholarship helps full- or part-time Master of Social Work, MSW/MPH, and also MSW/JD graduate students pursuing a scholarship pay San Diego State University tuition. Direct Practice majors apply between August 8th and February 10th by submitting online applications with 500-word goal essays.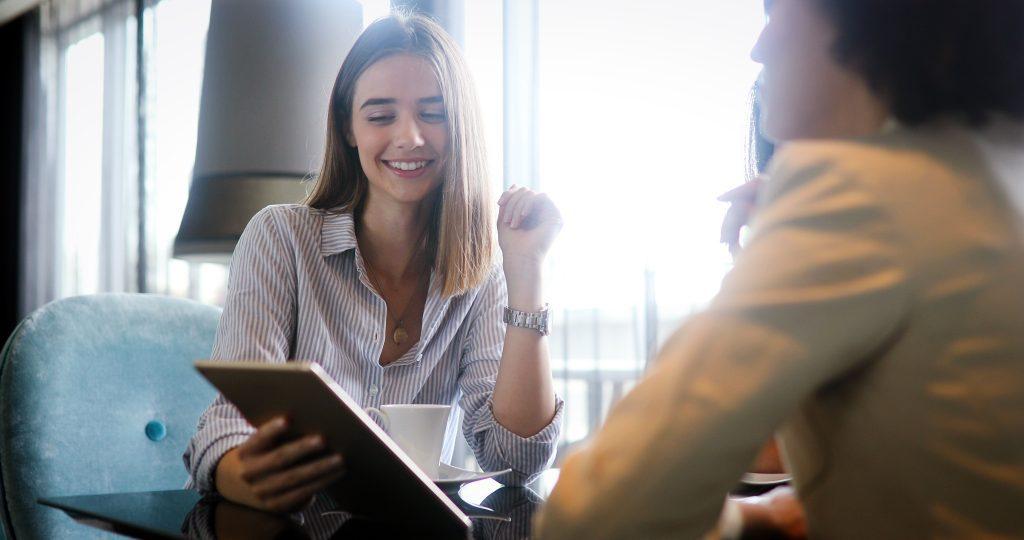 ---
13. Toby Brown Memorial Recognition Award
Amount: $1,500
Open until April 1st, the Toby Brown Memorial Recognition Award is presented annually by the National Association of Social Workers (NASW) North Carolina Chapter in Raleigh. It's geared toward Tar Heel State residents who maintain outstanding academic merit at one of the 23 CSWE-accredited Bachelor of Social Work programs.
---
14. FLASH Social Science Scholarship
Amount: $1,500
The Federal Alliance for Safe Homes (FLASH) in Tallahassee launched the Social Science Scholarship in 2013 to potentially support MSW majors who help communities prepare for and mitigate disasters. Applications aren't complete by May 15th without an unofficial bachelor's transcript, research appraisal, advisor reference, and also essay.
---
15. Sally Kanehe International Scholarship
Amount: $1,000
Accredited by the CSWE through 2022, Monmouth University's School of Social Work in West Long Branch gifts the Sally Kanehe International Scholarship to full-time MSW grads doing fieldwork abroad or with indigenous tribes. Until November 1st, undergraduate and graduate students keeping a minimum 3.0 GPAs can send applications outlining their global destinations.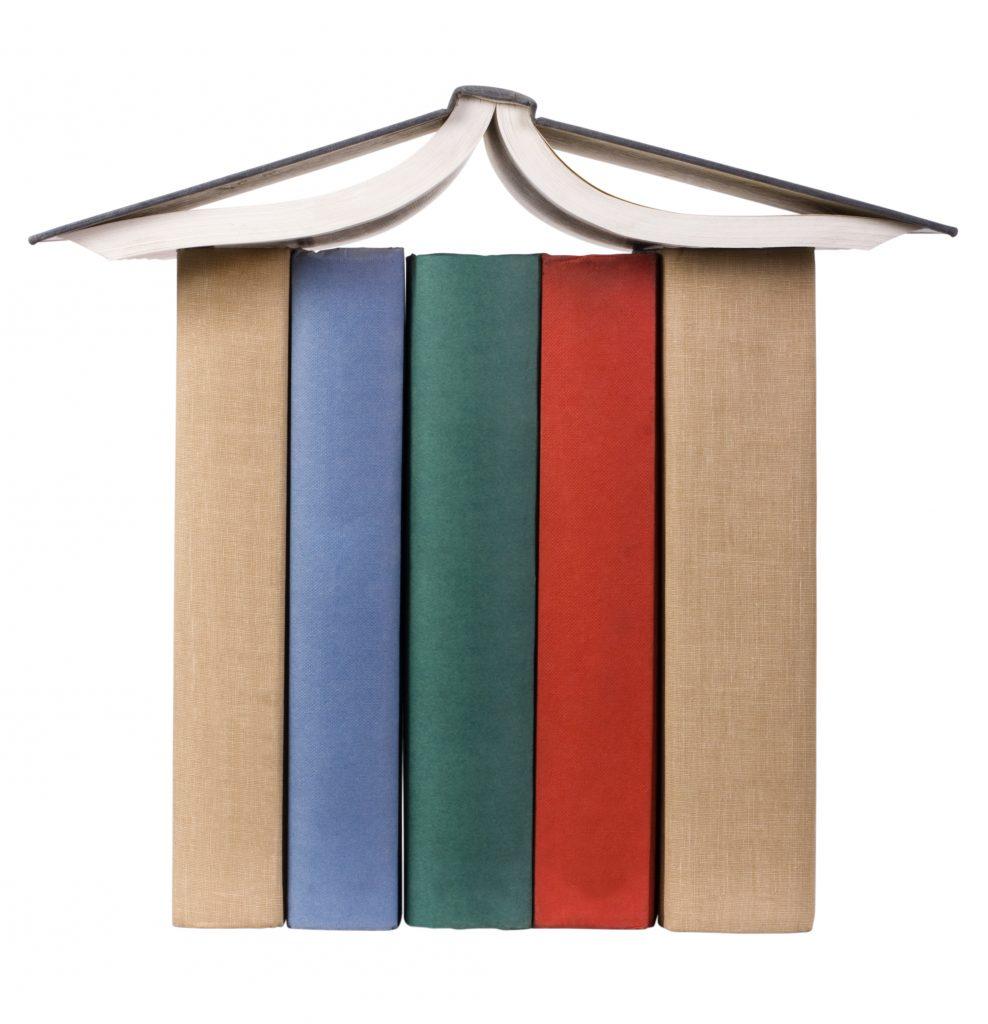 ---
16. Emma & Meloid Algood Scholarship
Amount: $1,000
Remembering Bowie State professor Carl Algood's parents, the Emma & Meloid Algood Scholarship is granted by the National Association of Black Social Workers (NABSW) to full-time, African-American undergrads with at least 2.5 GPAs. Active paid members devoted to serving the poorest, most vulnerable populations apply by February 15th.
---
Amount: $1,000
Founded in 1920 at Howard University, Zeta Phi Beta gives sorority members at accredited U.S. institutions the Mildred Carter Bradham Fellowship for earning a Master of Social Work. The application window is September 1st to February 1st to send applications, W-2 tax forms, transcripts, three references, and also 150-word responses.
---
18. Harriet Bloomfield Memorial Scholarship
Amount: $1,000
Named for its 1989 Social Worker of the Year, the NASW-NJ has the Harriet Bloomfield Memorial Scholarship for members accepted into New Jersey's 15 CSWE-accredited programs with minimum 2.5 GPAs. Applicants shouldn't omit their membership card, information release, two-page biography, transcript, and also references after April 9th.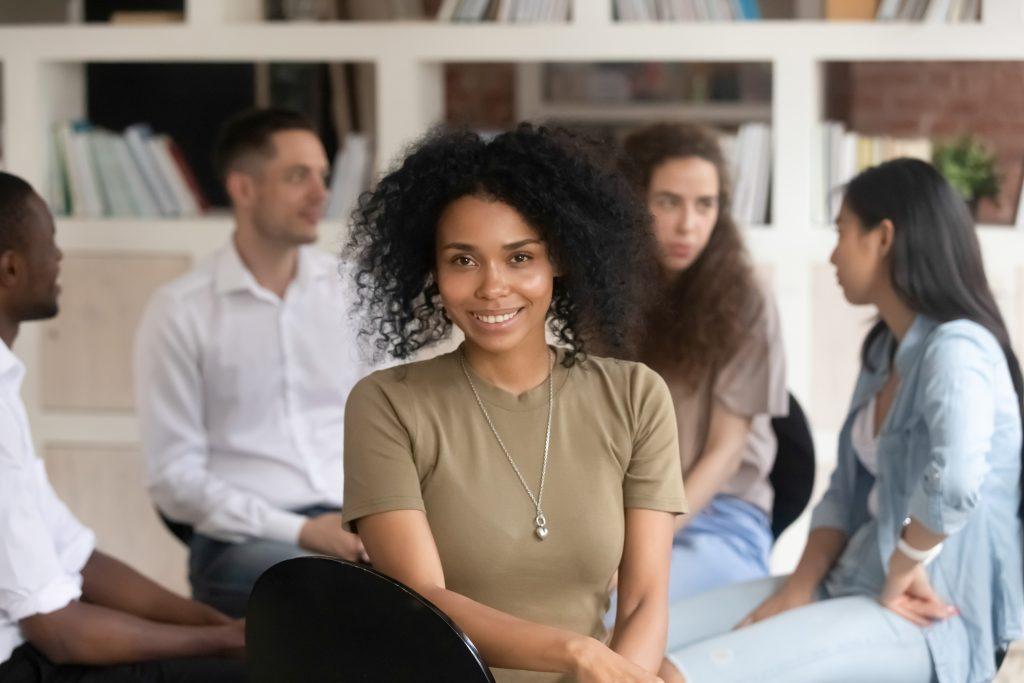 ---
19. Lara Sobel Memorial Scholarship
Amount: $1,000
Managed by the Vermont Student Assistance Corp, the Lara Sobel Memorial Scholarship receives 35+ forms yearly from BSW, MSW, and DSW/PhD majors nationally seeking to improve child welfare in the "Green Mountain State." The Unified Application has a February 16th deadline for essays, transcripts, references, and also FAFSA reports.
---
20. Senior Planning Eldercare Award
Amount: $900
Based in Phoenix, Senior Planning is a BBB-accredited assisted living referral site that's offering the Eldercare Award biannually to U.S. high school seniors or undergrads with up to 90 credits who choose accredited BSWs. Future geriatric social workers must send both a 500-word essay and two references by July 31st or December 15th.
---
Other Resources For Scholarships For Social Work
There are many places to find scholarships online with a simple internet search. However, your college or university is one of the best places to find financial assistance and scholarships specific to your needs.
So, once you have decided, or narrowed down, the Social Work program you want to attend, connect with the graduate school and the financial aid office for help. In addition, the Social Work department at the school you attend may also be an excellent resource for finding Social Work scholarships and aid.
What types of Careers Can Graduates Go Into With A Degree In Social Work?
community service
criminal justice
working with developmental disabilities
equity and social justice
open a mental health practice
work to support african american community
leadership development centers for undergraduate students
working in social and economic justice
---
Related: