Last Updated on December 9, 2023 by Contributing Editor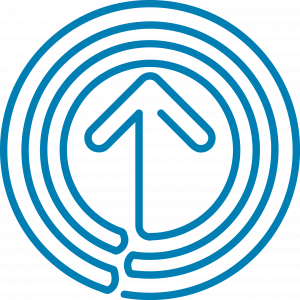 A Social Workers career track can branch out in many different directions. Opportunities for advancement come with education and experience. Aiding people with disabilities and other social problems involving substance abuse are some areas where a licensed clinical social worker can practice.
They also assist clients with housing problems, domestic conflicts, and spousal abuse. These professionals work in and around communities to improve the livelihoods of disenfranchised groups and individuals.
The clinical social worker has one of the most flexible titles in public service. These workers are some of the most adaptable members of a community's workforce. Moreover, they are trained in various environments and protocols to become such versatile practitioners.
Capable of blending their empathy, devotion, and understanding into different emotional colors and economic classes, clinical social workers can work with many population groups. So, what is the typical Social Worker's career track?
---
Social Workers Career Track and Path
Schools, businesses, and other organizations employ aspiring social workers to act as intermediaries in helping to solve internal dysfunction. Medical or hospital social workers are employed by medical facilities and practices to provide psychological support to the sick. There are also many career opportunities for a Social Worker in government offices.
A host of part-time, full-time, and volunteer work awaits qualified social workers. However, most social workers begin their practice in entry-level positions working for charity groups and non-profits. In addition, there are more jobs available for MSW graduates than BSW holders.
Social workers retain half a million jobs in the United States alone, but with so many communities and social problems that need addressing, the hierarchy that keeps amateur female and male social workers from the positions of more experienced workers remains intact and crucial in allocating the social worker's experience and skill with a fitting match.
---
What Is A Typical Social Worker's Salary?
With a strong job outlook mindset, the typical social worker career begins with an annual salary of $30,000 and tops out at roughly $100,000 for qualified and capable private practice ventures. Social workers with master's degrees can specialize in areas like mental health, medical, substance abuse, child welfare, and school social work. The US Bureau of Labor reported in May 2020 the below-median annual salary for social workers by industry.
Local government, excluding education and hospitals is one of the higher salaries – $57,660
Ambulatory healthcare services – $52,850
State government, excluding education and hospitals – $49,860
Individual and family services – $43,820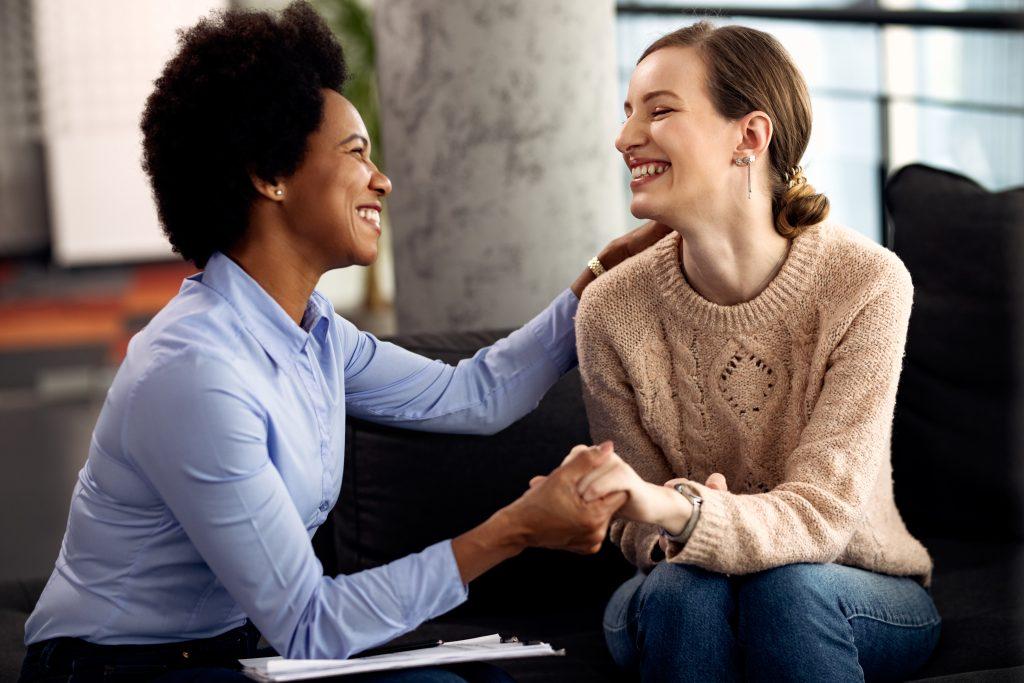 ---
What Is The Typical Undergraduate Education of A Social Worker?
The kind of education and training a person has to go through to become an accomplished professional varies by state. Specific certifications, regulations, and licensure at the state level allow social workers to enter many fields.
However, all social workers need cultural sensitivity, professional ethics, and communication skills. At the same time, the professional reputation of social workers will rest on their emotional stability, work ethic, and success rates in handling the responsibility of their work.
The lowest social worker positions require a bachelor's degree, but it's difficult to rise and impossible to open up a private practice. Most positions will advance the educational requirements to a degree in the application process. Clinical and medical fields will require more stringent resumes. Social worker teaching positions require a doctorate in social work, while majors in sociology, psychology, human services, and in-between fields are uniformly relevant and indicative of a useful skillset.
---
What Is The Common Graduate Education of A Social Worker?
A degree in social work will be key to opening many carer opportunities. However, a social worker's resume truly begins when they get their field education and experience. The route to a degree in Social Work is easiest if you have an undergraduate degree in Social Work or a BSW.
With advanced standing, students can quickly earn the MSW in one additional year. However, students with any bachelor's degree can earn a master's in Social Work. For example, many students with psychology, sociology, and human services bachelor's degrees enter Social Work graduate programs. With a bachelor's degree in a field other than Social Work, most students earn an MSW in two years.
Accredited Social Work graduate programs will almost always require a minimum of several hundred hours of supervised experience. Students studying to become social workers can find reputable outreach programs within their schools and teaching faculty to help them gain experience in a non-paid volunteer capacity before graduation or master's certification is required.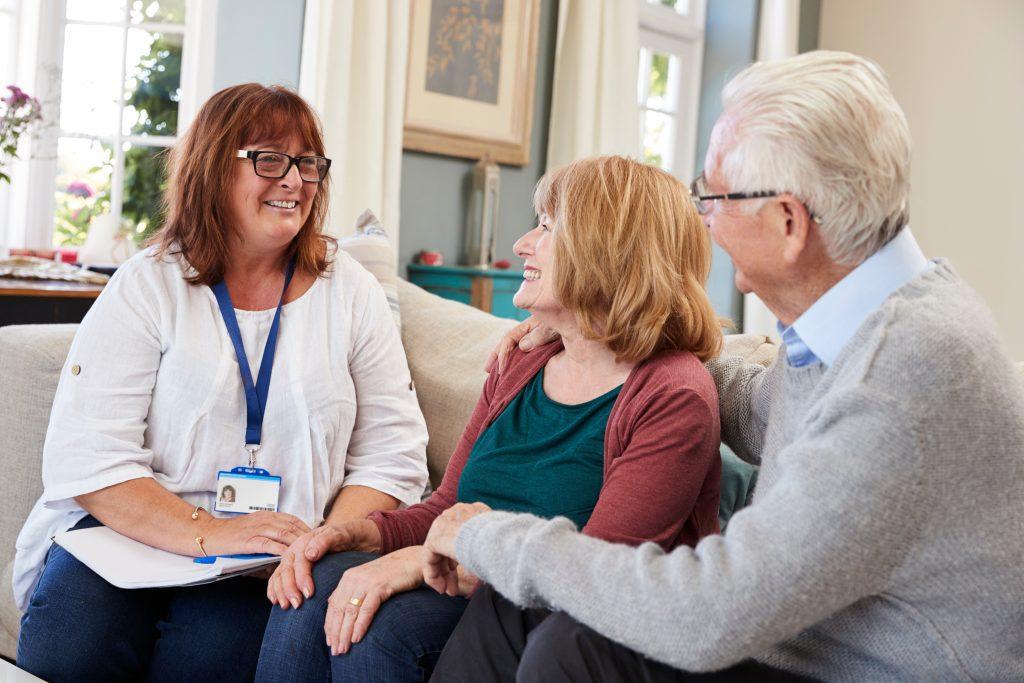 ---
What Jobs Do Social Workers Commonly Get?
Many employers hire students for entry-level experiential positions. Medical fields have more regulations than others, so they may require better referrals in order to secure even a volunteer position. Social work is a popular but competitive field. Students can get a jump on their careers by volunteering with many organizations during their university years.
Private practices are not uncommon in the social work field. However, these businesses are hampered by their inability to attach themselves to larger organizations or charities that are able to reach out to more people and strategize effective entry points in which to help those that need the service. Private practice social work has a checkered history, but is a rewarding profession.
Although that's not a criticism of the private social worker professional qualifications, social workers will need a master's degree to find any legitimate private practice in the shield. Social workers who are considering private practice may want to work in a part-time capacity for the first year, retaining their work outside with professional organizations, charities, and communities and building their social network.
---
Types of Work You Can Expect with a Career in Social Work
Below are some of the areas you may work in with a career in Social Work.
labor statistics projects
social justice
community outreach
health care
developing programs
private practices
help with the sensitive nature of food insecurity and food stamps
have a significant impact and make a real difference in a person's life
foster care
---
Your Social Work Career Path
Is social work a good career? The career track of a social worker is open-ended with many types of employment available. The list of social worker jobs ranges from school social worker to career opportunities in government offices. The more education and more experience social workers have, the better opportunities they have for career advancement.
---
Are Social Workers in Demand?
Since social workers assist people in coping, preventing, and resolving major issues in their everyday lives, they will always be in demand. Social workers can be employed in a variety of different areas, such as child welfare and human services agencies, schools, and hospitals. Most social workers work full-time and that may include some weekends, holidays, and evenings.
According to the United States Bureau of Labor Statistics, the overall employment of social workers is expected to grow by nine percent over the next decade. There are about 75,000 job openings for social workers that are projected to open up each year over the next 10 years. Many of these job openings will be the result of older social workers retiring or due to those social workers who leave the field to work in different occupations.
Child and family social workers are always needed to help prevent child abuse and protect children who are suffering from abuse or neglect. They also work with families to strengthen the skills of the parents or find alternative homes for children who cannot live with their biological parents. Healthcare social workers are in high demand due to the aging population of the United States. Many social workers work with the elderly and their families to connect them with proper treatments and medications, and to enhance their lifestyles.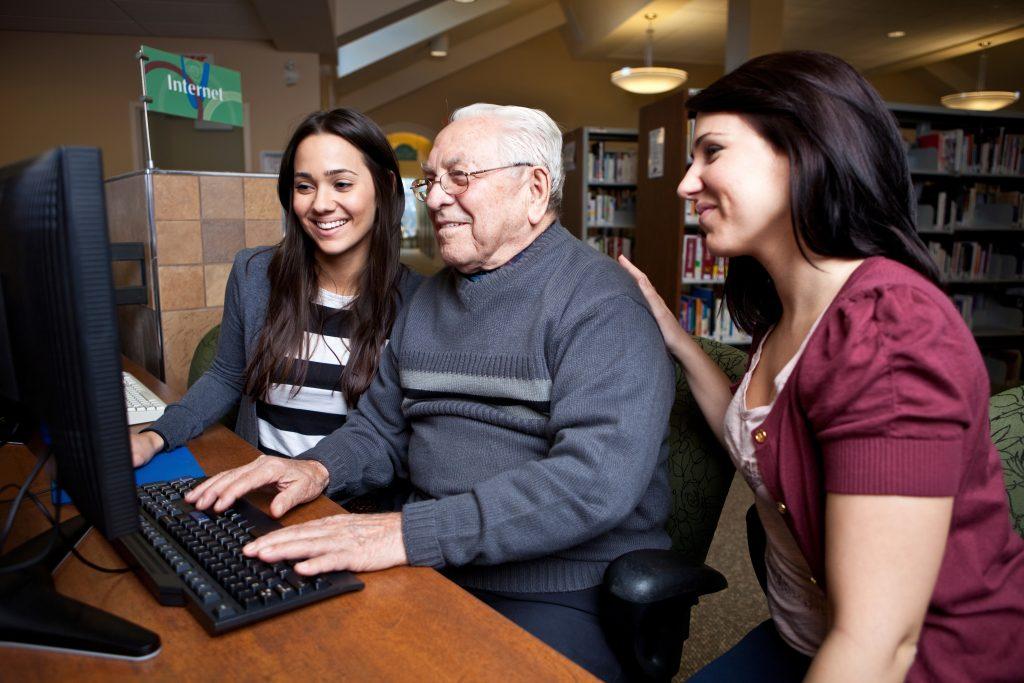 What field of social work pays the most?
For social workers who hold an associate degree in social work or a related field of study, the average pay per year for a career in social work is around $50,000. It is an in demand career in health care, with lots of various job opportunities. Many of the positions for graduates with a degree in social work include caseworkers for various agencies, social workers at hospitals or other medical facilities, and child and family Protective Services workers.
The areas of the social work field that pay the most require a master's degree in social work. Some of those include:
1. Substance Use and Recovery Treatment Counselors
Social workers in this area of the profession work with patients to help them achieve sobriety and maintain a life and recovery. The median salary for this position is around $43,000 per year.
2. Mental Health Counselors
A Mental Health Counselors makes around $45,000 per year. It is the job of mental health counselors to work directly with patients to assist them in coping with their mental illness while navigating challenging life events.
3. Marriage and Family Counselors
A typical Marriage and Family Counselor makes nearly $50,000 per year and can make even more if they branch out on their own by opening their own practice. Family counselors work with couples, individuals, and families to address the issues they are having in their relationships with each other.
4. Medical Social Workers
The average Medical Social Worker can earn an income of $60,000 or more per year. These types of social work positions can be found in a variety of different healthcare settings, such as hospitals, long-term care centers, and clinics.
5. Corporate Responsibility Social Workers
A Corporate Responsibility Social Worker can make more than $70,000 per year, depending on the company they work for. It is the role of this type of social worker to create a positive social and environmental impact on employees and management.
---
Related: