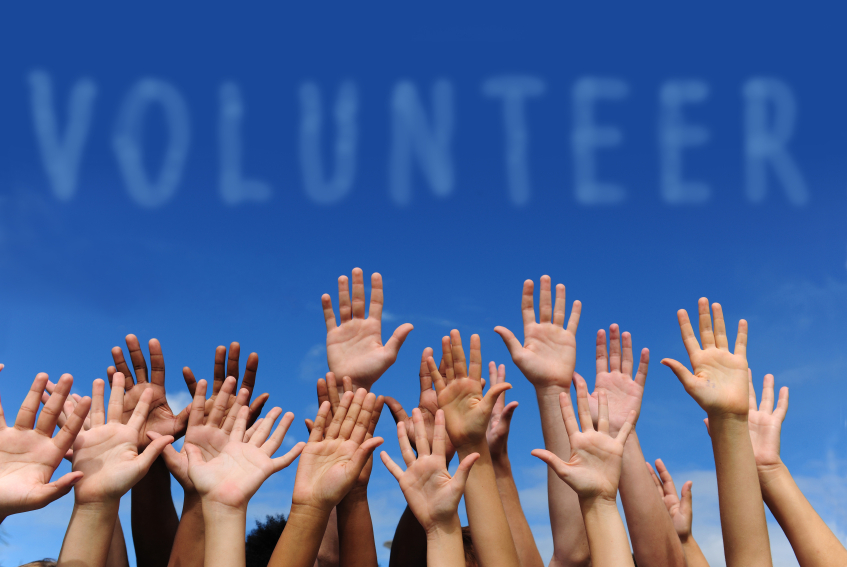 Social work is a gratifying career choice that allows you to alleviate suffering and injustice in the world's most vulnerable communities. Having a Bachelor of Social Work (BSW) is crucial for entry-level positions. However, employers also look for actual field experience and initiative to better the world. Volunteering is one of the best ways to learn about social work and develop your resume for a successful job hunt. If you're called to this helping profession, here are 10 Places To Volunteer If You're Interested In A Career In Social Work:
1. Big Brothers Big Sisters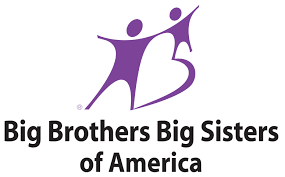 Started in 1904, Big Brothers Big Sisters is America's premier youth mentoring organization serving children aged six to 18. Across the country, there are over 21,000 boys and 10,000 girls waiting to be matched with big siblings. Aspiring social workers can volunteer a few hours each week to help youth overcome adversity. From playing sports to watching movies and hiking, volunteers become inspiring role models for their "Littles" through fun activities.
Learn more about volunteering for Big Brothers Big Sisters here.
2. United Nations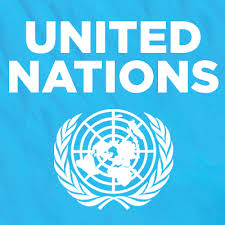 Active in 193 member states, the United Nations is a leading international organization devoted to protecting human rights since 1945. The UN mobilizes nearly 8,000 volunteers on short-term assignments of three months or less abroad. Social work majors are ideal fits for carrying out projects that promote international peace, humanitarian aid, and sustainable development. In-demand volunteer centers include Nairobi, Addis Ababa, Bangkok, Beirut, and Geneva.
Learn more about volunteering for the United Nations here.
3. Court Appointed Special Advocate (CASA) For Children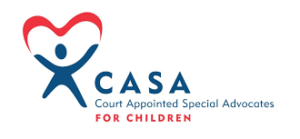 The Court Appointed Special Advocate (CASA) For Children is a national effort founded in 1977 to ensure abused and neglected children aren't lost in the system. More than 76,000 volunteers are appointed to help youth find safe, permanent home environments. Advocates inform judges on the best placements where vulnerable children can thrive. Social work students must complete 30 hours of pre-service training to begin volunteering.
Learn more about volunteering for the Court Appointed Special Advocate (CASA) for Children here.
4. Department of Veterans Affairs


Those interested in military social work will find ample volunteer opportunities with the U.S. Department of Veterans Affairs. Since 1946, the VA has been one of the largest federal volunteer programs with over 760 million service hours. VA Medical Centers need volunteers for social work, counseling, nutrition, patient advocacy, physical therapy, and more. Students could even receive the James J. Parke Memorial Youth Scholarship for their BSW degree.
Learn more about volunteering for the Department of Veteran Affairs here.
5. RAINN Crisis Centers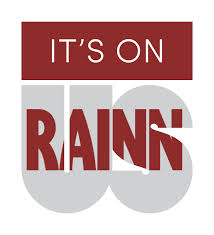 The Rape, Abuse, and Incest National Network (RAINN) is the country's largest nonprofit organization helping victims of sexual assault. Although headquartered in Washington, DC, RAINN has over 1,100 partnerships nationwide and a 24/7 Online Hotline. Young social workers could provide essential support to survivors of sexual violence, including counseling, medical, legal, and education services. Students can also participate in RAINN Day in September to raise on-campus awareness.
Learn more about volunteering for RAINN Crisis Centers here.
6. American Red Cross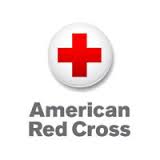 Around 90 percent of humanitarian aid from the American Red Cross, a notable nonprofit disaster relief organization, is provided by volunteers. Established by Clara Barton in 1881, ARC responds to 65,000+ disasters each year. Individuals can follow their social work passion by bringing comfort and support to displaced families after floods, hurricanes, wildfires, and more. Volunteers must pass a background check and First Aid certification.
Learn more about volunteering for the American Red Cross here.
7. Global Vision International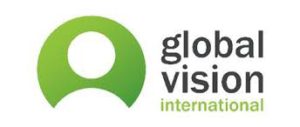 Global Vision International is a family-run, respected volunteering organization featured in The New York Times for award-winning service trips. Each year, over 2,000 individuals volunteer abroad from Africa to Latin America and Australasia. Social work majors can join expeditions for community development, wildlife conservation, youth mentoring, women's health, and more. Volunteer projects range from one to 24 weeks and can qualify for academic credit.
Learn more about volunteering for Global Vision International here.
8. American Cancer Society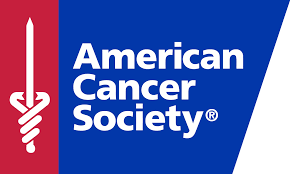 For oncology social work experience, consider volunteering with the American Cancer Society. This national nonprofit has devoted over 100 years to supporting millions of people diagnosed with and affected by cancer. Volunteers can participate in countless programs, such as Relay for Life, Hope Lodge, and Making Strides Against Breast Cancer. There's a particularly urgent need in the Road to Recovery program. Interested volunteers can sign up online for local training workshops.
Learn more about volunteering for the American Cancer Society here.
9. Meals on Wheels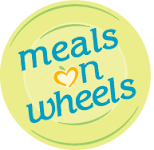 One in six senior citizens doesn't know where their next meal will come from. Meals on Wheels America has over 2 million volunteers looking to resolve this. Those interested in geriatric social work could volunteer with the approximately 5,000 community-based senior nutrition programs nationwide. Along with delivering meals, volunteers nourish seniors' lives by providing safety checks, friendly talks, and community resources.
Learn more about volunteering for Meals on Wheels here.
10. The YMCA

Strengthening communities has been the goal of The YMCA since its inception in 1844 in London, England. In the United States, around 10,000 neighborhoods have YMCA centers to nurture potential in people of all ages. Community service initiatives centered on youth mentoring, developmental disabilities, and healthy living are perfect for social work majors. During summers, students could also lead camp programs for wilderness recreation.