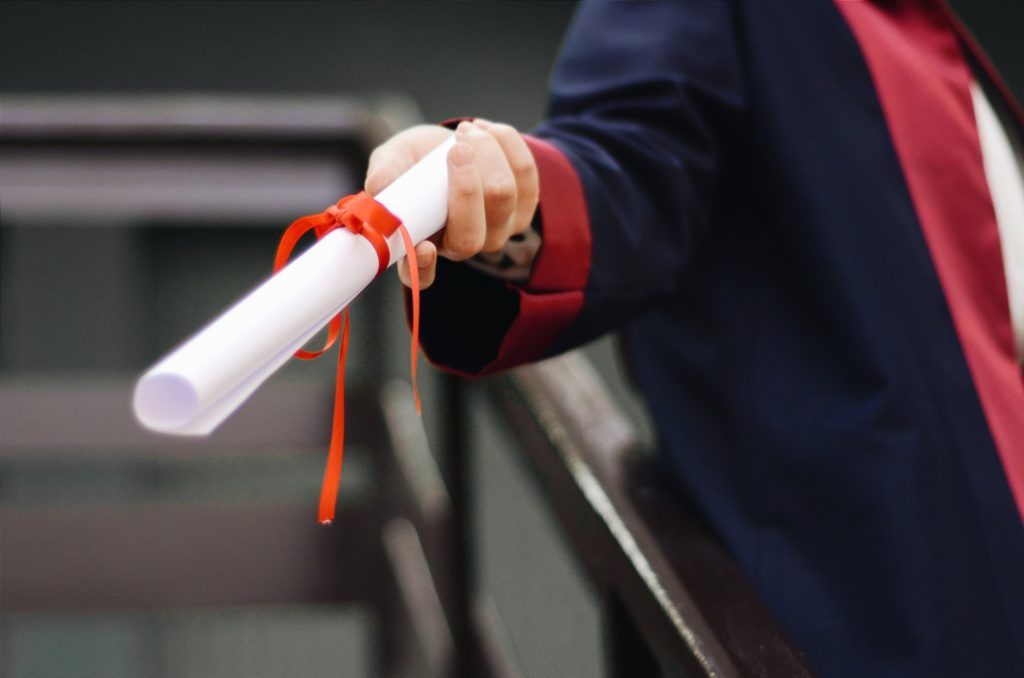 A Social Work degree is a Bachelor's degree in Social Work (BSW), but it can be a bachelor's of arts (BA) or a bachelor's of science (BS). Choosing to become a social worker is a very admirable career choice. But asking what exactly they do can be difficult to answer since there are so many options for those to focus on social work, which is part of the larger field of human services.
Those that do choose this field will always be in need as much of their work is dedicated to helping those that are less advantaged, need help in their life, or have experienced social injustice. It is an admirable career path as it is focused on helping others.
---
What Do Social Workers Do?
In the most general terms, a social worker is typically someone that helps another in one area of their life or social injustice. Areas of assistance may include:
Women suffering from domestic abuse
Helping low-income families get the financial help they need.
Helping the homeless
Ensuring the safety of children
Helping people find jobs
One field that many are attracted to is becoming a licensed clinical social worker. In this role, the social worker will help clients with both physical and emotional challenges. They may work with different governing and social services agencies and with the government to change public policies that negatively affect a good portion of the population.
---
Where Do Social Workers Work?
There are many places to find social workers. In most states, one of the largest agencies that help the less fortunate is the Department of Human Services. This is the entity in charge of identifying those in need of financial help for food (the Supplemental Nutritional Assistance Program — SNAP), Medicaid, and other state-run programs.
It is broken down into several programs including:
Healthcare social work
Mental and public health
The social work case manager
Adult and Family Services
Unemployment offices
Rehabilitation offices
Aging and disability services
Other state-run agencies that help those with challenges
---
Choosing to Work in the Non-Profit Sector
Many that pursue a degree in social work decide that working in the non-profit sector is the career path they wish to follow. There are many different options available to those that want to dedicate their careers to helping non-profit agencies.
Again, there are many different career options available to those with their degree. They may choose from careers dedicated to:
Homeless
Undocumented workers
Political purposes that address social justice issues
There are many options for those that wish to pursue more education:
Mental health worker (this will need a Master of Social Work degree)
Licensed Clinical Social Worker (LCSW)
---
What Do I Need to Do Before I Apply to a School?
Before becoming a social worker, the student will need to have completed high school or received a GED equivalent. They will also need a GPA and SAT score that meets the schools' requirements. Students also need to complete an application, write an essay, collect recommendation letters and have a copy of their high school transcripts before they can apply to an accredited program.
Today, students are fortunate because there are so many degrees that can be studied online. With the COVID pandemic, this became, even more, the case.
---
What Type of Degree Do I Need to Become a Social Worker – a BA or BS?
Those that are wondering "is a social work degree a BA or BS?" We have the answer. There are many different degrees a student may pursue, so it is not just the question, "what kind of degree in social work," it is more like, what type of social work do you want to explore.
There is more than one social work degree depending on the area the student wants to focus on. The student will need to have a degree in social work BA, BS, or BSW from an accredited source.
The Bachelor of Social Work (BSW) is the most common
other undergraduate degrees are the Bachelor of Arts in Social Work (BASW) and the the Bachelor of Science in Social Work (BSSW)
Graduate degrees include Master of Social Work (MSW), Doctorate (DSW), or Ph.D. in Social Work.
Even those with a bachelor's degree in other fields can study for advanced degrees in social work. A degree gives students the skills they need in social work. Those with a Bachelor of Art in Social Work (BASW) gain general information in social work. So even with a bachelor's degree, students can get an entry-level position in the field.
Social work classes include not just classroom work, but all social work students must go out into the field and apply their knowledge and skills in a real-world setting. They may work in mental health clinics, family agencies, and other facilities.
---
Related: