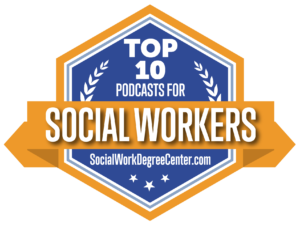 These top podcasts for social workers help your professional development, provide new information, and give a sense of community. Social work podcasts are full of invaluable information for students and working professionals alike. They reach into every corner of social work, cover sensitive and sometimes taboo subjects, give insight and understanding, and broaden the listener's mind on a given topic. Sometimes podcasts for social workers center around humor while others look at research that's recently been released.
The field of social work is constantly evolving as researchers find new information about the workings of the human mind and body, and social work podcasts help listeners become better informed about the work they do on a daily basis. Listeners are given the opportunity to step back from their work for a little while and gain new tools that enable them to be more effective in their role as social workers.
---
Podcasts for More Effective Social Work
Entering into the field of social work requires a mind that stays flexible and willing to change as needed. A social worker has to be able to relate to their patients, have a broad understanding of the community they're working in, and be able to provide empathetic treatment to those who are dealing with mental conditions that aren't always under their control. Social work podcasts help the social worker be more effective, gain new insights into the human mind, and how society at large deals with mental health issues.
---
Podcasts for Social Workers
Following is a list of the best podcasts for social workers who want to stay up-to-date on the latest research, news and insights into ongoing studies. Obviously, we can't exactly rank the best podcasts for social workers – there wouldn't be a truly objective way of saying one is better than another. So we're simply offering a guide to the podcasts we think are the most useful, engaging, and well-made, in alphabetical order.
---
1. Counselor Toolbox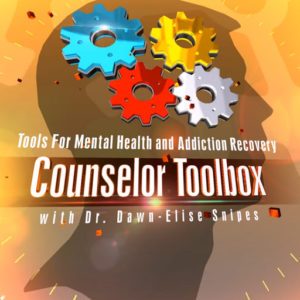 Counselor Toolbox is provided through ALLCEUs and provides continuing education units for working therapists and counselors who need CEs to maintain their licensing. The podcast covers topics that include addictions, trauma, and mood disorders and how they link to addiction, physical health and mental well-being. Episodes focus on topics ranging from body chemicals to the ways in which people become addicted to substances. This is one of the best social work podcasts for students due to its focus on reviewing the latest research in addiction and discussion about how counselors can improve their therapy tools to provide better treatment to their patients.
---
2. inSocialWork®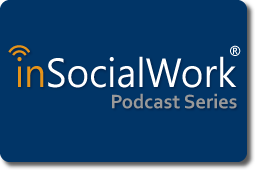 inSocialWork is a podcast series produced by the University at Buffalo School of Social Work. The bi-weekly series seeks to engage students and professionals in lifelong learning through discussions about emerging trends, best practices, conversations with prominent individuals in the field of social work, and discussion about the latest in social work news. Topics are varied, and the deep catalog of podcasts means students can find a topic relevant to their area of social work, or explore other areas for inspiration and information.
---
3. The Mental Illness Happy Hour

The Mental Illness Happy Hour is hosted by comedian Paul Gilmartin who interviews anyone and everyone in the creative arts who have experienced, or is affected by, mental disorders. Occasionally a doctor comes on the program to provide their point of view. The show takes a humorous approach to the topic and provide hope to listeners who may be experiencing their own struggles and looking to connect with others who have a similar experience. This is one of the best social work podcasts due to its ability to see the humor in life with a mental disorder or illness, but still maintain empathy and encourage listeners to get professional help.
---
4. Pod Save the People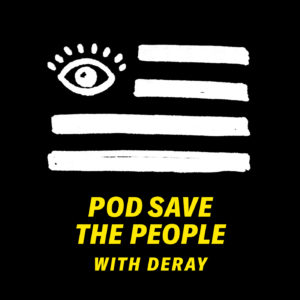 Pod Save the People is hosted by people from different racial backgrounds who bring their unique perspective to podcast topics. The hosts talk about the latest news topics that relate to social work, seek out topics that aren't easily found or covered by the media, and interview national leaders, famous artists, influencers, and experts in different areas of social work. Students who want to gain insight into what life is like for people of color will find this is one of the beset social work podcasts due to the quality and variety of interview subjects.
---
5. Psychiatric Services from Pages to Practice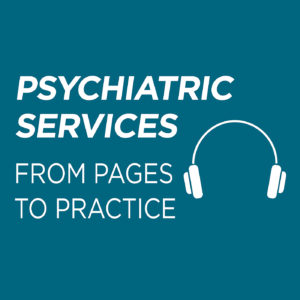 Psychiatric Services from Pages to Practice is a podcast produced by the American Psychiatric Association (APA), and discusses the latest in mental health research. The name of the podcast refers to the fact the podcast draws upon the latest psychiatric research in areas such as evidence-based treatment, policy analysis, criminal and social justice, and more. Each podcast is hosted by Dr. Dixon and Dr. Berezin who interview different guests for each topic in order to delve into the research at hand. This is one of the best social work podcasts for students as each episode stands on its own while providing insight into a specific area of psychiatric treatment.
---
6. Selling the Couch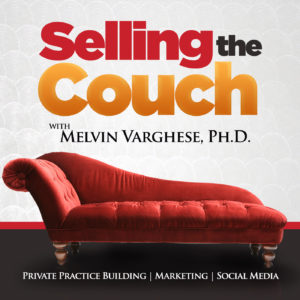 Selling the Couch covers the behind-the-scenes aspects of going into private practice as a social worker. The host, Melvin Varghese, PhD, discusses what it was like to become a private practitioner and how to sell one's own services as a social worker. Episodes cover topics that include how to get referrals, how to create multiple income streams, and build a career that has a health work-life balance. The podcast also talks about how to run a business in general and how they apply to the operation of a private practice, and how to be an entrepreneur. Selling the Couch is one of the best podcasts for students who want to eventually run their own private practice, but don't have a lot of business experience or understanding.
---
7. Show About Race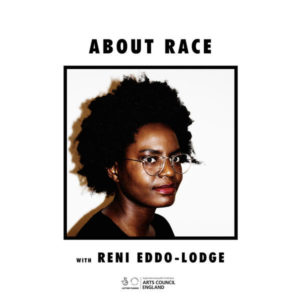 The Show About Race is hosted by three individuals who are mixed- or multi-racial and focus on talking about the nuances of life as a person of color. The core concept of the show is to step away from the media's tendency to turn conversations about race into shouting matches. Instead, the hosts mainly pull topics from the headlines and talk about what lies underneath the incidents being discussed. The hosts talk about their opinions and sometimes change their minds and positions over time, and consider the podcast a safe space for potentially contentious discussions. Occasionally the hosts interview a famous guest, but the source material for episodes come mainly from news events.
---
8. Social Work Discoveries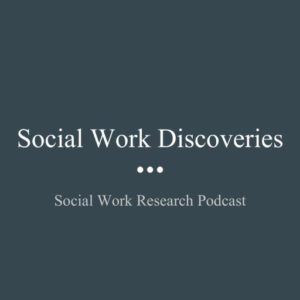 Social Work Discoveries main area of focus is to learn more about how individual social workers try to improve lives for a given population. The host, Ben Joseph, is a social worker who decided he wanted to learn more about how social workers go about their work and the results they achieve. A large portion of the catalog revolves around interviewing social workers in Australia who work with indigenous populations and the challenges they face with combining traditional aboriginal practices and lifestyles in the modern world.
---
9. The Social Work Podcast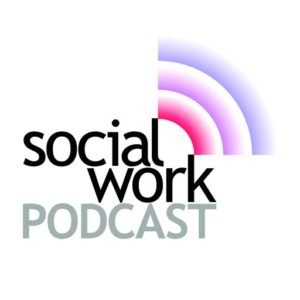 The Social Work Podcast has been around since 2007, but is an infrequent publisher of podcasts. However, the topics cover everything from addictive disorders to case management and just about every topic that a social worker will encounter during their career. Its content depth makes this one of the best podcasts for social workers who are still in school, starting their career, or have years of experience. The podcast is presented by Jonathan B. Singer, Ph.D., LCSW and is an associate professor of social work at Loyola University Chicago.
---
10. Team Human

Team Human is presented by Douglas Roushkoff, an author and professor of Media Theory and Digital Economics at CUNY/Queens. The podcast's core focus is how social media, untethered financial markets and artificial intelligence are seeking to control humanity and reduce and/or eliminate the labor pool. Students of social work will find this podcast relevant as it seeks to change the narrative of profit seeking into one of how humans can work together to create a better society.
---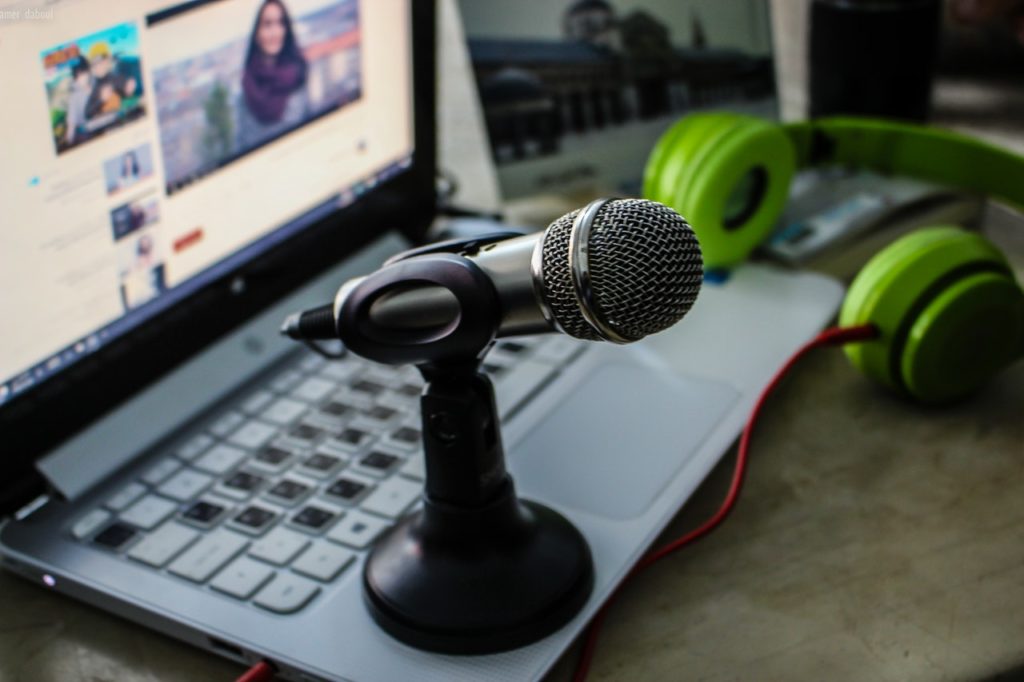 ---
How Useful Are Podcasts for Social Workers?
If you're a licensed clinical social worker in direct practice, are podcasts really useful to you? Podcasts have gone from a niche product to a whole form of media in what seems like the blink of an eye. But are podcast more than just entertainment? What can podcasts for social workers contribute to the lives of (extremely) busy professionals?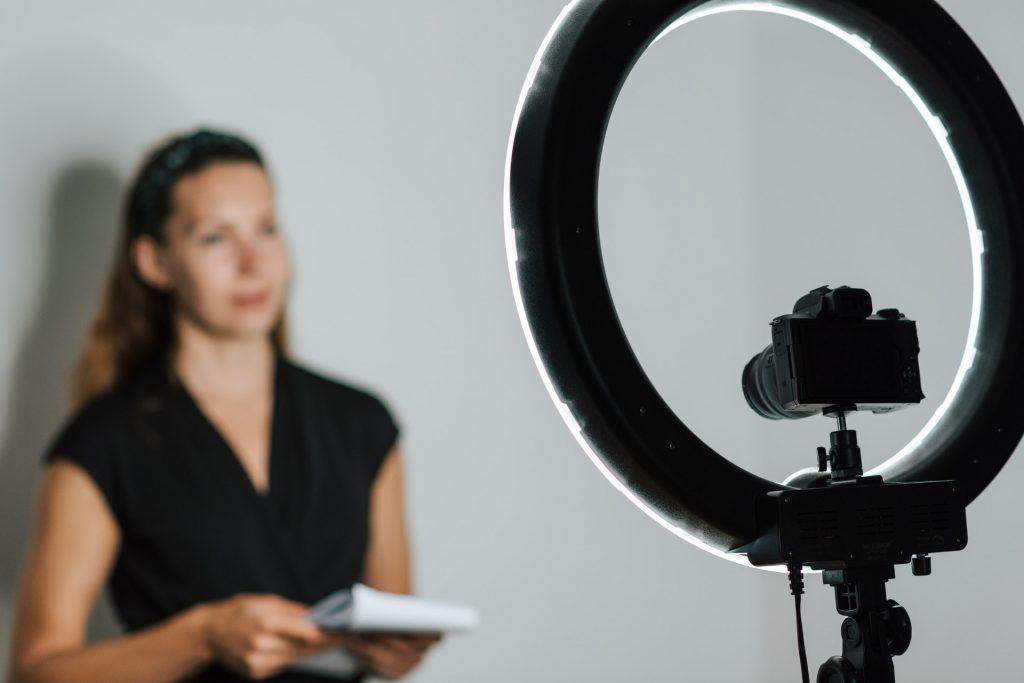 ---
Keep Up With New Information with Podcasts
Be real – as a working professional in social work, you don't have time to read all of the publications from social work associations, the government, research institutions, and the rest. But you do have time to listen to a podcast on the way to work or during lunch.
Well, human behavior may not change, but the field of social work is changing every day, and podcasts are an ideal way to keep up with those changes. Whether it's changes in law or policy, or new ways of understanding old problems, when you listen to reputable podcasters, you're getting updates condensed for you to do something useful with the information.
---
Podcasts for Professional Development
No matter how long you've been at this, there's always room to learn. Even if you don't need to be earning continuing education credits, you've got plenty of reasons to keep educating yourself on your own as a modern day social worker.
Some of the best social work podcasts are focused on professional development, introducing you to new skills or ideas that you can integrate into your practice. A podcast can promote research that might go under the radar, or engage practitioners when they are approaching burnout. While you're not going to get a new certification from a podcast (or a raise), you might find a new direction to take your career.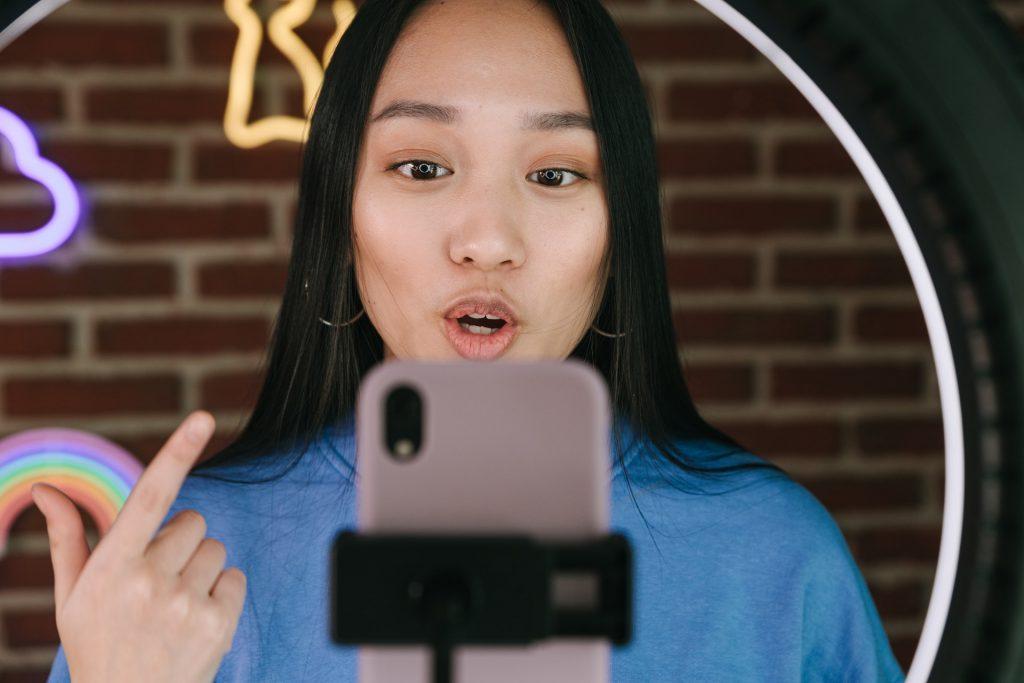 ---
Sense of Community in Podcasts
Sure, most social workers work on the daily with other professionals, all of whom are capable and inspiring. Prominent social work professionals often join a national association for community. But social work usually means long, stressful hours, and you probably don't get time to talk with your coworkers. You may feel like you're just one in a sea of anonymous social workers. In fact, with the events of 2020 and 2021, there's a strong chance you haven't been to the office in months, and you may be remote from now on.
Hearing the stories of other professional social workers and mental health professionals – their problems, their wins, their frustrations – doesn't just help you learn and develop as a professional. It also helps the loneliness and isolation you might feel working remotely, or not being as close to your coworkers. It's no substitute, but it helps you realize you're not alone.
---
Related: