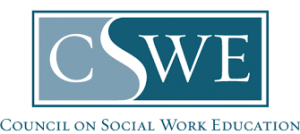 The Council on Social Work Education (CSWE) accredits social work degree programs to ensure students receive a quality education. Thus, the CSWE is an educational accreditation body.
It confirms that an institution's social work degree program meets the requirements of the 2008 Educational Policy and Accreditation Standards. In addition, the CSWE accredits baccalaureate (BSW) and master's (MSW) level social work programs in the United States of America. Furthermore, this accreditation ensures that the school offering a council on social work program is legitimate. A higher education institution that offers unaccredited academic degrees and diplomas for a fee is sometimes referred to as a diploma mill.
---
CSWE Standards
Most states mandate CSWE accreditation as part of the council on social work licensing requirement. However, programs must offer a curriculum that meets higher education accreditation standards. There are ten core competency areas based on the CSWE standards listed below.
1: Identify as a social worker and conduct self accordingly
2: Apply social work ethical principles to guide professional practice
3: Apply critical thinking to inform and also communicate professional judgments
4: Engage diversity and difference in practice
5: Advance human rights and social and also economic justice thru the national association
6: Engage in both research-informed practice and practice-informed research
7: Apply knowledge of human behavior and also the social environment
8: Engage in policy practice to advance social and economic well-being and to deliver effective social work services
9: Respond to contexts that shape practice in the national association
10: In educational and professional institutions you will need to Engage, assess, intervene, and evaluate with individuals, families, groups, work with organizations and communities
Graduates should know how to apply ethical principles, critical thinking, and also council on social work research to their social work practice. Additionally, graduates should engage effectively with members of diverse populations and perform appropriate assessments and interventions.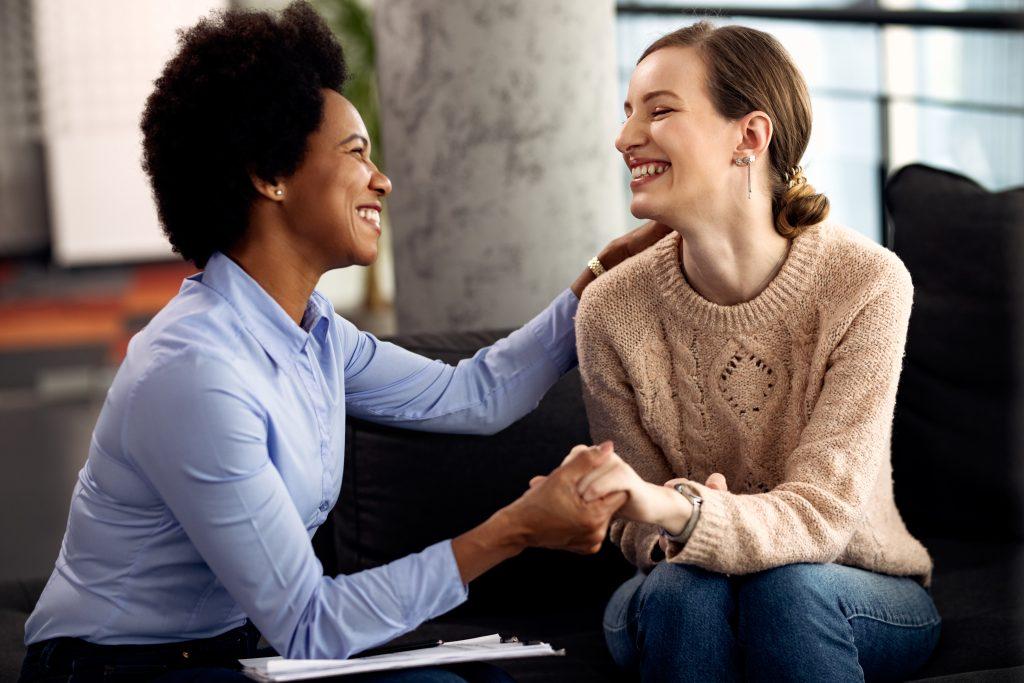 ---
Accredited Bachelor of Social Work and Master of Social Work Programs
Accredited social work programs must provide at least 400 hours of field experience that links theory and practice in the baccalaureate program and at least 900 hours in the master's program. The CSWE also scrutinizes how well the BSW program is meeting its objectives.
BSW degrees include:
BSW/Sociology Dual Degree
Coursework for the Bachelor of Social Work includes:
Human behavior

Social welfare policy

Treatment and also interventions with different populations

Introduction to social work research
MSW degrees include:
MSW MPH (Masters in Public Health) Dual Degree Social Work

MBA/MSW (Master of Business Administration) Dual Degree

MSW

MPA

(Master of Public Administration) Dual Degree

The CSWE mandates that students pursuing the Master of Social Work, not repeat material already acquired at the BSW level.
Coursework for the Master of Social Work focuses on teaching clinical skills and also broadening the clinical experience. Some of the course topics include:
Economic and social Justice

Anxiety disorders

Behavior in the social environment

Mental disorders

Clinical practice

Grief counseling
MSW programs offer extensive opportunities for specialization with both a clinical and nonclinical focus. Clinical LCSW programs prepare students to become mental health practitioners, whereas nonclinical programs do not.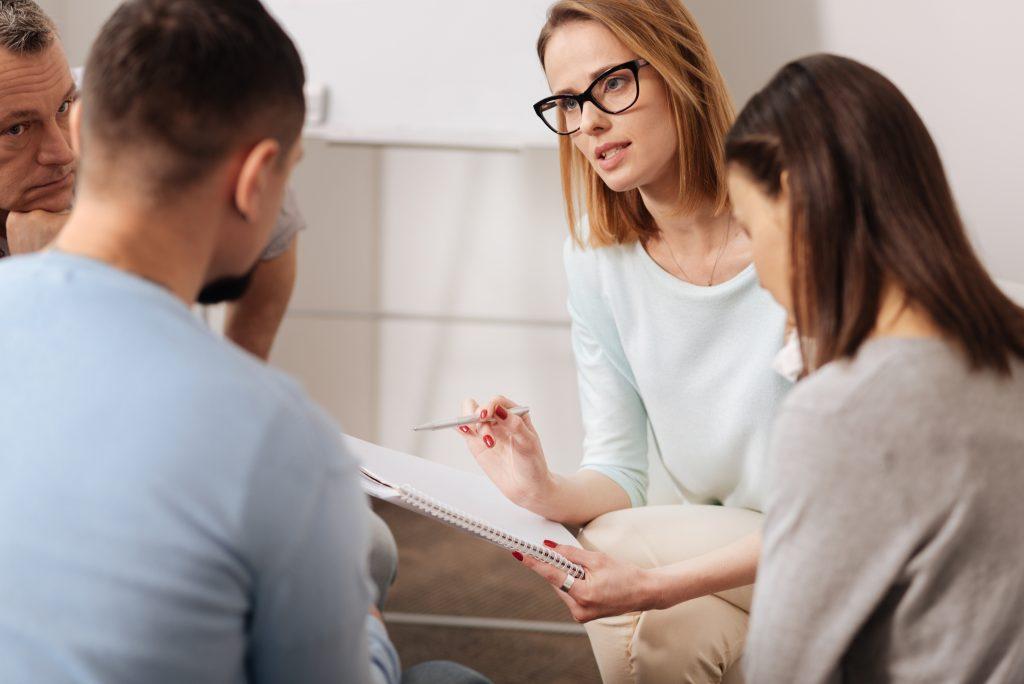 ---
CSWE Accredited Programs for Social Workers
Listed below are some of the many educational institutions that have either a BSW or an MSW program that is accredited by the CSWE.
Abilene Christian University

Arkansas State University
---
CSWE Accredited Online BSW Programs for Social Workers
Listed below are some of the educational institutions that have CSWE accredited online BSW programs.
Humboldt State University in California
---
CSWE Accredited Online MSW Programs
Some of the educational institutions that have CSWE accredited online MSW programs include:
A degree from one of the numerous CSWE- programs means that the social worker has met the core social work competencies. Additionally, this credential is accepted in almost every practice setting.
---
Related: