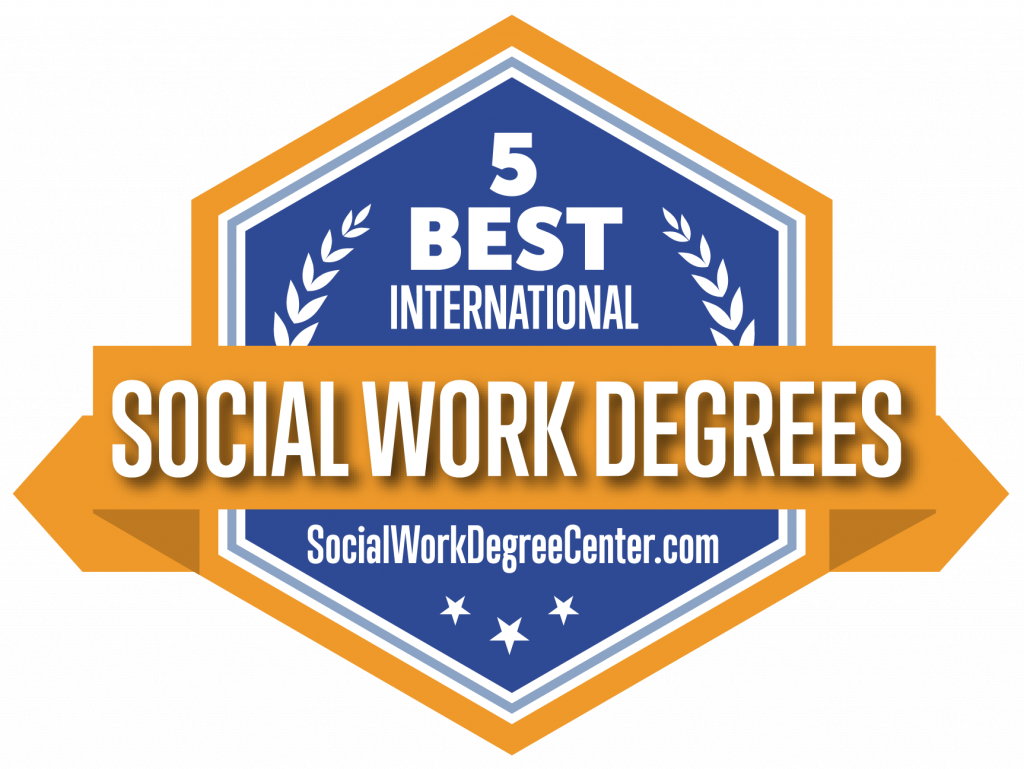 The best international Social Work degree programs abroad are found worldwide and are great opportunities for cultural growth! Considering international social work degree programs abroad can help you cast a larger net for finding the proper training to heal human hurts across borders. Initially started in Amsterdam in 1899, social work spread around the globe from Europe to South America and Africa to correct injustices.
Staying sheltered in the United States won't necessarily give you the same social work perspective as colleges abroad. After all, the US holds $63.5 trillion of the globe's $153.2 trillion total wealth, according to Fortune. Getting ready to address the complex problems of poverty, disease, abuse, and conflict worldwide is best done overseas. Here are six of the best social work degree programs abroad that expose students to international experiences.
---
1. Alice Salomon University

Founded by the German social reformer and IWF secretary in 1899, Alice Salomon University is an independent, vocational applied sciences institution located in the Hellersdorf district of Berlin. ASH Berlin offers a seven-semester, 210-credit BA in Social Work in German with an international emphasis, including one term abroad and a thesis. In addition, the MA in Social Work as a Human Rights Profession admits four-semester cohorts each April for 120 credits of full-time, hybrid online courses in English that address global strategies with vulnerable groups. The SWHR program costs €2640 per term for 75 diverse students from Syria to India and USA.
---
2. University of Kent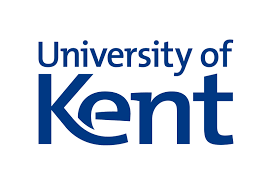 Endowed for £5.98 million, the University of Kent is a public, research-intensive institution founded in January 1965 under Princess Marina that's now educating 19,670 students in Canterbury, England. The Faculty of Social Sciences has a 94 percent placement rate after its four-year, HCPC-recognized Social Work BA. Beginning in September, this TEF Gold program emphasizes international practice with 12 months spent abroad. Kent also awards a Social Work MA with second-year tracks for Adult Mental Health or Children and Families. The masters include the Global Skills Award Programme and 170 fieldwork days.
---
3. University of Stavanger

Belonging to the ECIU since 2012, the University of Stavanger is an interconnected research center. Rector Marit Boyesen is the head, and the center also teaches over 10,000 students on its Ullandhaug campus in Norway's third-largest metropolitan. The four-term Nordic Master in Social Work and Welfare admits English speakers with 80 ECTS credits. Terms start each March to prepare for globalized practice on-campus, at Umea University in Sweden, and also at Aalborg University in Denmark. Partnered with Lisbon, Gothenburg, and Makerere, Stavanger also has the Erasmus Mundus in Social Work with Families and Children. In addition, this 120-credit, four-term thesis program includes international preparation at 25 study places in English.
---
4. National University of Singapore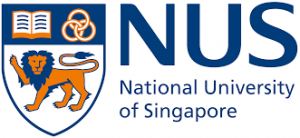 Opened in 1905 as the King Edward VII College of Medicine, the National University of Singapore is a Southeast Asian independent, research-based IARU member of the GEM4. Additionally, the school serves over 35,000 students on its 150 hectares in Pasir Panjang, Queenstown. The Faculty of Arts and Sciences launched the Bachelor of Social Sciences in Social Work with a Human Services Minor in 1952. The four-year undergrad option includes two 400-hour field placements in both domestic and abroad agencies. The Master of Social Work has a 36-month, full-time timetable with Family/Community Studies or Health specializations, 800 practica clock hours, and at least one global exchange.
---
5. Kingston University London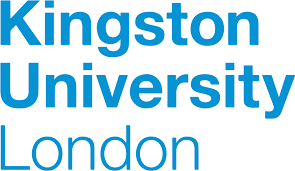 Dedicated to "Advancing Through Science," Kingston University London is a public, polytechnic research institute endowed for £2.3 million under Chancellor Bonnie Greer to instruct 20,885 students at its Penrhyn Road, Knights Park, and also Roehampton Vale campuses. Furthermore, the Social Work BA (Hons) teaches the HCPC-accredited, award-winning Practice Learning Suite. It is for four-year undergrads to master a foreign language and tackle 170 days of fieldwork. The Human Rights BA (Hons) also won The Guardian Teaching Excellence Award. Adhering to the Professional Capabilities Framework, the Kingston Social Work MSW in Nightingale Centre offers a full-time, two-year or part-time, and also a three-year track with five days of practicum weekly.
---
Honorable Mention: University of Delhi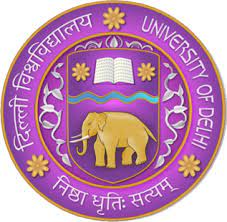 Headed by the Vice President of India, the University of Delhi is a public institution. The research-intensive college opened in 1922 and now teaches over 120,000 students atop 28 hectares in New Delhi. The Delhi School of Social Work has 85 seats each year for its competitive practice-oriented, four-semester MA Social Work. Elective specializations are in Disability, Women's Welfare, Youth Work, Correctional Services, Employee Relations, and also Gandhian Social Work for the two-year, research-based M.Phil. Social Work. The Ph.D. in Social Work is another Delhi program open each January and July for advanced specialists to conduct dissertations in the Social Sciences Faculty.
---
Best International Social Work Degree Programs Abroad
There are over 600 institutions offering undergrad and post-grad social work degrees with cross-border opportunities. Other great schools dotting the social work map include the University of Leeds and the University of Witwatersrand. Additionally, the University of Sydney, University of British Columbia, and the University of Buenos Aires have special programs. However, the best international social work degree programs abroad will vary significantly based on your dream destination. In addition to degree programs abroad, there are many international social work programs in the United States.
---
Related: