Last Updated on December 9, 2023 by Contributing Editor
With a Bachelor's in Social Work you can work with children, families, or the elderly in many settings from hospitals to community centers. Social work is a profession dedicated to helping people meet their needs and improve their lives. So, Social Workers help people from diverse backgrounds by focusing on people's strengths and helping them overcome challenges.
BSW Jobs
These workers create community resources and help people find the resources they need to succeed in their everyday lives. A career in Social Work offers a diverse selection of job opportunities. Social workers work will people of all ages, from young children to the elderly and everyone in between. Both public and private companies employ these workers. Many work directly with the people who need their help and with their colleagues to improve the social work system and methods in this country. Career opportunities abound in social work.
However, most Social workers fall into one of four categories. These main roles include child and family social workers, school social workers, healthcare social workers, and mental health and substance abuse social workers.
---
---
---
What Jobs Can you Get with Bachelor of Social Work?
People with social work degrees and diverse educational backgrounds may work in a number of fields. Most who complete bachelor-level studies, like any of the online programs available here, and gain work experience often advance to entry-level positions as social workers, adoption counselors, mental health counselors, or substance abuse counselors. They may work with children through youth services jobs or the elderly as hospice workers. Social workers work as case managers, helping children and adults find the services they need.
---
What Can You Do After Earning a BSW?
A master's degree is usually required before people can go into private practice. It is entirely possible, however, to work in a fulfilling social work position for several years before going on to obtain a master's degree later on, if at all. You may specialize in areas like human behavior or human services.
Those with graduate degrees and those who acquire on-the-job experiences required for advancement often go on to work as therapists for children, adults, and families or within administrative positions to help keep community services running. Some may gain employment within the justice system and the health system or in schools, hospitals, and research centers, both helping people succeed and thinking of new ways to help people find the resources they need.
---
Daily Responsibilities of Social Workers
The daily responsibilities of a social worker vary greatly depending on the exact job title of the social worker. Children and family social workers may find foster home placements for children who have been abused or neglected. Also, they may help equip parents with skills to become better parents. Sometimes, these workers help children with behavior problems such as acting out in class or social problems such as bullying. In addition, they help families receive resources they need such as daycare, food stamps, or job training.
---
Social Workers in Healthcare Settings
Social workers in the medical field may help families cope with injuries and long-term illnesses and diseases. They help connect people to resources such as nutrition classes or hospice care. For example, these workers help people understand their medical conditions and adjust their lifestyles accordingly. Some help the elderly find appropriate assisted living centers and nursing homes. Others help people access the medical care that they need, both by helping them fill out the paperwork to receive Medicare and by helping them find ways to get to their doctor's appointments if they do not drive.
Social workers in the medical field also help healthcare workers understand how disease and illness affect people's mental and emotional wellbeing. They also work with doctors and other healthcare professionals to develop diagnoses and treatment plans for clients. Frequently, doctors and other healthcare professionals request consultations on the health and wellbeing of clients. Hospice social workers help patients and their families with end-of-life needs.
---
Mental Health and Substance Abuse Social Workers
Social workers in the mental health field help people with mental health issues and mental illnesses by diagnosing and treating their conditions. Mental health assistants may work in hospitals, mental health centers, group homes, and other places that provide mental health care. They connect them to other community resources that can help them overcome their illnesses, such as treatment centers and other social workers. Additionally, these workers help people with substance abuse issues such as alcoholism and drug abuse. Professionals with a specialization in mental health counseling may provide therapy for or connect people to other resources who can provide therapy for those who are struggling with issues such as anxiety, depression, or anger management problems. However, one may need a doctorate to make mental health diagnoses.
---
Salary Ranges For Social Workers With Bachelor's Degrees
Earnings for most graduates with a BSW depend greatly upon the field of employment. Most earn $42,480 annually with higher earnings of around $47,230 for healthcare social workers. However, the lesser earnings are approximately $38,600 to $40,210 annually for mental health and substance abuse social works and child, family, and school social workers, respectively. Many experienced social workers earn as much as $51,500 annually.
Social work is a profession for those interested in a career that allows them to help individuals and communities that are vulnerable and in need of services to meet everyday life challenges. Social Worker bachelor degree jobs are available in a wide variety of settings and populations, which leaves aspiring students with many career paths. They may work in nursing homes, crisis centers, schools, and community centers, to name a few.
However, all social workers make a commitment when choosing this career to advocate for and improve the lives of individuals, their families, and marginalized groups and communities, among others.
BSW
Social workers complete post-secondary degree programs that typically take four years, although there are some introductory programs at the associate's level for those who want to test the waters. An undergraduate degree in social work will also include a significant amount of hands-on experience through a chosen internship of clinical rotations.
Many of these social work baccalaureate programs are offered in hybrid formats – with some education and classes available online and at any time – providing additional convenience and even cost savings. Many schools allow clinical mandates to be completed in the student's home area.
For the most part, earning a Bachelor's degree in social work that has received accreditation by the CSWE – the Council on Social Work Education is an ideal way to obtain the necessary qualifications to jump-start a career as a social worker.
So, have been wondering – What can you do with a Bachelor's in Social Work degree should you choose to earn one? Read on to learn which types of jobs you can get with a bachelors in social work degree to determine if these job options will meet your career and salary objectives.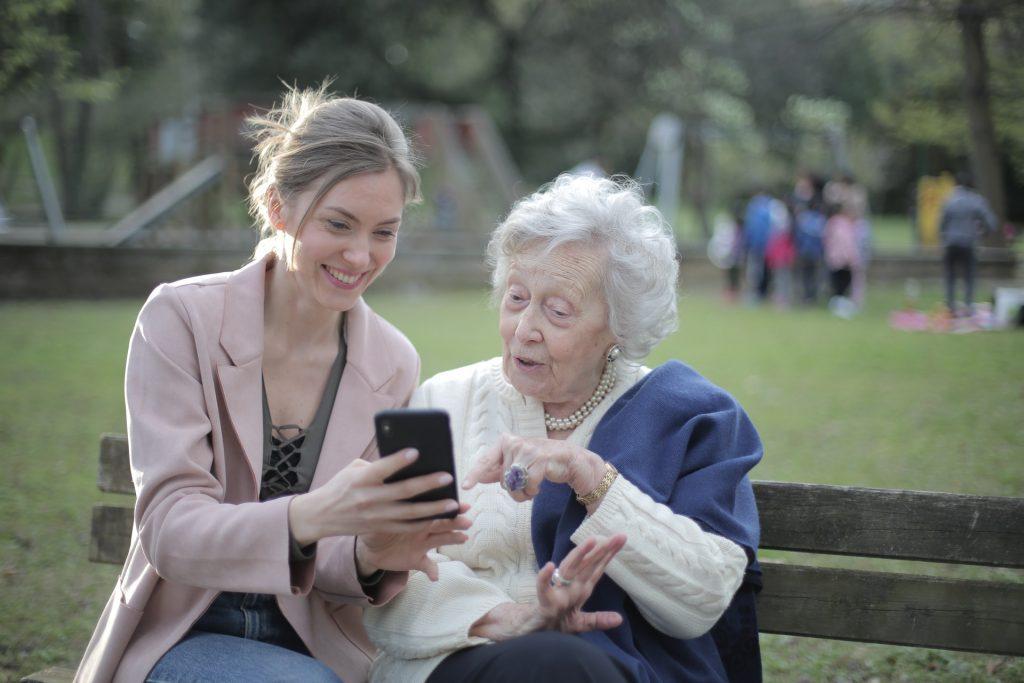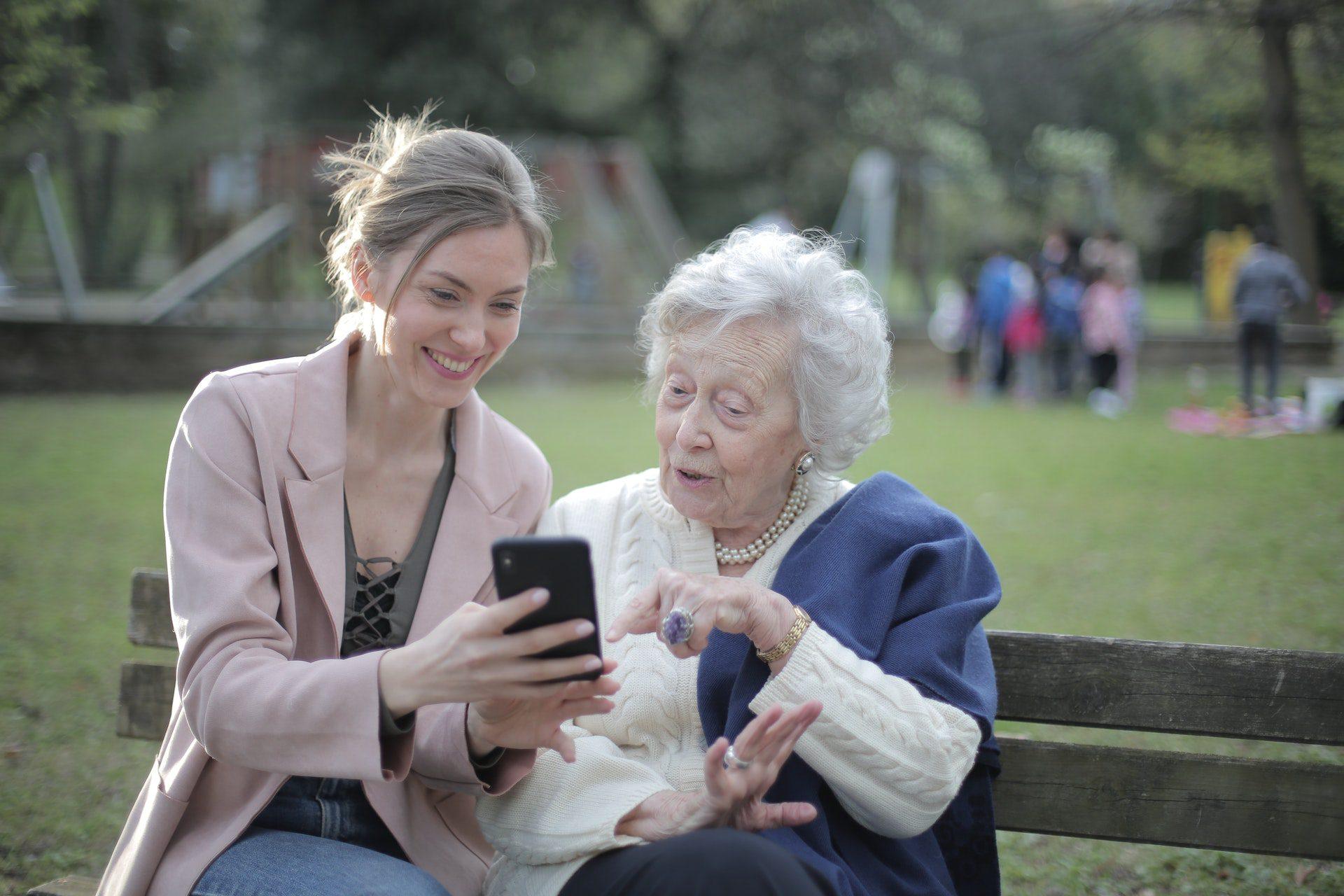 What Can You Do With A Bachelor In Social Work?
The good news is that, for the most part, earning a Bachelor's degree in Social Work provides a great entry point to the many and varied social work career pathways. Note that many social workers eventually complete a master's degree in a social work specialty area of interest as this leads to managerial, specialty, or licensed clinical positions (LCSWs) within the field.
Social Work Bachelor Degree Jobs
If you have completed a baccalaureate degree and are ready to enter the job market and are still looking for the answer to the question – What can I do with a BSW? – it is important to determine what, if any, licensing requirements exist in the state where you intend to work. When looking to be hired for one of the available BA in social work jobs in a specific jurisdiction, remember that state laws differ.
Careers With A Bachelors In Social Work
There are a diverse range of private and non-profit companies (and many government agencies) that offer terrific pathways to successful careers with a bachelor's in social work degree.
Depending on the slice of the social work sector in which you work, the job descriptions for social workers will vary – sometimes significantly. The Bureau of Labor Statistics (BLS) offers essential information that will help you find the answer: What can I do with a bachelor's in Social Work degree? According to the BLS, there were more than 715,000 social workers working in the nation in 2020.
These social work occupations and jobs are broadly categorized as follows –
Social workers that work with children, families, or within school districts (many in private practice) – 335,000+
Social workers that specialize in health care – 184,000+
Social workers who manage patients in need of mental health services and substance abuse programs – 124,000
Social workers who are employed in other positions within the field – 71,000+
The largest segments of the social work sector include –
Family & individual services – 18%
Government agencies at the local level – 14%
Health care & ambulatory services – 14%
State government agencies – 14%
You may also work as a school social worker, a clinical social worker who works in a school setting.
What Can You Do With A Bachelor's In Social Work, Plus Salary Details
The more than 700,000 social workers employed in the United States in 2020 had a median annual salary of $50,390 or $24.23 per hour.
In addition, the BLS estimates that the social work job market will be growing at 12% through 2030 – which is a job outlook considered faster than the U.S. national average of all jobs for the same time. This anticipated growth for BSW jobs translates to more than 78,000 new job openings each year through the end of the decade.
Job availability depends on the location of the social work position. The following details where social workers will find the highest level of social work employment opportunities –
In addition, many jobs with a bachelors in social work are often excellent paths to related professions, which may include a psychologist, marriage therapist, educator, or probation officer, among others.
What Can You Do With A BSW? – The Take-Away
Earning a Bachelor's degree in Social Work provides a direct path to many client-service and entry-level administrative positions. These positions include caseworkers, human service assistants, health educators, and research assistants, to name a few.
In addition, those who have earned a baccalaureate degree from an accredited higher learning institution have the credentials to apply to a graduate degree program (MSW). A graduate degree in social work is essential to those who want to work in psychotherapy or as Licensed Clinical Social Workers. Note that certain programs offer those students, who hold a BSW degree, an advanced-standing entry into the MSW program because these students have completed basic social work coursework in their bachelor's degree program.
---