Substance abuse social work focuses on providing services to clients for recovery that include detox center admittance and other treatment. Every month, more than ten percent of Americans twelve and older use illicit drugs, says a 2016 CDC report.
The substance abuse epidemic is such a steady presence in this country that media outlets have mostly stopped covering it. We only hear about it when there is a new development or a lull in the news cycle.
The only advantage to being so firmly established in this crisis is the wealth of knowledge we have. Statistics and actionable evidence is abundant and is now used to train a new licensed clinical social worker in this area.
Substance abuse social workers are a powerful weapon in the war on drugs and mental health on every "front" (prevention, treatment and follow-through). Each case is unique and substance abuse social workers often work in tandem with substance abuse counselors and mental health social workers. So, many people do not understand the exact role of the substance abuse social worker plays in restoring mental health.

---
What Is a Substance Abuse Social Worker?
To best differentiate the role of a substance abuse social worker from the other professions in mention, it's best to consider the "umbrella" of social work without the substance abuse angle for a moment. Social workers interact directly with clients or on behalf of organizations with some of the tasks below.
Increase public access to important social services
Identify needy populations and develop approaches to serve them
Identify mental or physical illness
Strengthen familial and societal support structures for individual clients with substance abuse problems
Mediate between clients and organizations with outreach and help with paperwork
Campaign against discriminatory practices by organizations
Counsel clients in one-on-one settings on mental illness
Increase public access to mental health
---
What Does a Substance Abuse Social Workers Do?
This list can vary based on context and is by no means exhaustive, but these are at least a sample of the central tenets of social work. In the case of substance abuse, most of these duties translate directly. Substance abuse social workers increase their clients' access to the services they need for recovery: counseling (though clinical social worker counsel themselves), financial support, detox center admittance, treatment programs, outpatient care, and much more.
This kind of social worker may work with crisis intervention groups to strengthen preventive initiatives and treatment protocols. Substance abuse social workers can also train other social workers, educators or counselors to skillfully apply their own interventions. They can work in conjunction with an inpatient facility care team, whether the patient was admitted for substance abuse or not. Depending on the social worker's level of training and preferred area of employment, there are dozens and dozens of ways in which these professionals may be called upon.
In both the one-on-one scenario and from an organizational perspective, there are three basic steps that substance abuse social workers follow to address their clients' needs: assessment, development of the care plan and follow-through.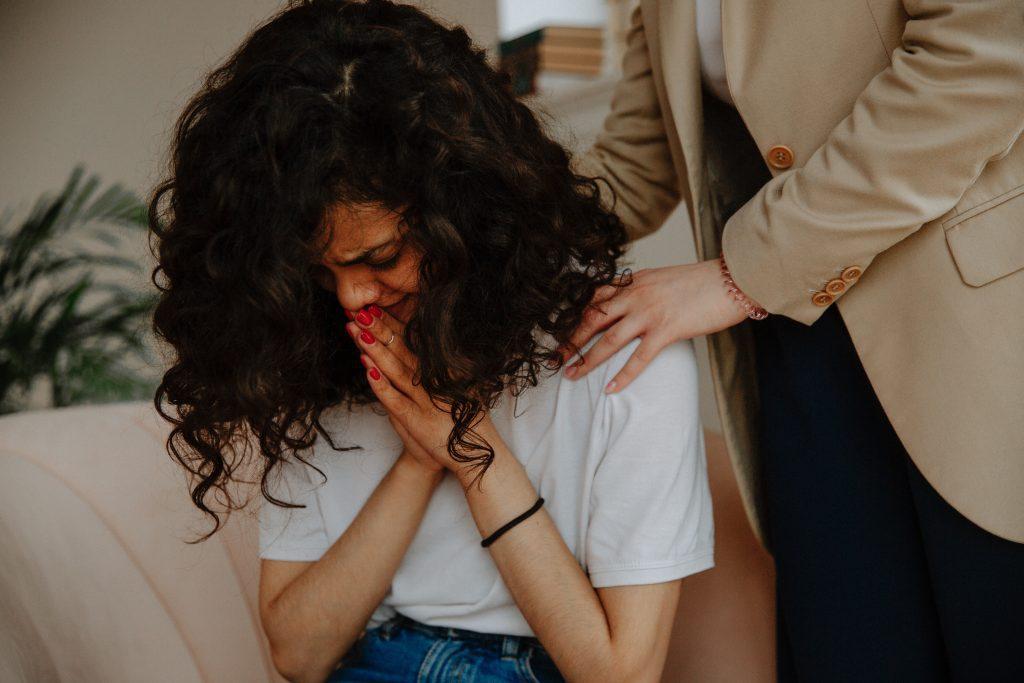 ---
Creating and Implementing Assessments
Not unlike medical staff at treatment and rehabilitation centers, the most important step in defining an appropriate set of treatment protocols is to assess the client's (or population's) substance abuse problem. Substance abuse social workers must think critically to develop assessment questions based on what they know – and don't know – about the client or population.
How long has substance abuse been a problem?
Will individual and group therapy help with substance abuse?
Has mental or physical illness been a driving factor for substance abuse?
Has it affected the client or population's work functionality?
Does the abuse affect family and organizational support systems?
What motivates substance abuse in this individual or population? (Trauma, coping strategies, etc.)
Do the individual's friends and peers encourage substance abuse?
Like before, this list is but a small sample of a real assessment in the field, which can vary greatly based on context. The premise, however, is the same. These workers assess the client or population's substance abuse behaviors and motivators to develop a targeted care plan. The care plan contains client-centered goals and milestones.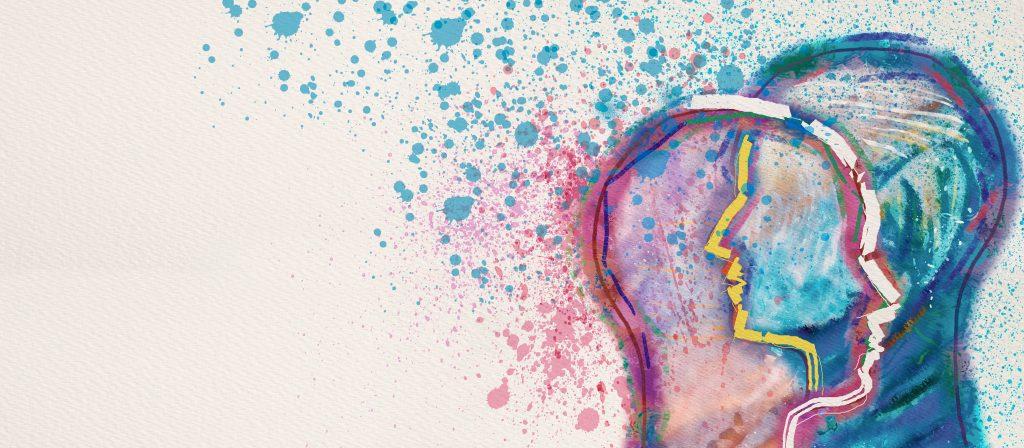 ---
Developing Care Plans
The more autonomy a social worker has, the more control they will have over each client's care plan. A substance abuse social worker who works in a standalone, outpatient facility, for example, will recommend whichever resources they can to comprehensively treat the client or patient's substance abuse problem. This social worker can refer the client to addiction treatment centers of varying levels (inpatient, outpatient, consultation, etc.). It's also common for a self-employed social worker to provide their own counseling and psychotherapy services in individual or group sessions.
When a substance abuse social worker works with an agency or other organization, like a rehab center, hospital or government wellness initiative, they often contribute to an existing treatment plan for those with mental health problems. They recommend resources, counsel clients, directly, and also develop assessments. On a broader scale, Master's-level professionals especially can aid in research efforts. Correlative studies that examine the impact of certain socioeconomic markers on substance abuse tendencies are especially relevant to the substance abuse social worker's efforts. However, the substance abuse worker rewards progress and also encourages further steps.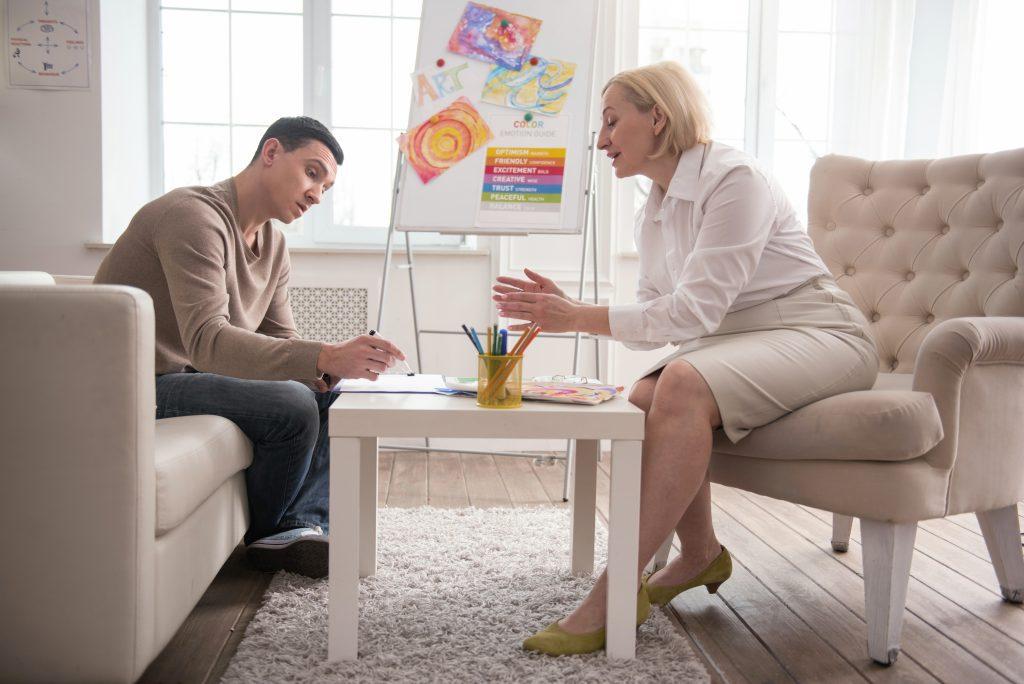 ---
Following Through
Thanks to the state of American healthcare, increasing substance abuse rates (especially prescription opioids) and increasingly potent and prevalent pharmaceutical interventions, patients admitted to treatment centers and hospital centers tend to follow a certain rhythm. The facility admits patients, quickly stabilizes them and then discharges the patient. Even if they have access to substance abuse counseling it would not last long. This is because most healthcare institutions must quickly process patients. It is now more imperative than ever for the substance abuse social worker, who often has a much smaller window of time than they would like, to follow-up with patients whenever possible.
Appropriate follow-up strategies can take several forms depending on the client and/or patient's situation. For example, if finding employment is a client goal, the social worker may contact new employers as a follow-up service. Additionally, they can recommend strategies to manage any work-related issues that may result from the substance abuse problem. Substance abuse social workers can simply consult with clients regularly.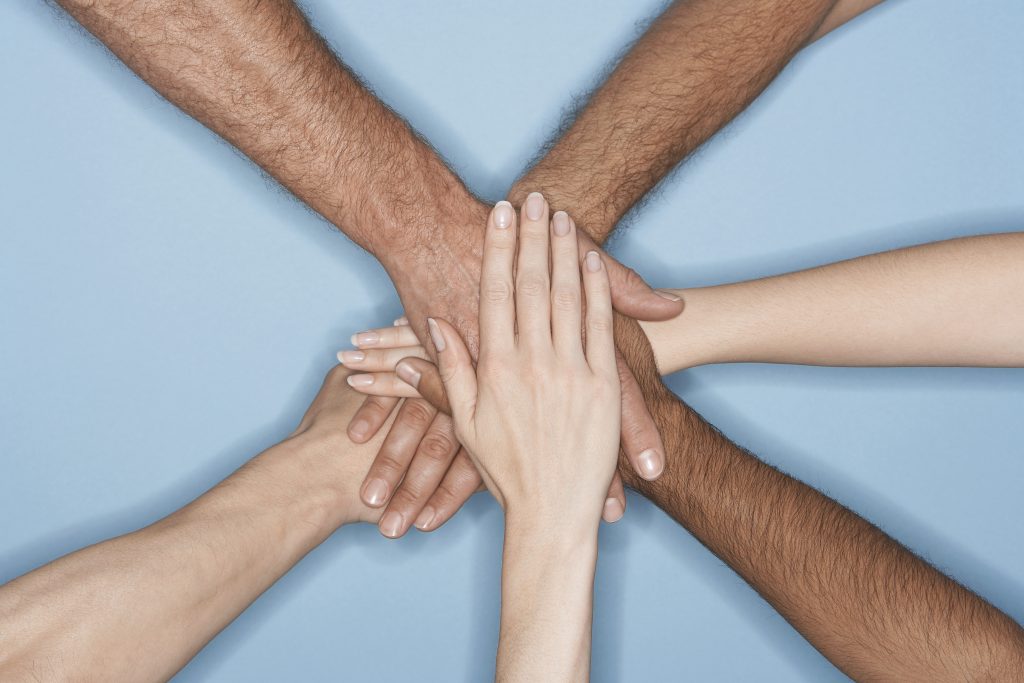 ---
What Substance Abuse Social Workers Are Not
Many people confuse the roles of Substance Abuse Social Workers and addiction counselors and mental health therapist. In general, social workers have a broader scope of practice in the mental or physical condition. They do counsel clients quite often, and they can even use the same methods (i.e., psychotherapy) as their above-mentioned counterparts, but they also act as advocates and educators. They are not only therapists, but all-around facilitators, which is why their responsibilities are sometimes hard to define. Substance abuse social workers can work for research groups, educational institutions, healthcare facilities and many other environments.
Since the role of the substance abuse social worker covers such a broad area, it's more efficient to think of this position in terms of the clients' needs instead of listing out specific job duties. From financial assistance to crisis intervention, if a substance abuse social worker doesn't provide the service, they will likely be able to refer to someone who does.
---
Related Articles: