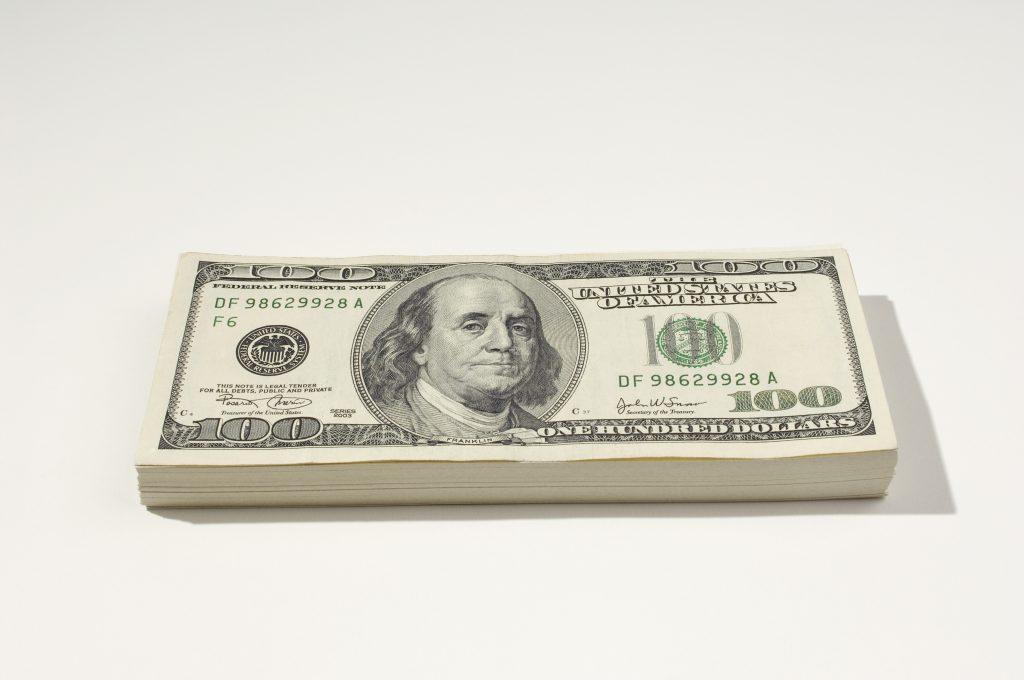 A Social Worker's bachelor's degree salary range depends on education, experience, location, and the area of social work where you are employed. Students can obtain a social work degree at the associate's, bachelor's, or doctoral levels. Generally speaking, better-educated candidates receive first pick among the most competitive jobs. Most degrees in the field require a minimum of a baccalaureate degree. When compared with other salary ranges, a bachelor's degree in social work salary may appear meager. However, most people who go into this field care more about helping people than bringing home a big paycheck.
---
Bachelor's in Social Work Salary Ranges
According to the US Bureau of Labor Statistics, social workers bring home approximately $52,000 per year on average. This is the median wage for all workers in the industry, so half of the social workers make more than this and the other half make less. Entry-level positions start out much lower, even with a degree. The lowest 10% of earners make less than $33,000. Positions of responsibility can help social workers increase their salary, and the top 10% of earners make more than $85,000.
---
Social Work Salary Range by Industry and Sector
The bachelor of social work salary is different by industry. For example, child, family, and school counselors earn around $48,000. Moreover, social workers outside of health care and mental health make an average of $64,000 per year. Furthermore, healthcare social workers bring home approximately $50,000 on average and mental health and substance abuse specialists can make about $49,000 per year.
For those wondering about the top industries that hire social workers, below are a few examples of higher bachelors in social work salary ranges.
Local government (excluding education and hospitals): $58,000
Ambulatory healthcare: $53,000
State government: $50,000
Individual and family services: $44,000
These are just a few examples of what full-time social workers can make. Many social workers meet with clients outside of the office. Some nights and weekends come with the territory in this demanding field.
---
BSW Salary Ranges From Recent Job Postings
Salary.com provides updated data for various industries and groups salary ranges by the education required for each position. According to the site's data, social workers with a Bachelor's degree can make over $60,000 per year on average. Additionally, most positions pay between $53,000 and $67,000.
Why do ranges vary so widely? Certifications, education, and additional skills are also required for many social worker positions. The location also plays a big factor with large urban areas generally paying higher salaries for the same work as jobs in more remote areas.
Six-figure salaries are not unheard of in Social Work. However, students should be ready to take on large case management or leadership positions at hospitals and private institutions to snatch top salaries in the field.
---
How Education Affects Bachelors of Social Work Salary
A student's level of education is the biggest factor in determining salary levels. For example, someone with a bachelor's degree makes more than someone with an associate's degree. While someone with a doctoral degree makes more money than someone with a master's in social work. According to NASW, earning a master's in social work or MSW can add $13,000 to a social worker's annual salary.
Getting a doctorate in social work or DSW can add $25,000 per year to the salary of someone who already has their MSW. According to the Council on Social Work Education (CSWE), earning a higher degree is the fastest way to expedite salary increases and career advancement.
Getting a bachelor's in social work can open up positions for candidates with an associate degree in social work or a related field. Although salaries are modest, job satisfaction for social workers is immense. Additionally, 82.6% of social workers find jobs close to home.
---
What Areas Have the Highest Bachelor Degree in Social Work Salary?
As we have seen, bachelors of social work salaries vary greatly by industry. Ambulatory health care and government work pay the highest salaries to social workers. The top-earning social workers my work for ambulatory health care services, agencies and brokerages, federal executive branch, at hospitals. Others may work for insurance carriers. The top earners make between $70,000 and $83,000. With the top 10% of graduates making approximately $91,000 per year.
Specializing in certain areas can also increase salary potential. Those who obtain jobs should remain alert for positions of responsibility. These opportunities can increase their salary with certifications and continuing education.
Going into social work can provide great job satisfaction for those who are patient enough to remain in the field. Entry-level salaries tend to be lower than many other types of jobs for those with a bachelor's degree.
---
Related: