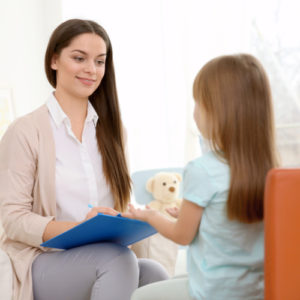 School social work is for individuals who enjoy working with school-age children and youth, particularly in an educational setting.
---
Requisite experience and interests
There are many different directions school social worker students can pursue including becoming a school social worker. Aspiring school social workers who enjoy working with school-age students may be well-suited for school social work. They should seek out volunteer and fieldwork opportunities that will give them some experience working in a school setting before deciding this is the right path to pursue after graduation.
Students considering a career in school social work should gain experience working with children and youth of different ages. They should have some clinical social work experience and be interested in policy and programmatic work as well. They should be open to working on multidisciplinary teams that include educators, administrators, and perhaps other school personnel such as school health professionals. Most schools require their school social worker to have an MSW and clinical licensure, although there are some limited opportunities for BSW level graduates in the field.
---
The job of a School Social Worker
School social workers will need to be skilled in balancing different kinds of responsibilities and tasks. One job duty is to provide direct counseling services to children and families or make referrals. Another responsibility is to design mental health education curricula and programs or policies around bullying. Some school social workers conduct student mental health and behavioral assessments or are involved in the development of individualized education programs (IEP) for students with learning disabilities or behavioral/mental health challenges. They will need to work with parents, teachers, and administrators to develop an appropriate IEP plan for each child who needs one. This can be a particularly challenging aspect of the job.
mental health professionals
mental health intervention
school and community resources
school counseling
student services
positive behavioral intervention strategies
mental health issues
school and community
school resource officers
anger management
school districts
trained mental health professionals
mental health agencies
facilitate community involvement
school social work services
school social workers work
support services
support students academic
school social workers provide
developing alternative programs
coordinating community resources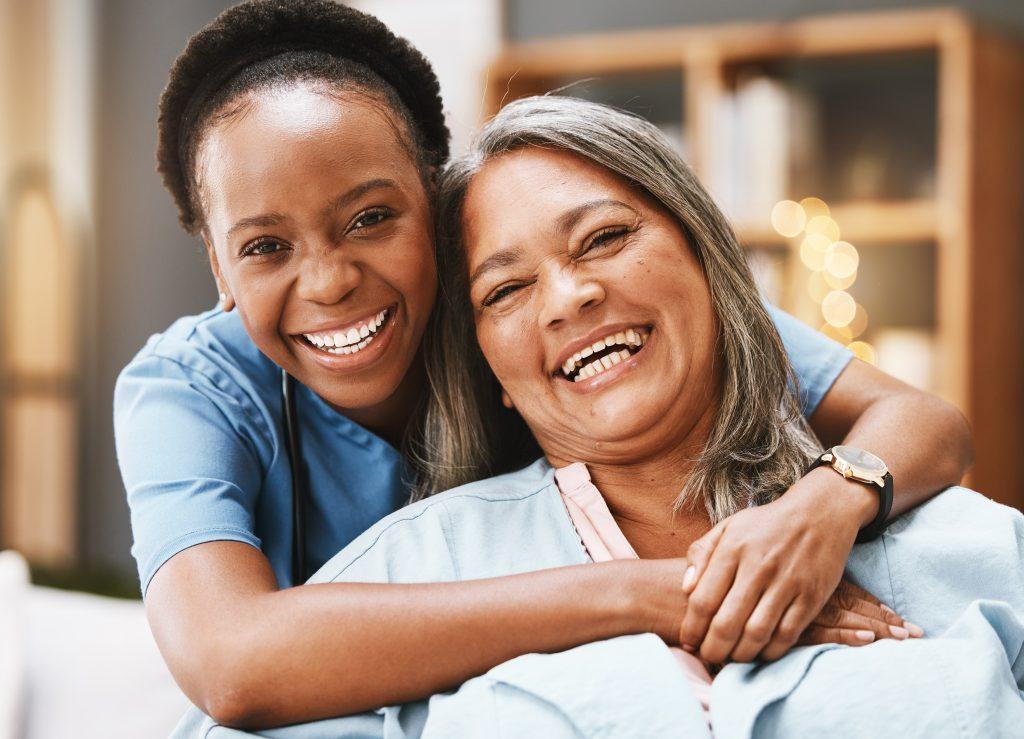 ---
An Optimal Learning Environment for all Students
Generally, school social workers will be tasked with helping to create an optimal learning environment for all students. First, they are educators and teach families, school teachers, and other staff about new challenges the youngest generation of students may be facing. Additionally, they need to be in tune with students' micro (individual/family), mezzo (school), and macro levels (community resources/larger society) environments.
Also, they might need to be the voice for change when a culture shift is needed within the school or even the community. Changes they may need to advocate for include new bullying policies, new special education programs or procedures, new cultural programs, new curricula, or creating stronger partnerships with community leaders.
---
Evidence-Based Practice (EBP)
School social workers should utilize evidence-based practice to determine which interventions are best for their students and families or which programs are best for their school. Evidence-based practice requires some knowledge of research and evaluation and how to choose the best interventions or programs. They should be aware of evidence-based therapeutic interventions or evidence-based programs that have been effectively used in other school settings and which are culturally appropriate for their school.
For example, school social workers should be aware of evidence-based interventions for helping students cope with community-based trauma. One such intervention is called Psychological First Aid for Schools (PFA-S). According to the National Child Traumatic Stress Network, "PFA is a supportive intervention for use in the immediate aftermath of disasters and terrorism.". School social workers should also be aware of evidence-based interventions for helping students cope with other types of trauma such as the death of a fellow student or a teacher due to illness, suicide, or homicide.
---
Student Mental Health and Traumatic Stress
School social workers should also be prepared to provide individualized counseling, or to supervise other personnel in delivering individualized counseling, to students facing longer-term grief, traumatic stress, or mental health or behavior problems. They should be trained in, or at least knowledgeable about, several evidence-based interventions used with students and families in an educational setting.
The effectiveness of these interventions will be supported by research evidence. School social workers can learn more about evidence-based interventions used in school settings through the California Evidence-Based Clearinghouse for Child Welfare or the Substance Abuse and Mental Health Services Administration Evidence-Based Practices Resources Center.
School social workers must be aware of behaviors or extreme changes in mood that could be indicative of a mental health disorder. Rates of depression and anxiety have increased over the past decade among older school-age children and teens. Mental health disorders need to be detected as early as possible in young people. School social workers should be able to conduct assessments and/or refer families to mental health and psychiatric professionals (e.g. psychiatrists or psychiatric nurses) who can prescribe medications to youth with a serious mental health diagnosis.
School social workers should understand the difference between symptoms of traumatic stress and mental health problems. They should be aware that students who have experienced traumatic events may be displaying symptoms of child traumatic stress in the classroom. Children exhibiting such symptoms are at risk of being misdiagnosed with ADHD, oppositional defiant disorder, or bipolar disorder, for example.
A School Social worker working in schools where students are exposed to traumatic events regularly due to high levels of violence or poverty in a community should be able to provide trauma-informed therapy to students who need it. The National Child Traumatic Stress Network provides an excellent overview of the leading evidence-based interventions used with traumatized children and youth, including in school settings. You may visit their website at www.nctsn.org. Another place to look is the school social work association.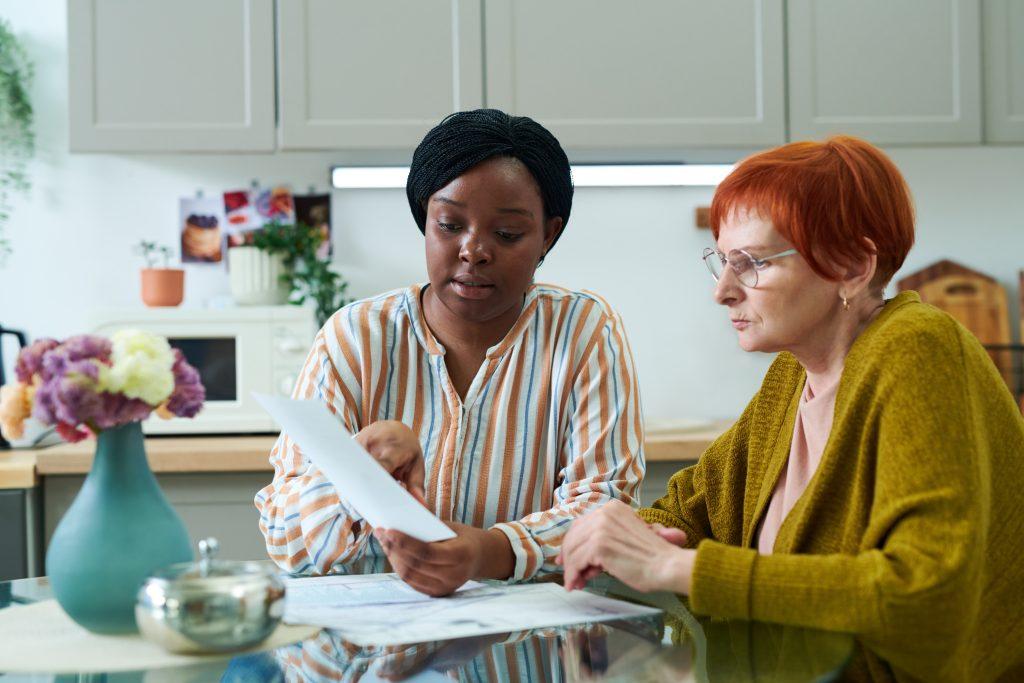 ---
The Need for Bilingual School Social Workers
There is a growing need for bilingual School social workers to serve in public schools where a high proportion of students either do not speak English as a first language or are bilingual. A Bilingual school social worker is invaluable community resources for social workers and families who are recent immigrants to this country and need culturally competent support from their school social worker. Bilingual or ESL students may need to be connected with community resources to help them overcome cultural or linguistic barriers to their academic student success or their ability to make friends or contribute positively to the community.
---
Developing School-wide Programs and Policies
School social workers also play a key role in developing school-wide programs and policies that help create a healthy learning environment for social workers where they can thrive, learn, socialize, and contribute to their school community resources. Examples of policies and programs a school social worker may be asked to develop or help develop include anti-bullying policies, restorative justice programs, mental health education programs, or also holistic health programs.
These workers may also be involved in developing peer mentoring programs where social workers serve as mentors to other students struggling with their grades or socially. Additionally, they may help develop academic mentoring programs for at-risk students or help connect students with mentors from the community. Another role they may take is to serve as formal or informal mentors to students.
School social workers will need to feel connected to the larger community where their school is located and be able to provide culturally competent counseling and referrals. Social workers living in high-poverty neighborhoods will need to be connected with nutrition programs both within and outside the school. A school social worker should also be able to connect families struggling with poverty, substance abuse, or neglect with job training, employment services, social services, and child welfare services.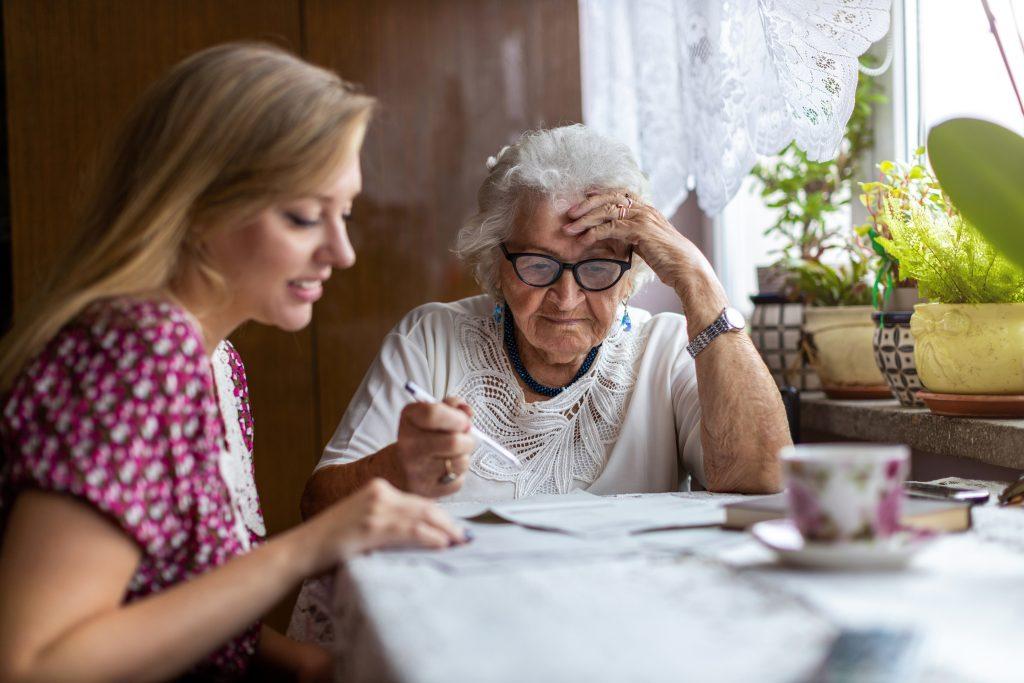 ---
Career as a School Social Worker
The work of a school social worker is never done. It can be a frustrating job, but it also can be a highly rewarding job. School social workers are in great demand and can make close to six figures depending on their experience and location. Social workers interested in school social work should reach out to instructors and professors with first-hand experience in the field and take courses that will help prepare them for this work.
---
Related: