Social workers in this helping profession generally aren't looking for fame or fortune. They work diligently in their communities to right social wrongs with little recognition. Even pioneering social workers like Jeannette Rankin, Edward Devine, and Abraham Novick aren't well-known to most. However, some individuals who selflessly enter the social work field find special talents that make them excel elsewhere. Here are 10 famous people who began their successful careers with a social work degree.
1. Martin Short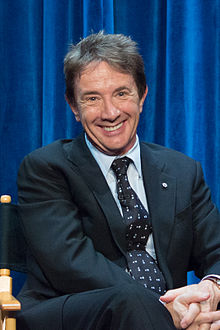 Martin Short, a beloved comedian, intended to work in social work after earning a Bachelor of Arts from McMaster University in 1971. But later that year, he found his interest for acting in a Toronto production for Godspell. His McMaster classmate, Eugene Levy, encouraged the Canadian-American to join Saturday Night Live. Martin Short has starred in over 40 films, including Father of the Bride and Jungle 2 Jungle.
2. Suze Orman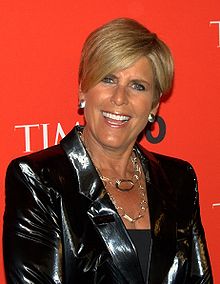 Financial guru Suze Orman got her start at the University of Illinois at Urbana-Champaign with a Bachelor of Arts in Social Work in 1976. After pursuing her failed dream of opening a restaurant, she underwent training with Merrill Lynch and eventually became Vice President of Investments for Prudential. Suze Orman is best known for her CNBC show and best-selling books like The Road to Wealth.
3. Samuel L. Jackson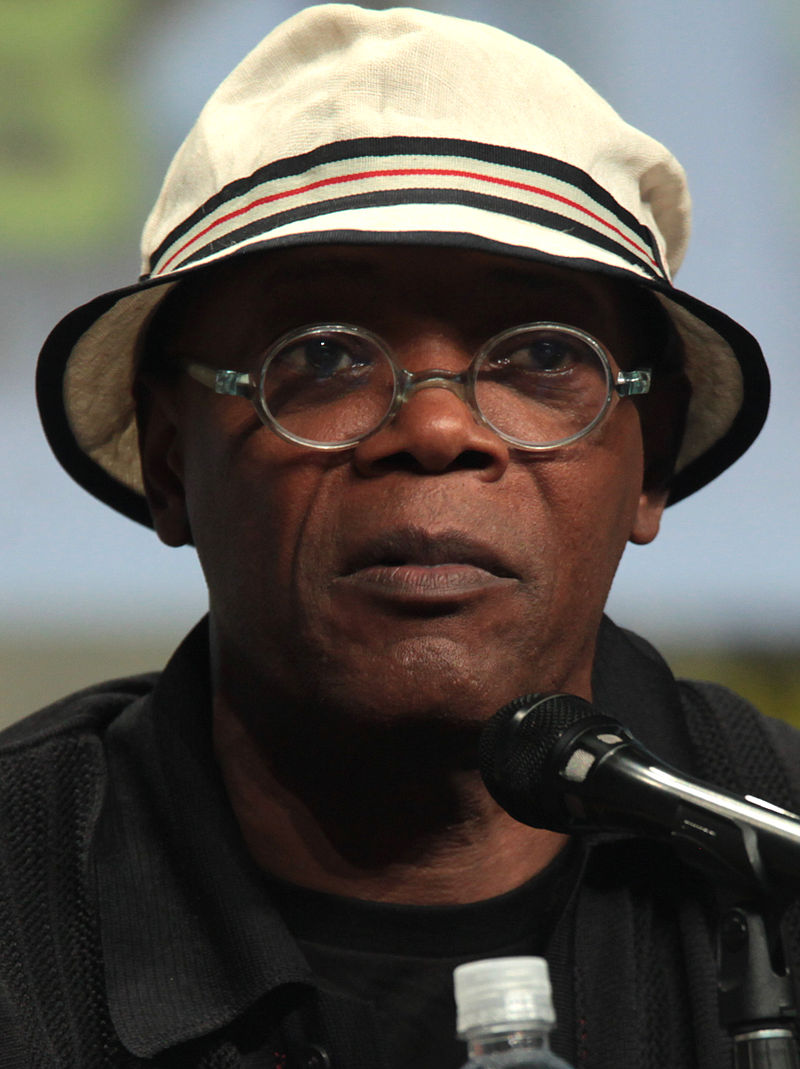 Before becoming a critically acclaimed actor, Samuel L. Jackson attended Atlanta's Morehouse College and majored in social work. He joined the Civil Rights Movement to advocate for Black Power and equal rights. By 1972, he made his feature film debut in Together for Days. Now, Samuel L. Jackson has a total box office gross over $4.6 million from movies like Pulp Fiction and The Negotiator.
4. Alice Walker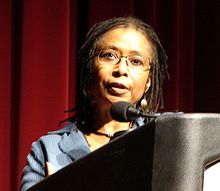 Pulitzer Prize-winning author Alice Walker pursued her higher education in social work at Sarah Lawrence College. After graduating in 1965, she moved to Mississippi to join the Civil Rights Movement and welfare rights campaigns. Her writing career took off after becoming an editor for Ms. magazine. In 1982, Alice Walker published her best-known novel, The Color Purple, which was famously adapted onto film by Steven Spielberg.
5. John Amos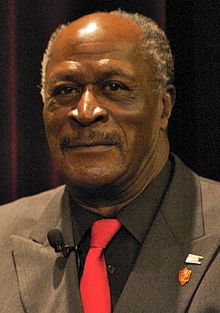 John Amos, a notable TV star, studied social work at Colorado State University on a football athletic scholarship. Due to injury, his dream contract with the Denver Broncos was severed by 1964. He then turned to acting and became Gordy the weatherman on The Mary Tyler Moore Show. John Amos' most prized role came in 1974 when he was cast as Amos in Good Times.
6. Barbara Mikulski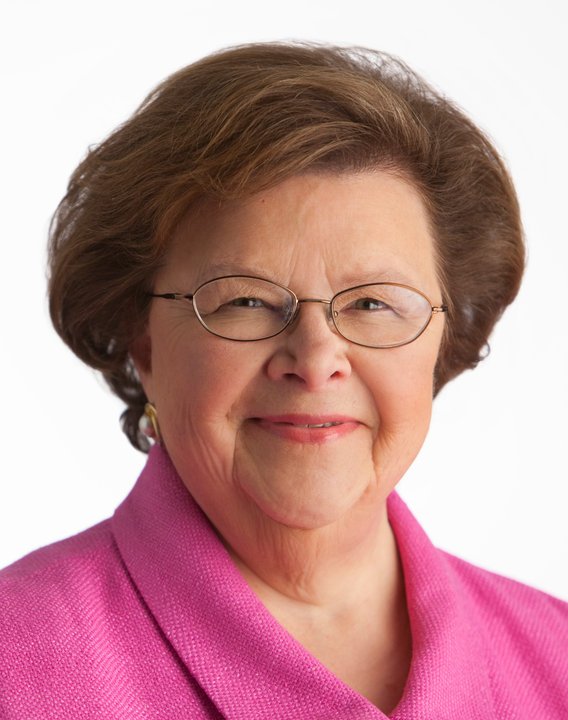 At the University of Maryland, Barbara Mikulski earned a Master of Social Work (MSW) in 1965. She initially worked in Baltimore for the Department of Social Services and Catholic Charities. Her social activism led to a seat on the Baltimore City Council by 1971. Then, her political career heated as she won Maryland's Third Congressional District. Barbara Mikulski has become the longest-serving woman for the U.S. Congress.
7. Stedman Graham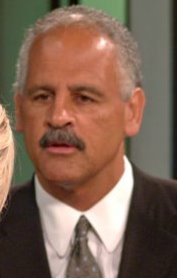 Entrepreneur and CEO Stedman Graham started his career in 1974 with a bachelor's degree in social work from Hardin-Simmons University. He founded a marketing firm, S. Graham & Associates, and began the non-profit organization, Athletes Against Drugs. Yet, he's most famous for being romantically linked to Oprah Winfrey. Stedman Graham and the media proprietor have had a "spiritual union" since 1986.
8. Jared Bernstein
Jared Bernstein is a highly educated politician with a Master of Social Work (MSW) from Hunter College and Ph.D. in Social Welfare from Columbia University. He particularly advocated to end income inequality and the middle class squeeze. By 1992, he became senior official for the Economic Policy Institute (EPI). After serving on the United States Department of Labor, Jared Bernstein was specially chosen by VP Joe Biden as Chief Economist.
9. Alana De La Garza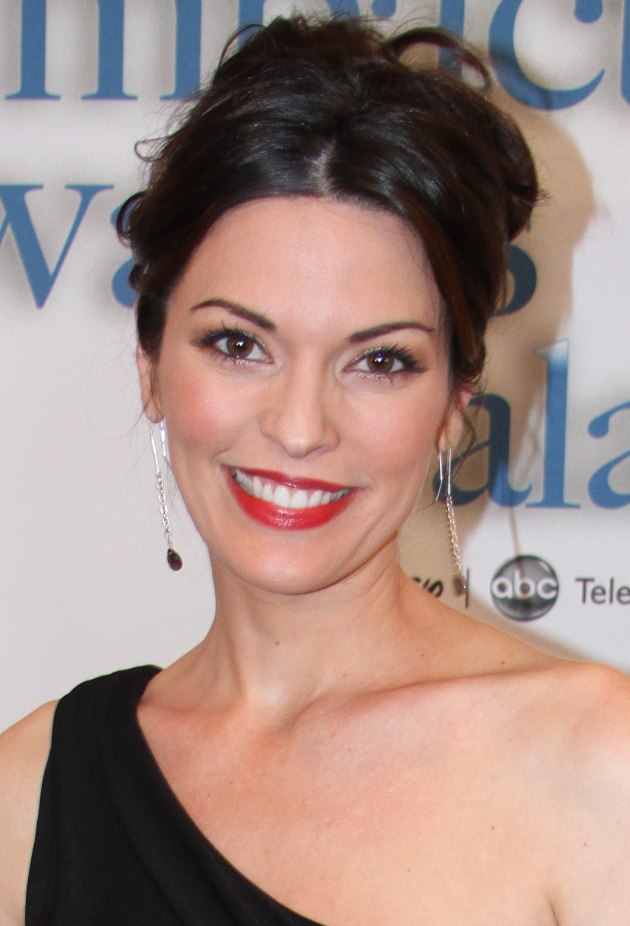 Actress Alana De La Garza first earned her social work degree from the University of Texas at El Paso. She worked with special needs individuals until moving to New York City for acting. Her first major role was Rosa Santos on All My Children. By 2006, she joined NBC's cast for Law & Order and was nominated for an ALMA Award. Alana De La Garza's currently starring on Criminal Minds: Beyond Borders.
10. Amy Bloom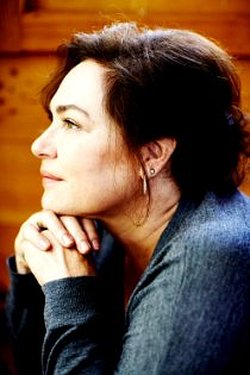 Amy Bloom, an award-winning author and psychotherapist, earned an MSW for clinical social work from Smith College. She's penned countless articles for The New York Times, The Atlantic Monthly, and Vogue. In 2007, she famously created a Lifetime TV show called State of Mind. She's also published children's books and novels like Lucky Us. Amy Bloom is currently teaching at Wesleyan University.